RoyalFord Transparent Food Container 500ml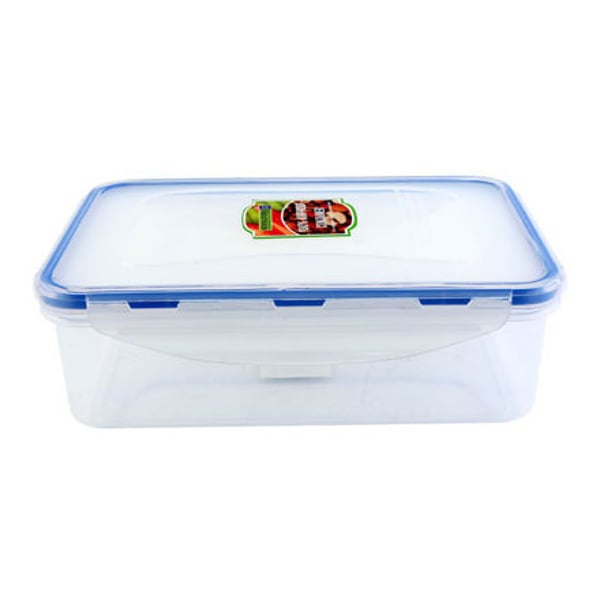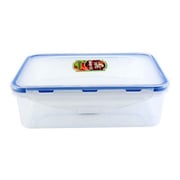 Royalford
RoyalFord Transparent Food Container 500ml
Details
500ml Meal Prep | Transparent Food Container | BPA Free, Reusable, Airtight Food Storage Tray with Snap Locking Lid | Microwavable, Freezer & Dishwasher Safe| Bento Lunch Box
Royalford presents you with high-quality food container for fresh food storage. Lightweight yet strong this food container is made of high-grade plastic material which is both reusable and recyclable. Keep your food fresh and organized with this food storage container. Use it to store chopped vegetables, portions from your slow cooker, your packed lunch for the office or that leftover slice of cake for later. This box has its own lid with clip locks to create a secure, airtight seal. Because each of the four sides has its own locking clip you can be sure that the contents will be kept safely inside with no risk of them accidentally falling out. This BPA Free plastic container is microwave, freezer and dishwasher safe so you can use them to store and cook your food, and reuse them time to time again. They are also great for carrying snacks and meals when you out and about, in the office or for a school lunch.
Modular stacking design ensures the best use of space available. Easy to use locking clips plus flexible seal, food stays fresher for longer. This food container can be cleaned by simply rinsing with water and washing liquid to cut grease or by placing in the top rack of a dishwasher. The size of this food container has been specially selected to ensure it suits most households average and flexible usage.
You might want to check these..
000000000001135678