Sparnod Fitness SSB-21/WNQ-318M1 Spin Bike Exercise Cycle for Home Gym (Free Installation Service) – with 21kg Solid Crome Flywheel – Heavy Duty Indoor Stationary Cycling Trainer Machine
Sparnod Fitness SSB-21/WNQ-318M1 Spin Bike Exercise Cycle for Home Gym (Free Installation Service) – with 21kg Solid Crome Flywheel – Heavy Duty Indoor Stationary Cycling Trainer Machine
Offer Details
Free Installation Service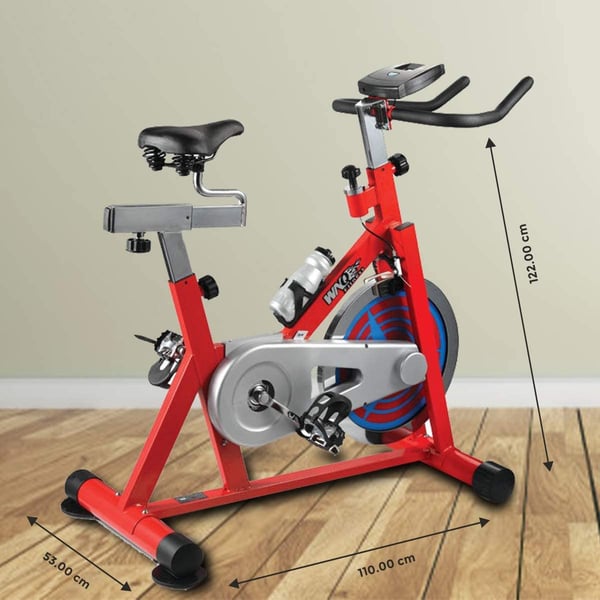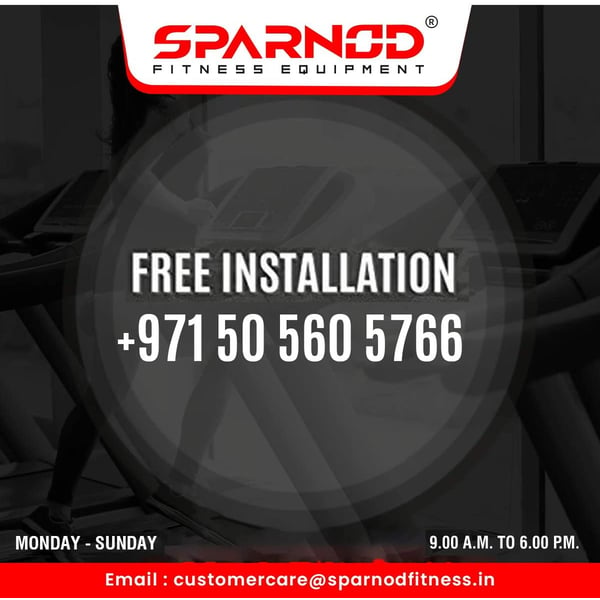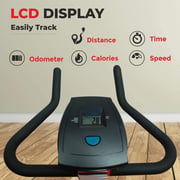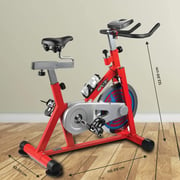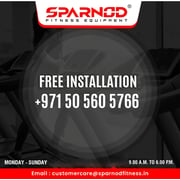 Sparnod Fitness SSB-21/WNQ-318M1 Spin Bike Exercise Cycle for Home Gym (Free Installation Service) - with 21kg Solid Crome Flywheel - Heavy Duty Indoor Stationary Cycling Trainer Machine
SMOOTH NATURAL FEEL – The heavy 21kgs Solid Crome Flywheel, provides a smooth jerk-free pedaling motion just like riding a bicycle outdoor. The belt-driven system provides a smoother and quieter ride.|STURDY FRAME – Heavy duty triangular frame ensures stability and durability, supporting user weight of up to 140kg
ADJUSTABLE RIDING POSITION – The heavy padded comfortable seat can be adjusted for height (up-down movement) and distance from handlebars (front-back movement). Even the handlebars can be adjusted height allowing a comfortable riding position for long workouts.
DIGITAL DISPLAY – Know your performance by tracking Display Time, Speed, Distance, Rotating Speed
SAFE & CONVENIENT – The "Push to Stop" emergency braking system can stop the bike immediately to avoid injuries while finishing workout. Caged pedals prevent slipping of foot while working out. Transport wheels at the front help you move the machine.
FREE INSTALLATION SERVICE – Free Installation is available only for the purchases made from seller: SPARNOD FITNESS. Free Installation at your delivery address
Main
Brand
Sparnod Fitness
Weight
Weight
43 KILOGRAM
Dimensions
Height
1.22 METER
Length
1.11 METER
Depth
0.53 METER
Width
0.53 METER