Swiss Arabian Shaghaf Oud Aswad Perfume For Women 75ml Eau de Parfum
Swiss Arabian Shaghaf Oud Aswad Perfume For Women 75ml Eau de Parfum
Key Information
Type:

Perfume

Target Group:

Women

Net Content:

75 ml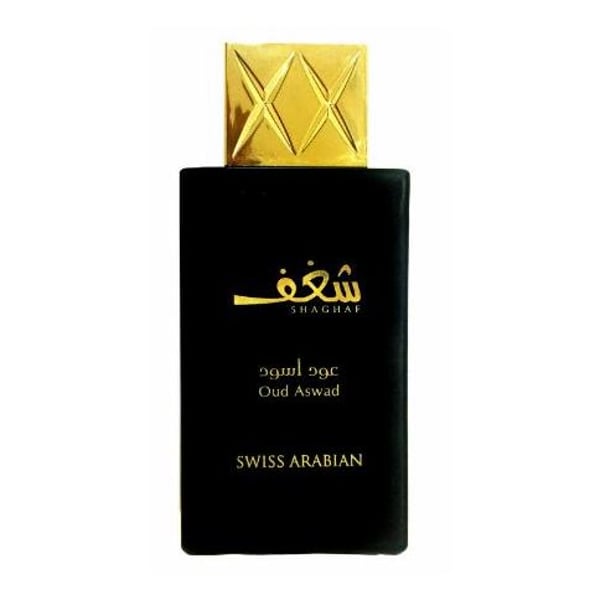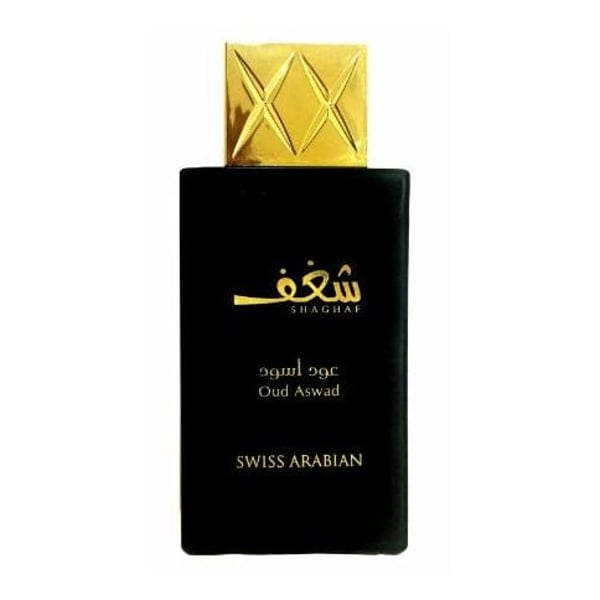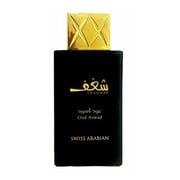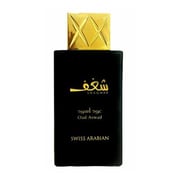 Swiss Arabian SOAS098501 Shaghaf Oud Aswad Women 75ml EDP
Shaghaf Oud Aswad is as complex as it is beautiful, just like the feelings of passion which inspired its creation.
Shaghaf Oud Aswad is an oriental, woody, oud fragrance that opens with an accord of floral, woody notes, and a touch of prized saffron. The anticipation builds with a gradual blossoming of its complex heart. Combining the heady petals of rose and jasmine with earthy patchouli and spices, each scented footstep leads to the golden prize. The unique fragrance of agarwood starts to emerge through flowers, spices and woods, building towards a sensual and warm finish. The agarwood invites warm, leathery notes and cosy amber, reflecting the sunbeams of this summer's day. Like the sun across a broad horizon, the oud encompasses all and wraps you in its cloak of pure gold.
Shaghaf Oud Aswad is a unisex scent ideal for summer daytime.
General
Target Group
Women
Type
Perfume
Net Content
75 ml
Fragrance
Fragrance Notes

Base Notes: Musk, Sandalwood, Leather, Agarwood, Amber, Vanilla
Middle Notes: Corriander, Cumin Rose, Jasmine, Patchouli, Agarwood
Top Notes: Woody, Saffron, Thyme, Rose

Fragrance Type
Eau de Parfum
Fragrance Family
Oud
000000000001099039