Tramontina Brasil Baking Pizza Mold 30cm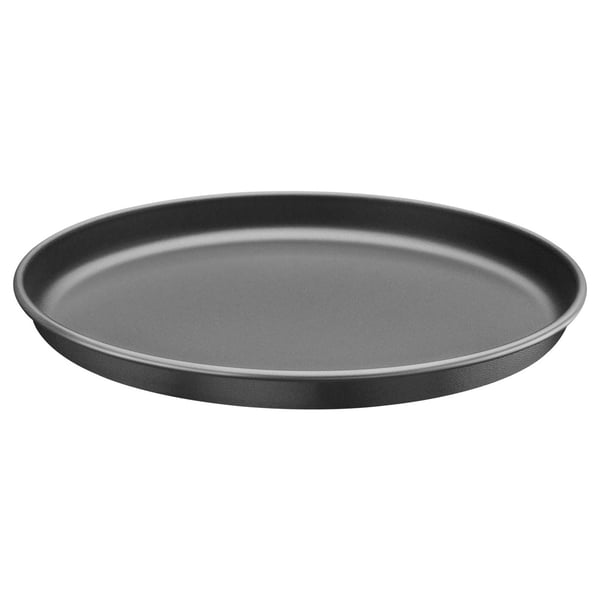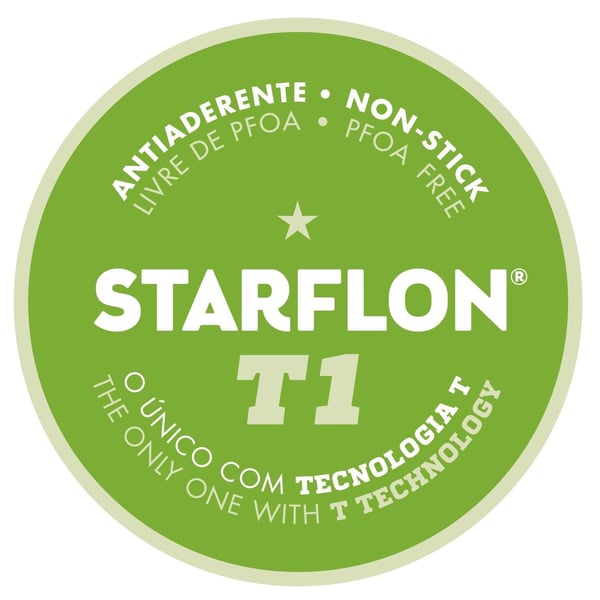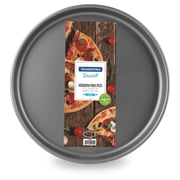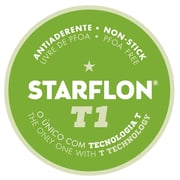 Aluminum pizza mold with interior nonstick coating Ø30cmThe smell of baking bread or cake fills a house with the best sensations. For the best results in your recipes, observe the quality of baking trays and tins. The aluminum thickness and the Starflon T1 nonstick layers of the Brasil Line products ensure uniform cooking, making your meals even more delicious. In different sizes, they can be used in gas or electric ovens and dishwasher safe.
When using utensils, keep them out of the reach of children. When handling hot utensils take extra precautions and if necessary use photolders. For extra safety, turn cookware handles inward toward back of stove. When using your utensil on a stovetop with burner grates, be sure to keep the pan centered and align the handle with the grates to prevent the pan from tipping.


Please recycle products and packaging in accordance with existing recycling guidelines.
Weight
Weight
0.23 KILOGRAM
General
Type
Mold
Features
Aluminum with Starflon T1 nonstick coating inside and outside.
Physical
Dimensions
28 x 314 x 314 mm
000000000001035706