Tramontina Versalhes Skillet Grill 24cm 20124024
Sold by: Tramontina (Marketplace)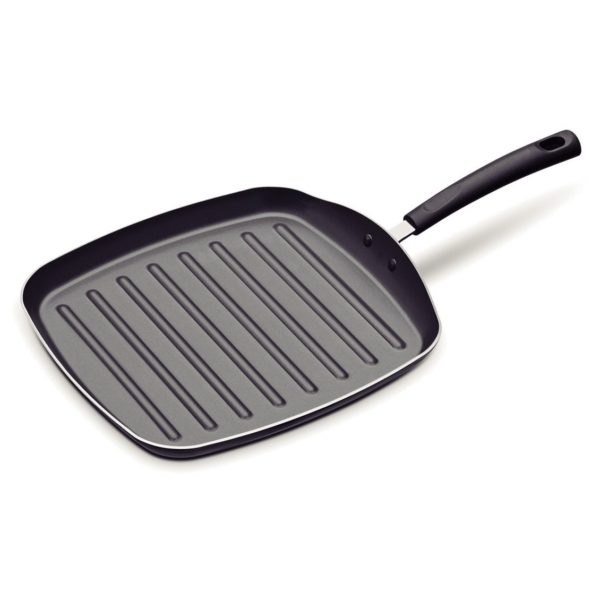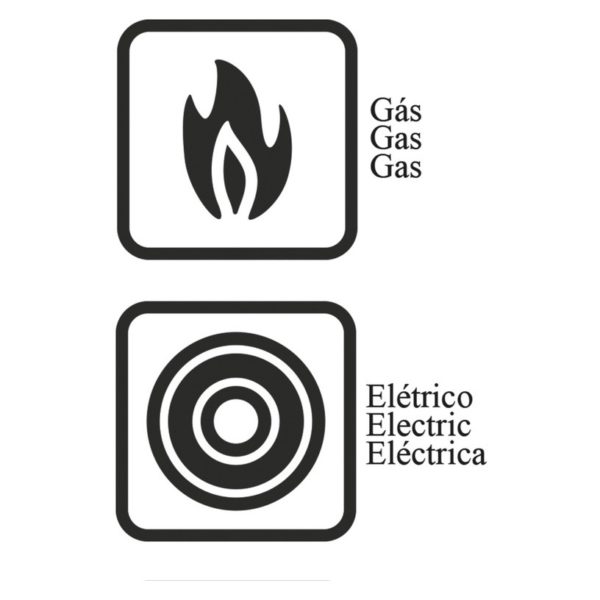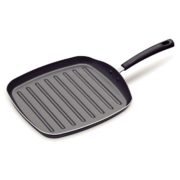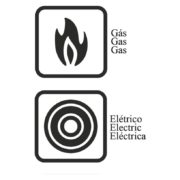 Aluminum with Starflon T3 nonstick coating inside and outside.Aluminum skillet grill with internal non-stick coating 24cmAdd quality and charm to your kitchen with the Versalhes Line. These pans have a nonstick coating, ensuring faster and more uniform cooking. Food does not stick to the pan and cleaning is much easier. The heat-resistant handles and holders make them more comfortable and safer to use. They may be used on gas ou electric.
When using utensils, keep them out of the reach of children. When handling hot utensils take extra precautions and if necessary use photolders. For extra safety, turn cookware handles inward toward back of stove. When using your utensil on a stovetop with burner grates, be sure to keep the pan centered and align the handle with the grates to prevent the pan from tipping.


Please recycle products and packaging in accordance with existing recycling guidelines.
General
Type
Grillpan
Features
Aluminium with internal external Starflon T1 non-stick coating and external silicone finish.Heat resistant bakelite handle.
Physical
Weight
0,60 kg
Dimensions (H x W x D)
95 x 267 x 469 mm