Twin Science – Curiosity Kit
Key Information
Type:

Curiosity Kit

Compatible Products:

LEGO, Craft Materials, Twinner Application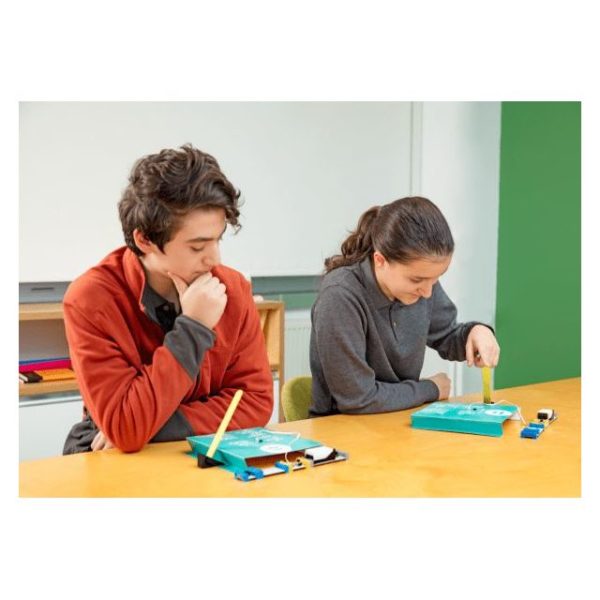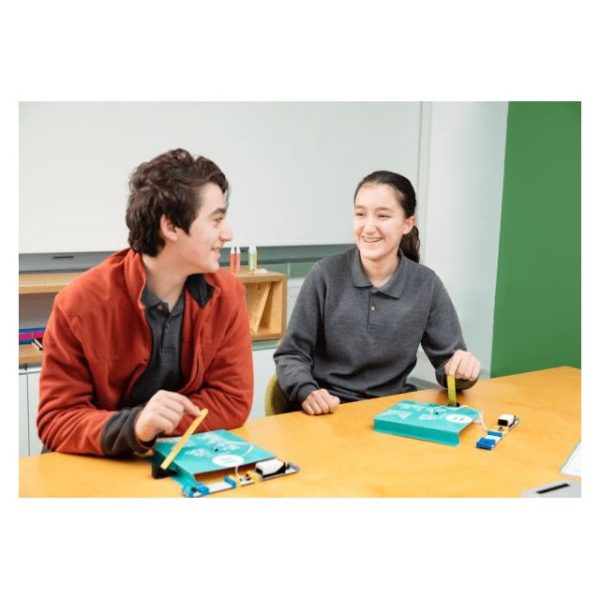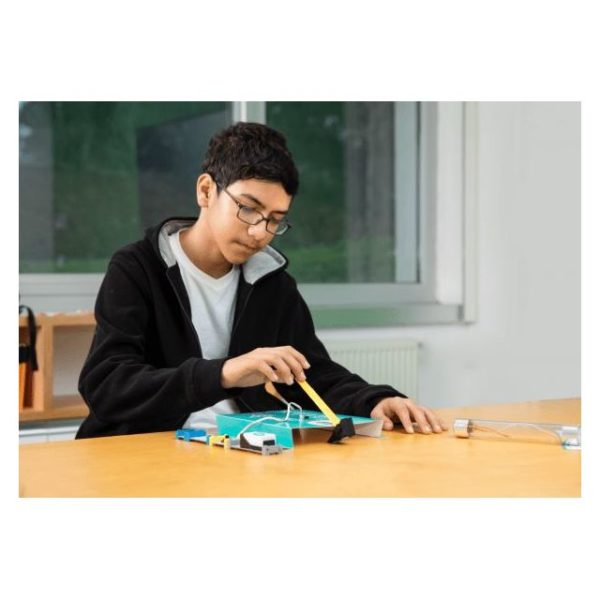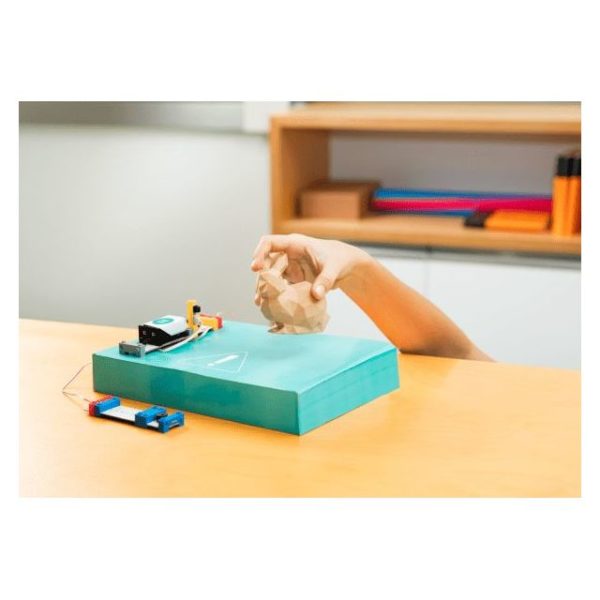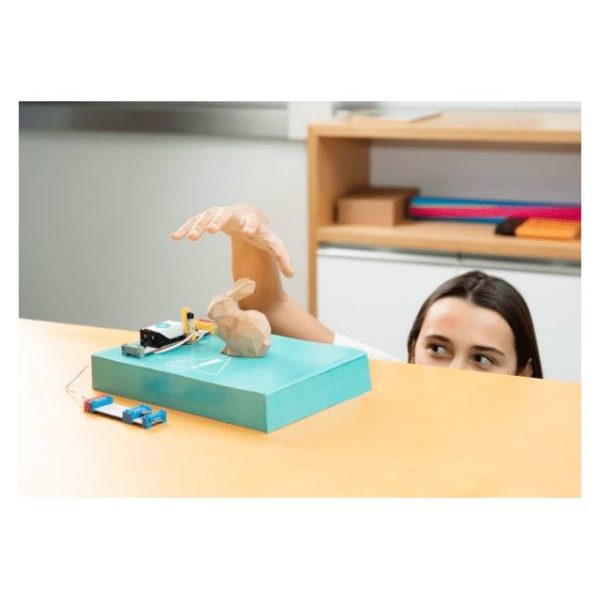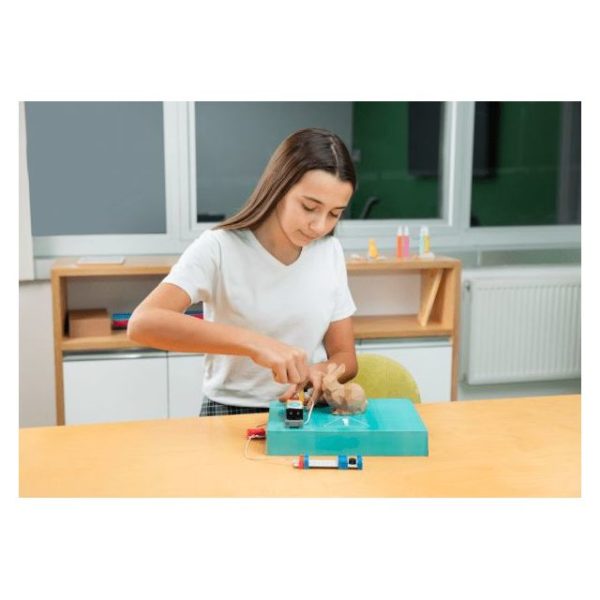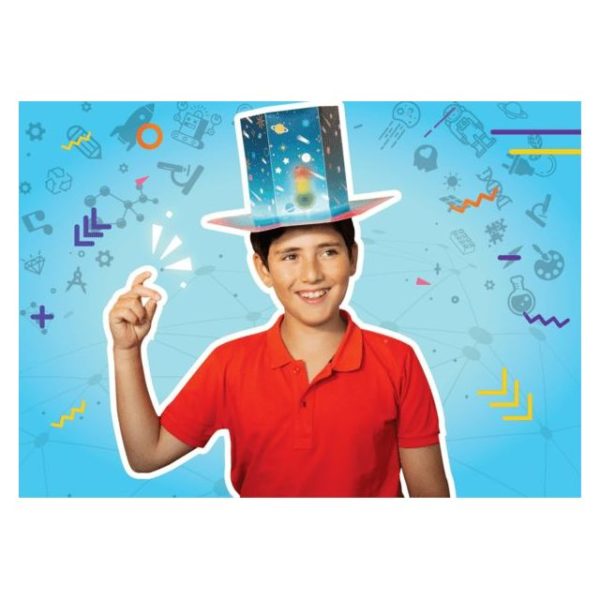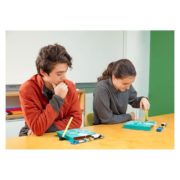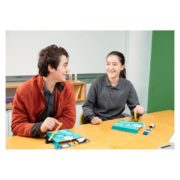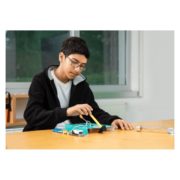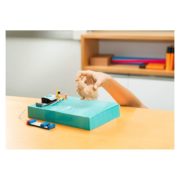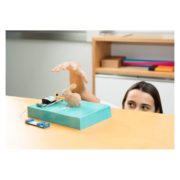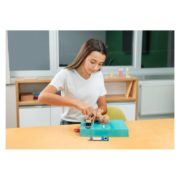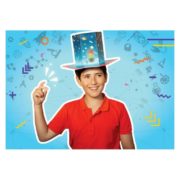 Computer programming for kids made easy. The kit includes all the essentials for children to grasp the fundamentals of coding and develop programming skills. Children can start to code and create infinite number of projects easily.
Helps robotics coding and STEM education, which are essential in the 21st century.
Prepares children for the future professions from an early age.
Improves their creative thinking and manual skills.
Encourages to think innovation-oriented.
Helps them realize their own dreams.
Creativity is not the product but the part of the process. Children can design their own unique projects to find solutions to daily life problems by understanding why and how the technology around them operates.
IMPROVES ACADEMIC LEARNING
STEM Learning with Twin, enhances education by teaching the fundamental engineering, physics and science concepts. With Hands-on experiments children strengthen their brain and learn the fundamentals by doing.
Twin is a social, fun and interactive learning experience unlike other STEM Education kits. It is created both for the ultimate entertainment and the maximum learning. It is designed to improve motor skills while having fun.
Everything a child needs to give a head start to coding is in the kit such as modules like servo motor, ultrasonic sensor, jumper cables, buzzer, USB data cable. Free mobile app is also available for download for easy guidance.
In addition to the sample projects we provide, children will be encouraged to develop and design their own unique projects to provide solutions to global problems.
Using the manual, children can start building, playing and coding as fast as possible. The modules are produced to be LEGO compatible so that it can be easily designed and played.
General
Type
Curiosity Kit
Compatible Products
LEGO, Craft Materials, Twinner Application
Features
Waterproof
Twin Kits are not waterproof, do not expose the device to water or liquids
Connectivity
Bluetooth
Bluetooth 4.0
Physical
Dimensions
71.5 x 7.05 x 36 mm
Weight
0.8 kg
Material Used
Ardunio, Servo Motor, Ultrasonic Sensor, Jumber Cable, Buzzer Module, USB Cable