ULTIMAX – Deluxe Vinyl Dumbbell Hand Weight Set, Non-Slip, Hexagon Shape Neoprene Dipping Dumbbells Set, Assorted Colors for home gym – 4KG x 2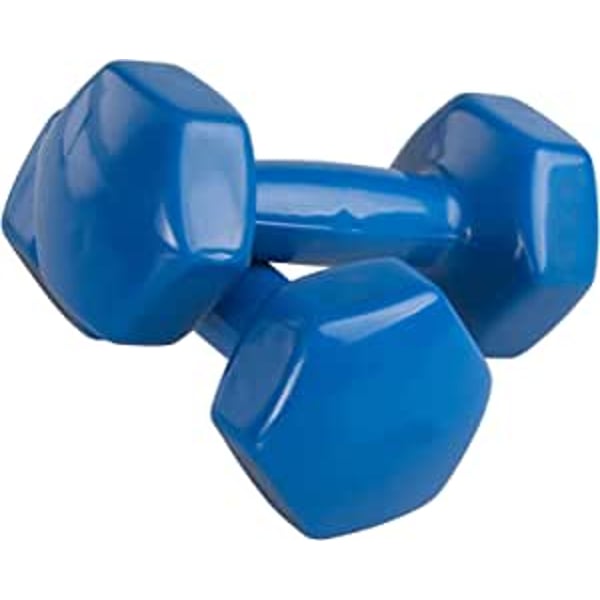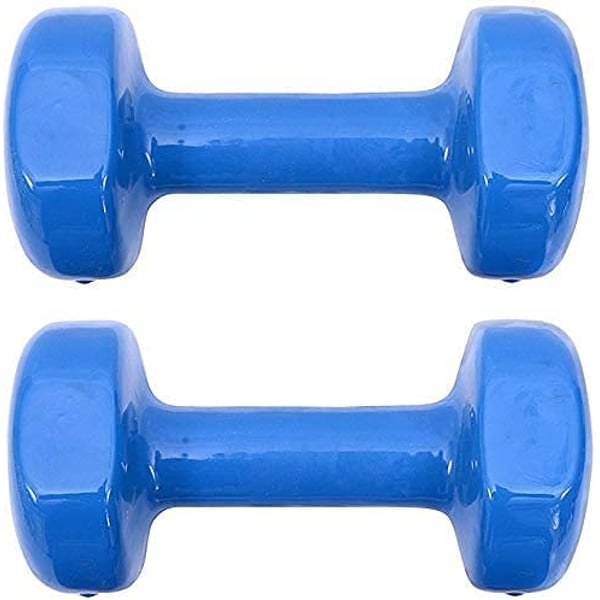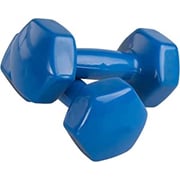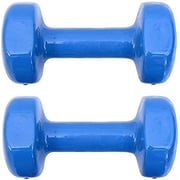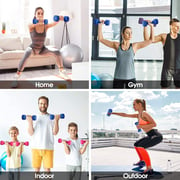 Ultimax
ULTIMAX – Deluxe Vinyl Dumbbell Hand Weight Set, Non-Slip, Hexagon Shape Neoprene Dipping Dumbbells Set, Assorted Colors for home gym – 4KG x 2
FREE Shipping
Delivery 30 Sep - 01 Oct
Secure Transaction
Details
Manufactured using solid cast iron core and premium quality neoprene coating, sports dumbbells are highly durable, robust and fit for all levels of workouts. Our sports hand weights/dumbbells are best to use at home as well as in a commercial gym.

Use hand weight dumbbells for a variety of exercises including bicep curls, chest flyes, shoulder raises, weighted squats, skull crushers, and other strength-building workouts. Add resistance to your yoga, aerobics, lunges and squat workouts using these top quality dumbbells. Neoprene dumbbells are SOLD AS A PAIR and available in a variety of vibrant colours including. Similarly, you can get to choose from a range of weight options best suited to your fitness needs.Features:Training with dumbbells allows you to select resistance training exercises based on their similarity to actual movements that occurs during sports.Dumbbells require more balance than training with barbells or machines, and balance is crucial for optimal performance.Each weight is marked with the weight on the end of the dumbbellGreat way to sculpt and tone your body, add to cardio, use for therapy
You might want to check these..
S200782471