ULTIMAX EVA Yoga Foam Roller Floating Point Gym Physio Massage Fitness Equipment Massager for Muscle Multicolor (Black) – 35cm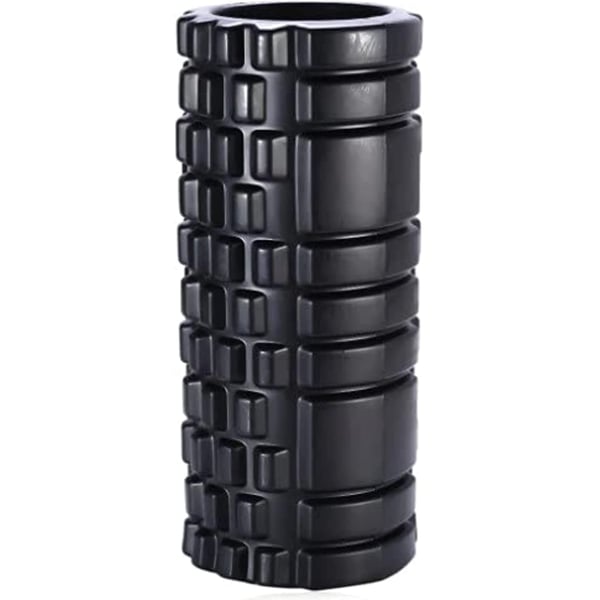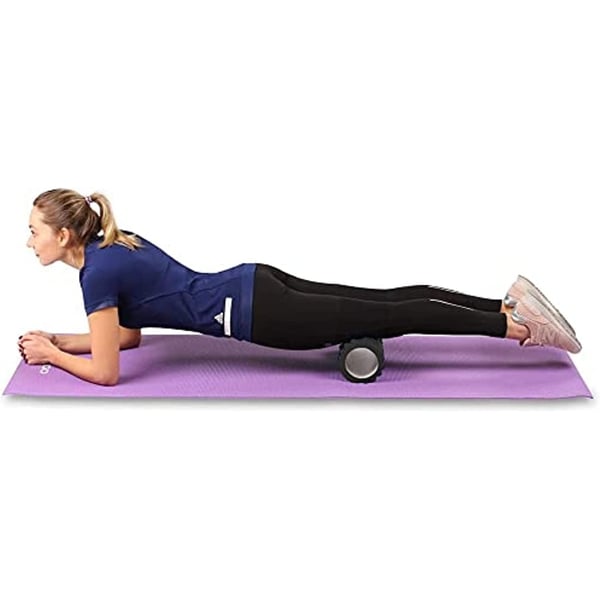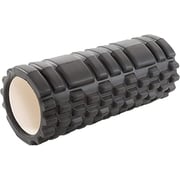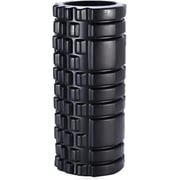 Ultimax
ULTIMAX EVA Yoga Foam Roller Floating Point Gym Physio Massage Fitness Equipment Massager for Muscle Multicolor (Black) – 35cm
FREE Shipping over AED 50 from seller
Delivery 08 Oct - 09 Oct
Secure Transaction
Details
ULTIMAX EVA Massage balance training. Ideal, For Self. Home or gym. Use It At. Tear easy to clean, light weight. Withstands, Wear And. Maintain Durable. It Will its shape even after repetitive use over a long period of time.

ULTIMAX EVA Yoga Foam Roller Floating Point Gym Physio Massage Fitness Equipment Massager for Muscle Multicolor. Strong Massage Foam Roller works to boost circulation, strengthen and tone the skin and iron out all the knots in your muscles. It is the perfect partner to an intense exercise regime.Features:Reduce soreness and make training more effective for recovery after various strength exercises. Warm-up and stretch the fascia before exercise.Recovery after exercise relieves soreness.Daily massage to say goodbye to muscular legs.Yoga fitness training.Muscle relaxation and beautification curve.Applicable scene: fitness equipment, fitness body, health massageRolling several times in every part of the shaft, until you feel relaxed. Sometimes there may be some discomfort.Ensure that the shaft in the soft tissue area, rather than directly on the bone or articular.The first time the use of the foam roller is shorter, 15 minutes is sufficient.Package includes:1 x Massage Foam Roller
You might want to check these..
S200782547