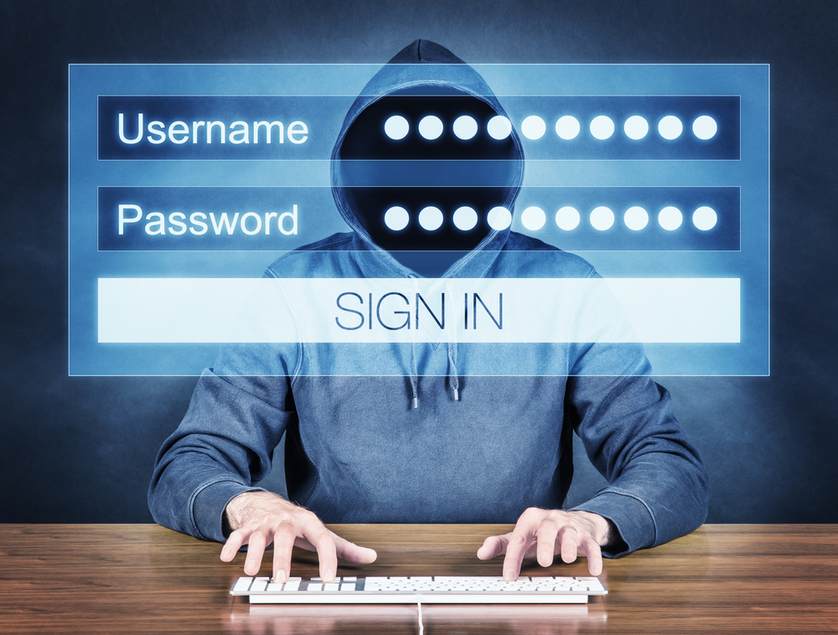 When it comes to data, whether personal or professional, it is probably our laptops/desktops that can aptly be called the reservoirs of all our important information. Yet, most of us play very little attention to making this device secure.
Losing access to your email account or a hacker gaining access to your private folders consisting sensitive information like credit card details and bank account information can be a true nightmare.
One of the methods employed by hackers these days is to usually add keyloggers or Trojans which are capable of recording your movements on your laptop and then sending the same to the hacker. This is why it becomes imperative to not delay this matter and get maximum information on making your laptop secure.
Here, we are listing a few of the ways to make your machine secure.
Firewall
Firewall is the software or hardware that checks all the information coming to your system and makes sure only the good stuff enters and blocks the rest of the suspicious stuff. What you need to do is to make sure your system has a decent firewall. A lot of systems these day come with pre-installed firewalls. Alternatively you can also download a free firewall and ensure your system is safe.
Keep software updated
Most of the operating systems and software release regular updates to add extra features and remove any bugs. Make sure you regularly update them or click on the option to install them automatically as not doing so makes you vulnerable to external threats.
Not enough stress can be laid upon this. It might slow down your computer but at least it protects your system from breaking down completely in case hacked by an unwanted intruder. Update these as well regularly and make sure you check the external devices like USB or hard drive before running them on your precious machine.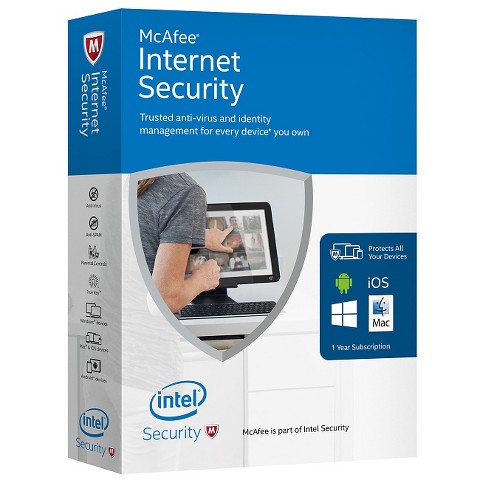 Don't visit any dodgy sites
It is best to avoid any sites that consist adult content or seem suspicious due to spammy advertisements or videos. Truth is many of these websites are highly infested and might harm your system with viruses.
Shut down your system when not in use
Don't leave it on when you are not using it. Make a habit of shutting it down once you are done as leaving it open can create a lot of dump files and corrupted software. Also, try to turn off your router once you are done. If it is left open all the time it attracts hackers who wish to exploit "always on" connections.
Keep a strong password
Don't make it easy for hackers to log into your system or your email and bank accounts. Create passwords using a combination of upper case, small case, numbers and special characters. It is also advisable to change them frequently.
Don't use public wi-fi
The idea of using public wi-fi is surely tempting but it means high risk for your system as the information travelling through this medium is visible to many prying eyes as well. Avoid it at all costs. If it's a must use VPN (virtual private network) preferably.