Top-up wherever, whenever
Whether you call it top-up, recharge, airtime or credit, we've got you covered.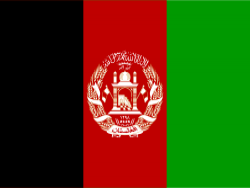 Afghanistan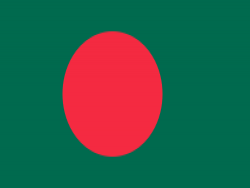 Bangladesh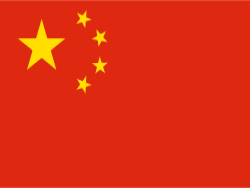 China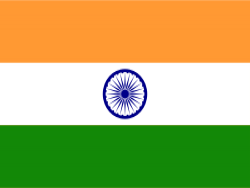 India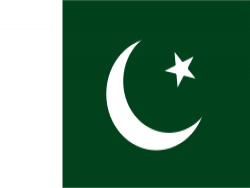 Pakistan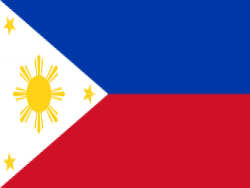 Philippines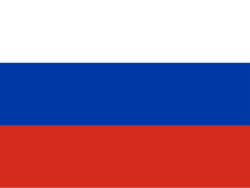 Russia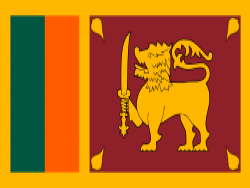 Sri Lanka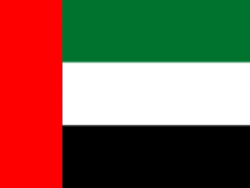 United Arab Emirates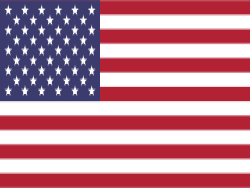 United States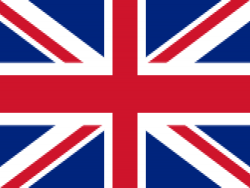 United Kingdom
Recharge Fast, Safe & Simple
SAFE, FAST,
EASY!
Every month around 300,000 people send over 10 million dollars of top-up. That's thousands of little smiles sent – every single day.
Top Up Now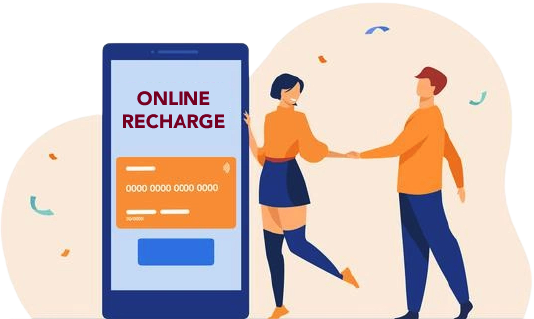 Prepaid Recharge – Frequently Asked Questions
Local Recharge (UAE)
1. Can I recharge directly without logging in?
Login is required to recharge your prepaid number. Please sign-up or login to continue.
2. What are the recharge options & payment methods supported on Sharafdg.com?
We currently support only prepaid mobile recharges under the operators Etisalat & Du. You can pay for your order using Credit/Debit card. Cash on delivery option is unavailable.
3. Can I recharge for my friends & family too?
Yes, you can recharge for any Etisalat or Du prepaid mobile number.
4. How much time does it take for recharge to be successful?
The recharge will take 10 seconds to 5 minutes for successful completion after the payment confirmation.
There may be a rare scenario that the operator takes up to 48 hours to complete the request. If the recharge remains pending after 48 hours, order will be cancelled & refund will be initiated to the original payment method within 24 hours.
5. What are the amount options for the recharge? Is there a maximum limit?
For Etisalat - You can choose an amount from AED 5 to AED 525. You can select a set recharge amount or manually fill any amount in the multiples of AED 5. For Du – You can choose any of the predefined recharge amounts once you select Du.
6. Can I view my recharge history?
Yes, you can access your recharge history & status in the recharge section under your account.
7. My recharge order is pending 48 hours after the payment confirmation.
The order will be cancelled and amount will be reversed to the original payment method within 24 hours.
8. What if I recharged the wrong number?
Once the recharge is done, we cannot cancel. We recommend to check the mobile number as you place the order.
9. My payment went through but my phone has not been recharged.
If you don't receive a notification for successful recharge within 24 hours, please call customer care 600 502034.
10. How many times can I recharge?
You can recharge as many times you require. We recommend to keep a gap of 3 minutes if you want to do multiple recharges on the same number.
International Recharge
1. What are the countries eligible for the recharge?
The recharge will be available for almost all the operators across countries. However, there may be some exceptions for a few operators/countries.
2. What is the minimum amount of recharge?
There are fixed amounts per country as offered by the operator. It will be visible once you have entered your mobile number.
3. How long would it take for my recharge?
Recharge normally happen within 10 minutes of the transaction being complete. In case the recharge doesn't happen in the given time, please raise a complaint with us after 24 hours.
4. How much will my recharge cost?
After you enter the phone number and chosen an operator, you will be able to select the recharge amount. The tab selected will include the amount in that country's currency along with AED conversion below it.
5. What if I select a wrong operator?
We request you to verify the country, operator & phone number before proceeding for recharge, as in case the wrong details have been selected, there will be no refunds made.
6. Will there be future charges added to my account?
The charge will be only for the transaction made, and there are no recurring charges.
Before submitting your details, we state the total amount which you will pay, these are the only charges you will see from us.
7. How will I be notified if the recharge has been done?
Once the recharge is done, there will be an SMS notification sent on the number recharged, and an email notification to the logged in account at Sharafdg.com.
8. What if I recharged the wrong number?
Once the recharge is done, we cannot cancel. We recommend to check the mobile number as you place the order.