Samsung QLED TV - Picture
Turns light into
perfect colour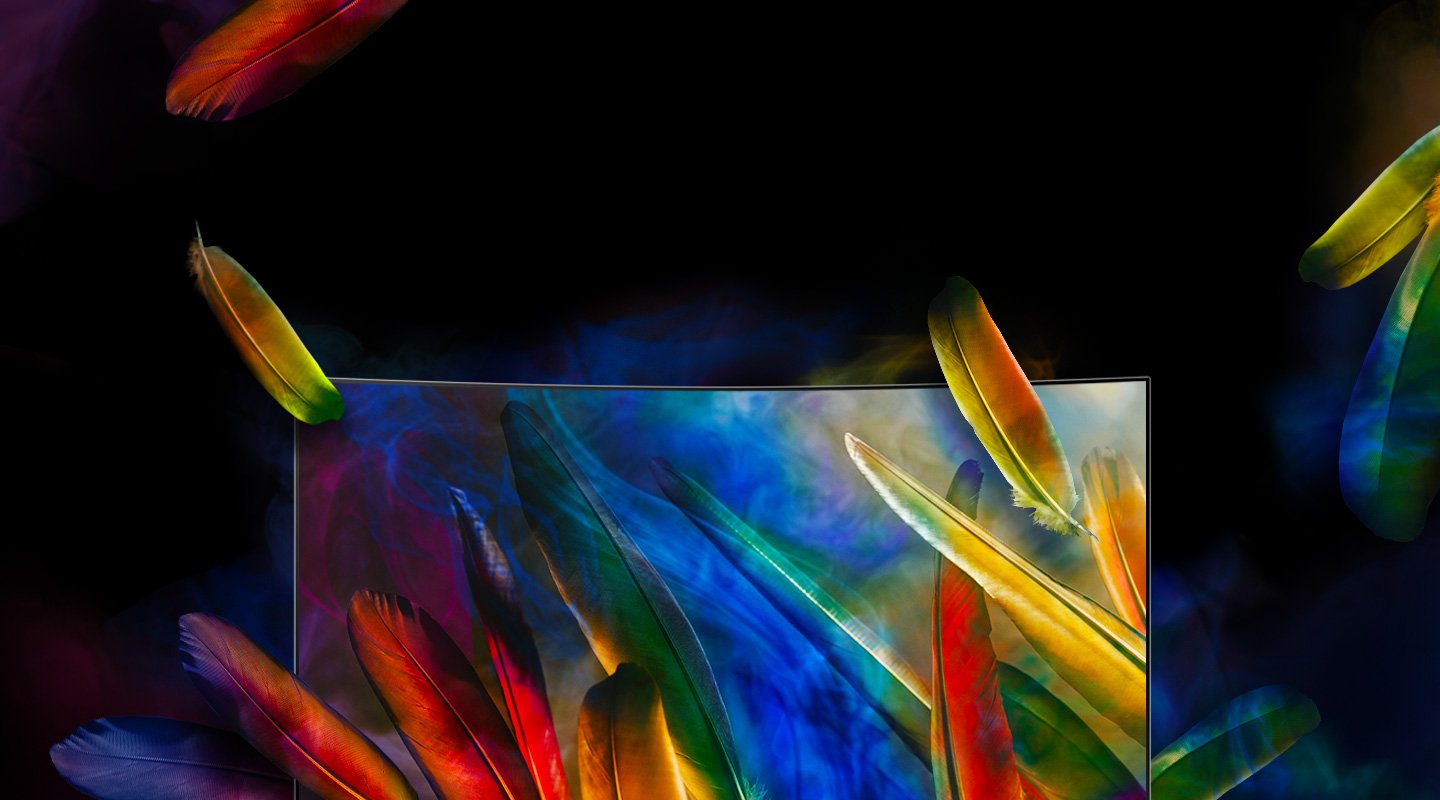 Colours so real
you can almost
taste them
Q Colour
All shades of colors brought to life.
Watch Video

Other TVs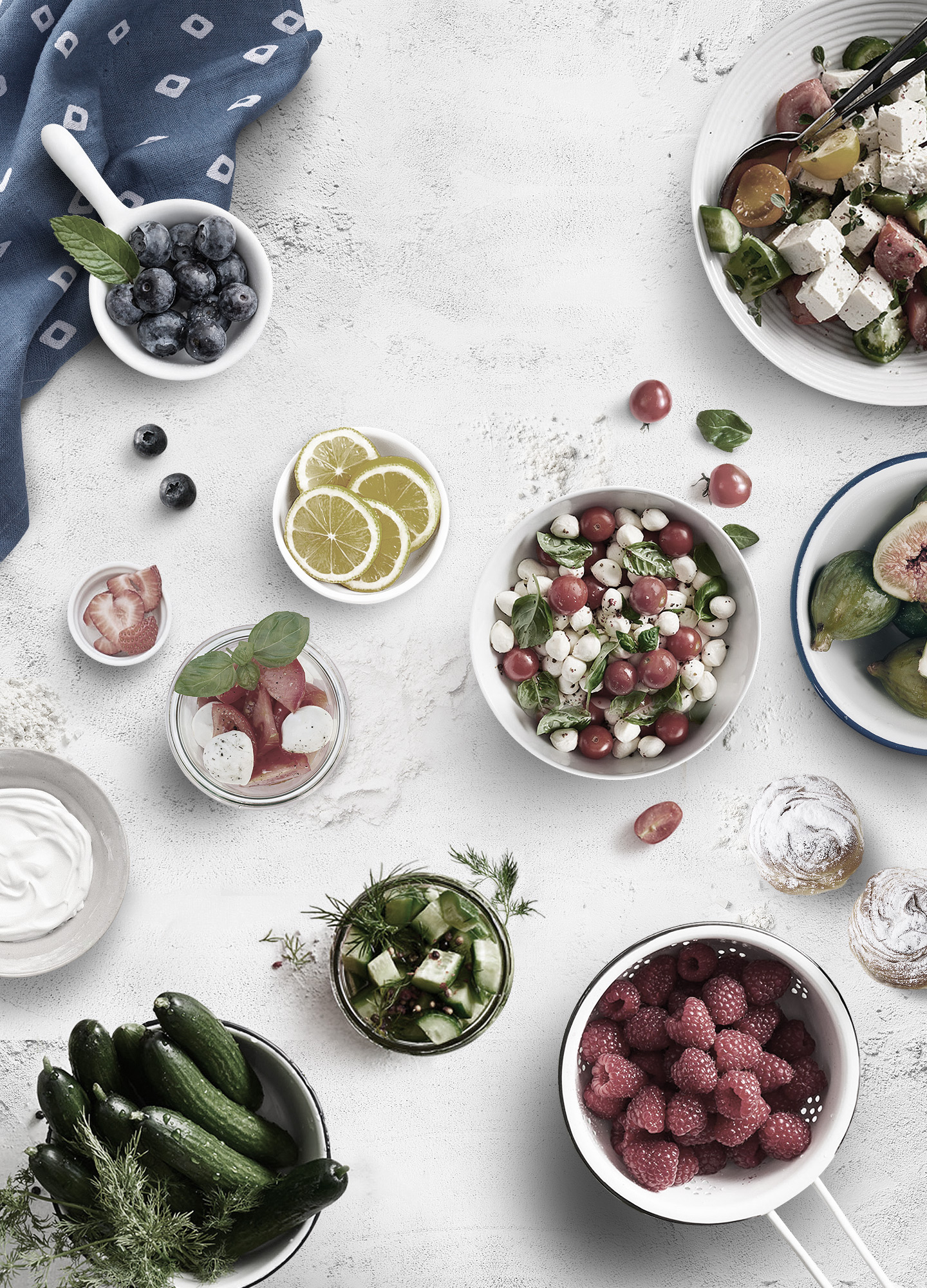 colour volume
The rich colour volume gives you nearly all the colours our eyes see every day.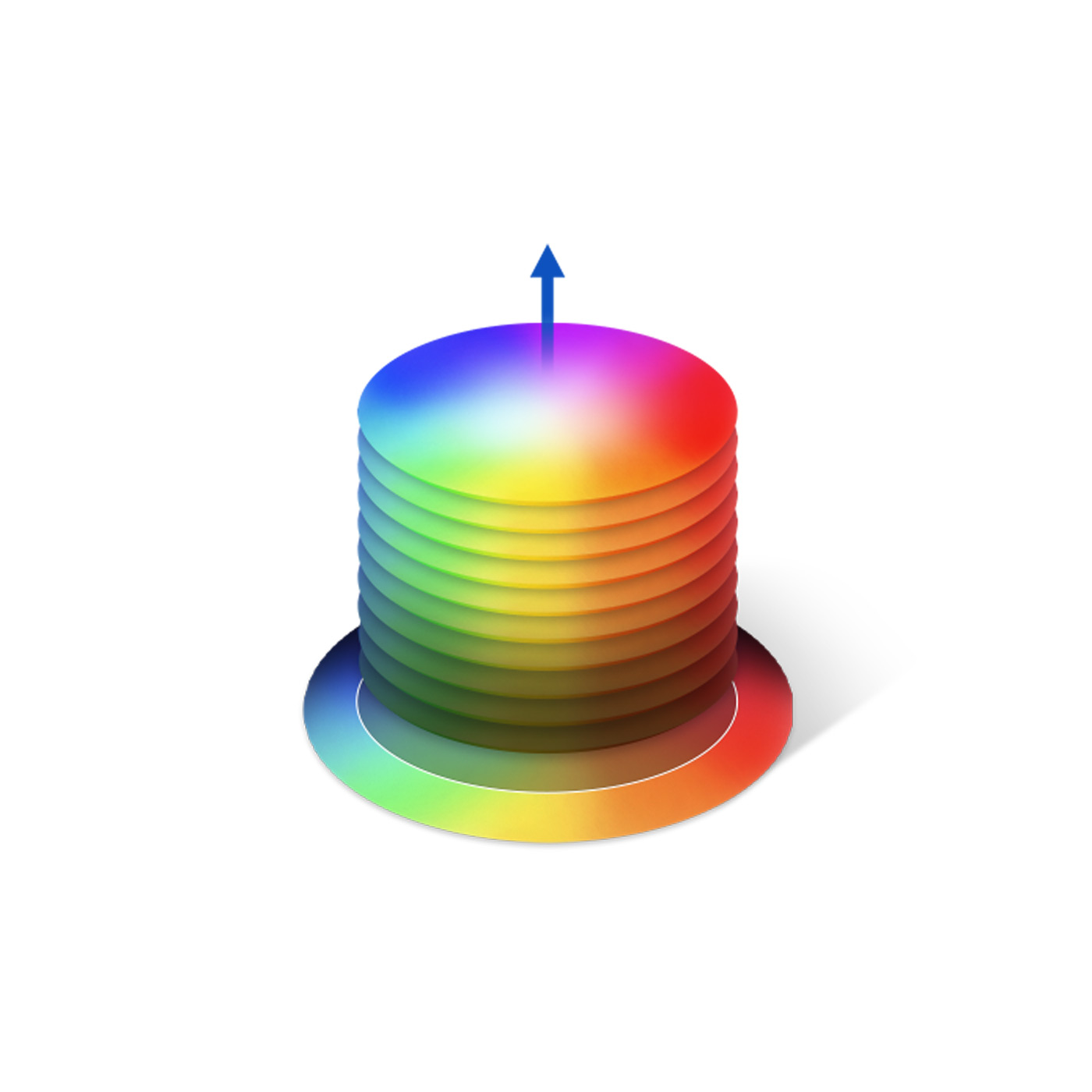 Bold contrast, night and day
Q Contrast
No matter how bright or dark your surroundings, you'll always see extreme depth with incomparably bold contrast.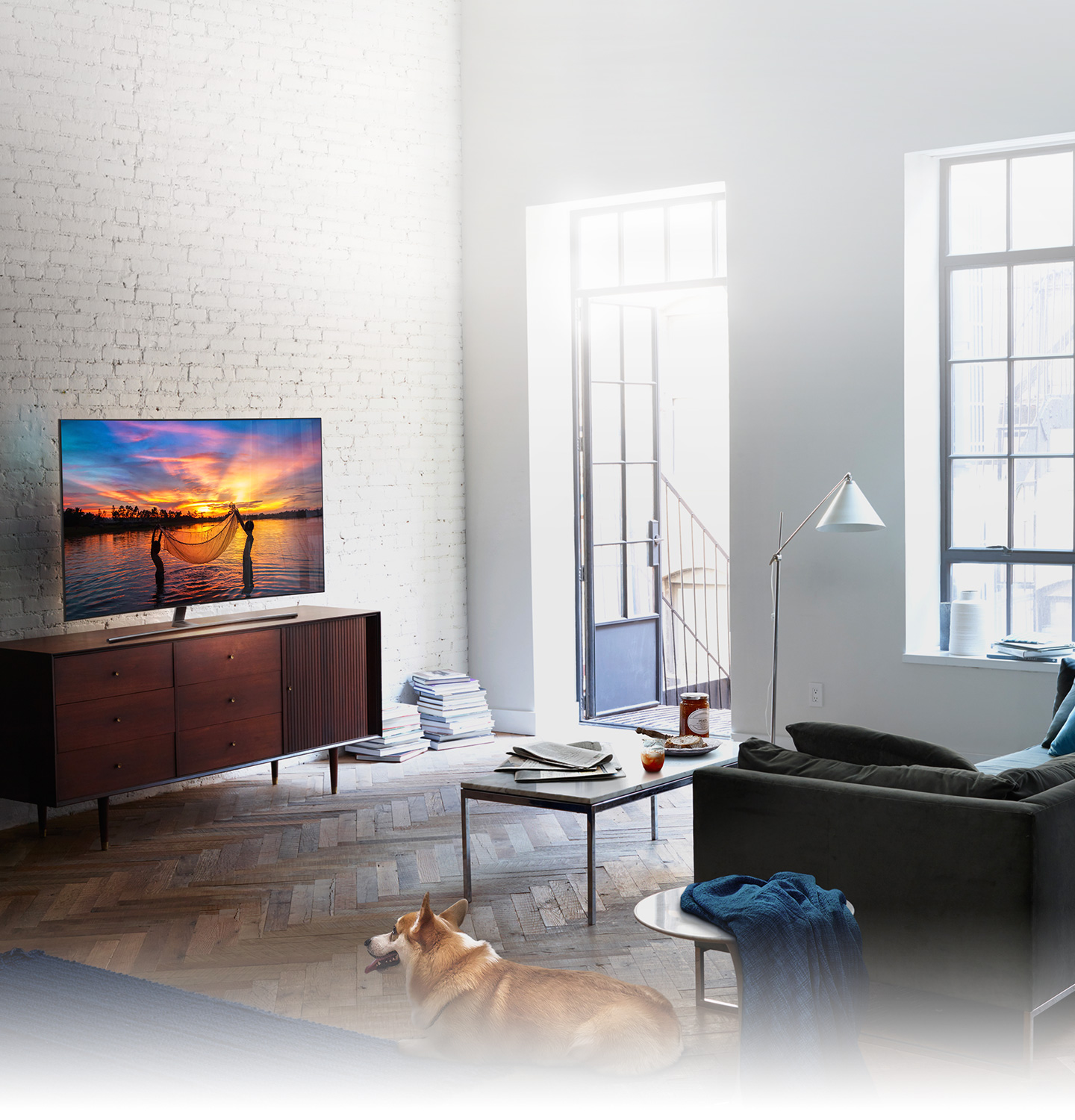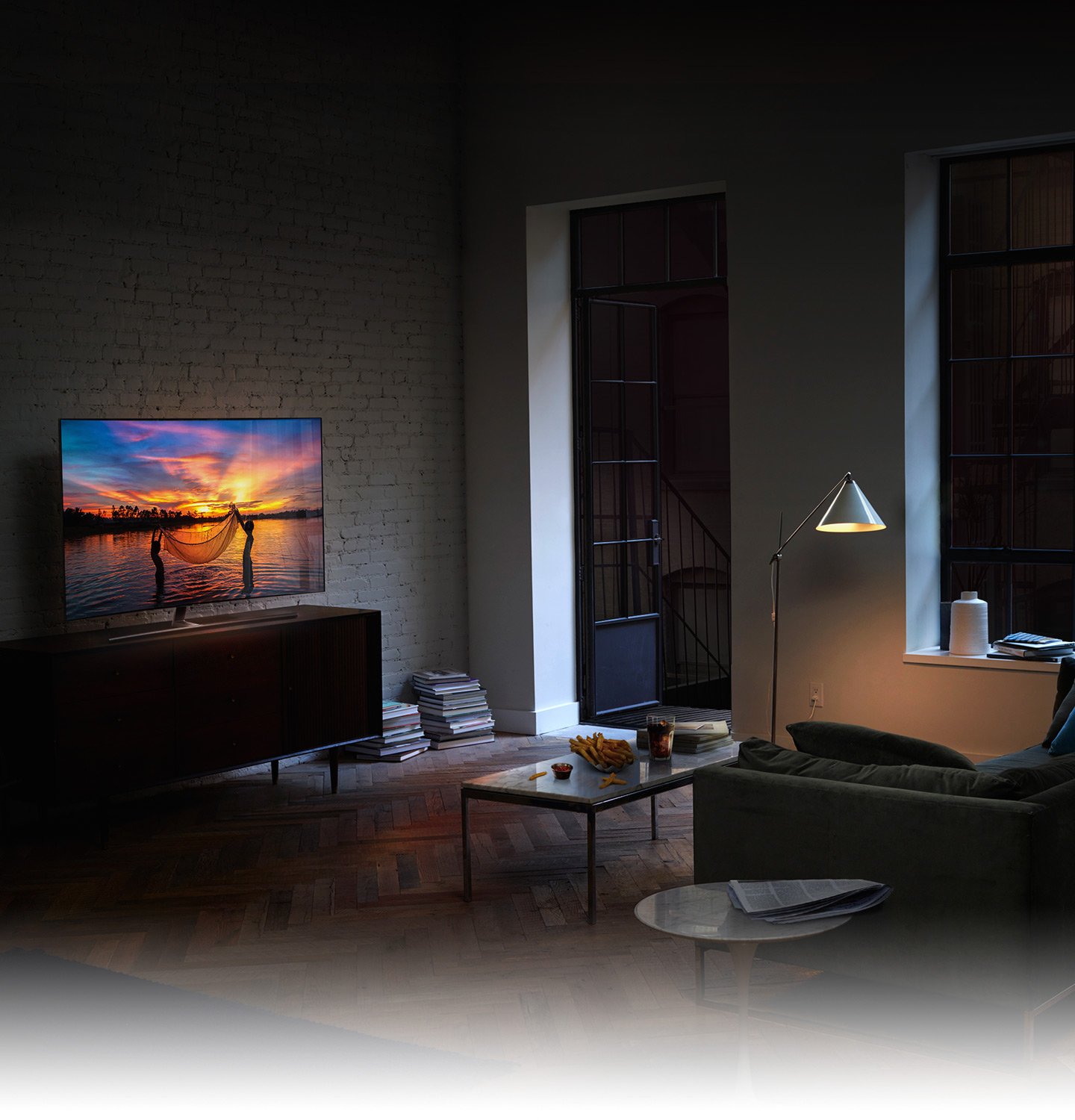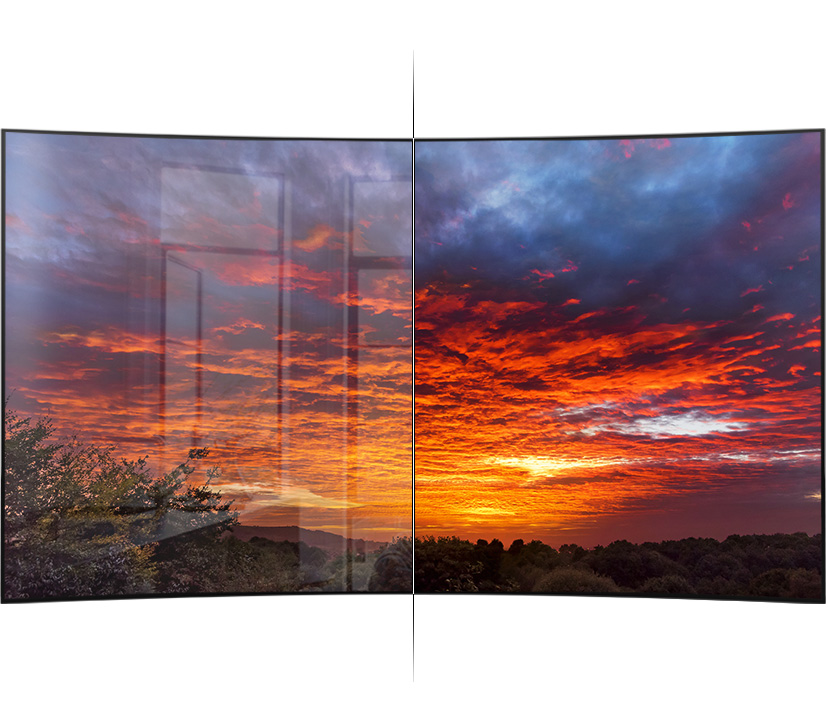 Flat surface Other TV panels reflect more light, producing a reddish reflection.

Moth eye structures Ultra Black technology disperses light for lower reflectivity and deeper blacks.
Ultimate details as directors intended
Q HDR 1500
Catch the ultimate details hidden in extremely bright and dark scenes. You'll see all of what the director originally intended to show the audience.1
Every seat is a great seat
Q Viewing Angle
Say goodbye to colour distortion. No matter where you sit, stand, or lean, you'll get the same colours and great view. Every seat is a great seat.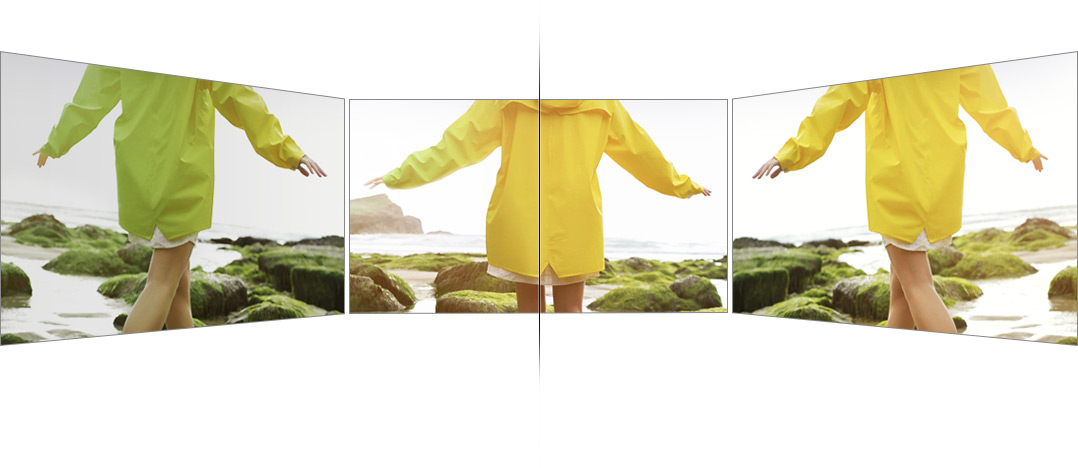 1. The peak brightness may vary depending on the model and size of the TV.