Experience retail- easy & effective
At the Solution Bar, award winning innovative products from across the world, experience retail as a service. The Solution Bar is placed strategically inside high footfall stores of Sharaf DG, the No. 1 Specialty Electronics Retailer in UAE.
Unlike traditional retail, at the Solution Bar, you as the brand run the show.
We as a retailer provide services to you including space, trained manpower, display, product demonstrations, and customer feedback, marketing and sales. We have been serving over 1 million customers every month in our stores in UAE and we do our role effectively.
You price the product. You decide on the launch promotion, staff incentives, buy one get one promos and more. Period.
At the Solution Bar you can start operations inside Sharaf DG in 10 – 15 days. You do not have to list your company or start operations in UAE (United Arab Emirates) to do business here. We do the hard work of completing documentations, seeking regulatory approvals, importing and localization. There are no long term contracts, no- exclusivity clauses and no entry or exit fees. Retail as a service – Easy & Effective.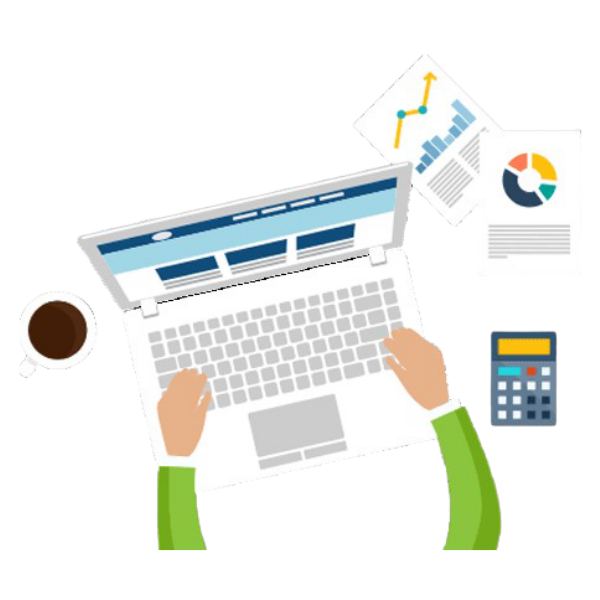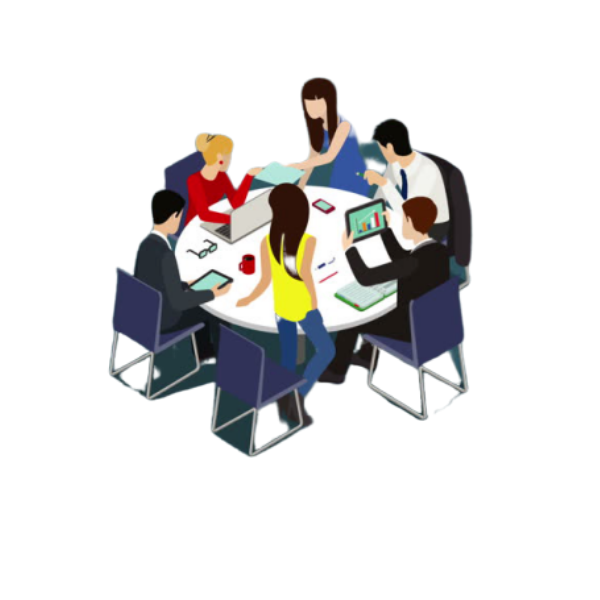 Historically, customer experience around product discovery for startups and new vendors was limited to product videos and reviews online, but with the Solution Bar customers can discover innovative products including those from crowdfunding platforms like Indiegogo, Kickstarter inside Sharaf DG stores. Our customers can touch, feel, understand the story behind the product and the benefits they buy.
Our permanent staff at the Solution Bar have served over 50 brands in last 12 months and we train them for every new product before product launch. You could train them too through video calls. You could also appoint your brand promoter if you choose to do so.
Everything about your product is available to you on a dashboard. You get access to and information about customer engagement, customers reached through marketing, customer demographics, intention to purchase and reasons for non-purchase.
The insights help you as a brand decide on market entry strategies, pricing strategies and feature enhancements.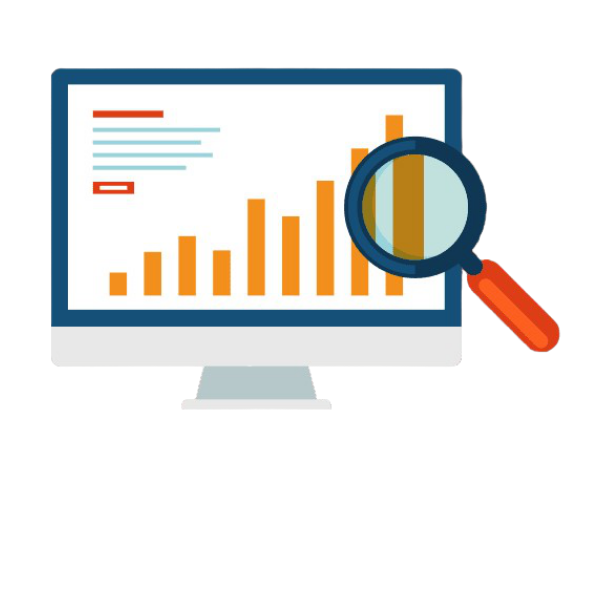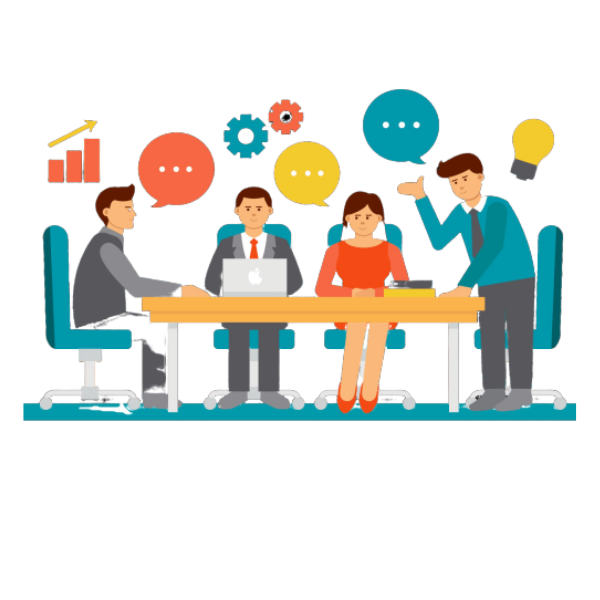 Marketing to our customers!
We market your product to our customers inside our stores, on social media, through emails, as press release, online and through blogs.
Your product goes through the same check – out process in store or online and customers will enjoy the benefits of our partnerships with various banks including earning loyalty points, redemption of loyalty points and converting purchase into easy monthly installments ( Easy Payment Plans).
Customers can also use the Sharaf DG Gift Cards and other gift cards when they buy your product at the Solution Bar.
The Solution Bar gives you time to focus on your business, to expand your horizons and look at UAE – a place which is home to and visited by customers from over 100 nationalities.
Come onboard and let customers discover & get inspired by your product inside your stores.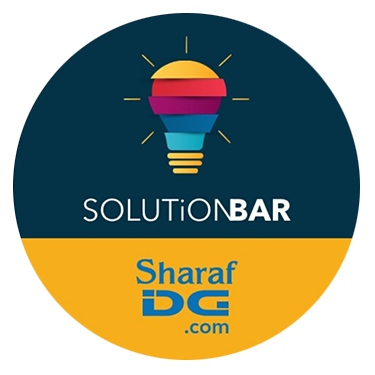 Sharaf DG – The Solution Bar
Retail-as-a-Service, Retail-as-it-should-be!
Some of the brands at Solution Bar