Technology has taken a new leap in the gaming industry; today smartphones have revolutionized and taken gaming into a new level.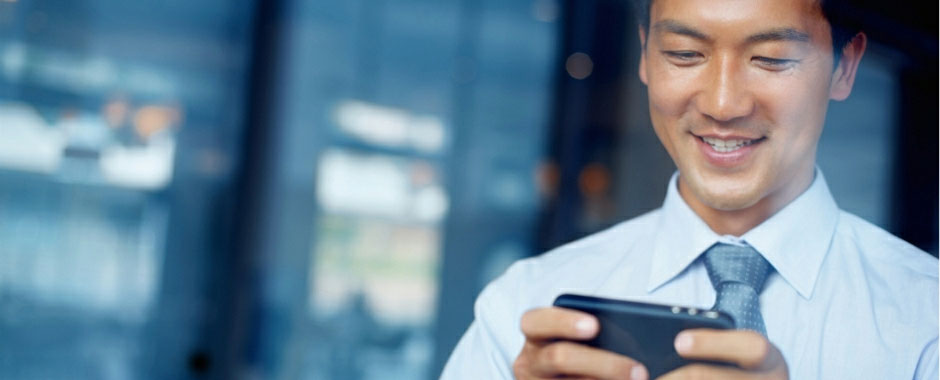 The internet is responsible for such a drastic growth in the gaming industry on smart device. Mobile games are going to rise more rapidly and are expected to make more revenues than console games in the next two or three years! The biggest benefit is that smartphones are portable and can be used anywhere and everywhere. Meanwhile gaming technology has grown by leaps and bounds giving the smartphone a big boost in this sector.
The mobile gaming trend started in the year 2007, games like Candy Crush, Temple Run and Angry Bird opened new doors for the gaming sector in the smartphone industry.
The Global Media Intelligence Report 2014 says that the Middle East has the second largest mobile phone population with approximately 525.8 million people using a mobile phone monthly. The gaming sector in the Middle East, Gulf in particular, is estimated to be between USD 1 billion and USD 2.6 billion in terms of revenues including software and hardware. About 10% of mobile users in the UAE already download games on mobile says the EMEA Online Gaming Market 2014 Report and these figures are only growing across the region!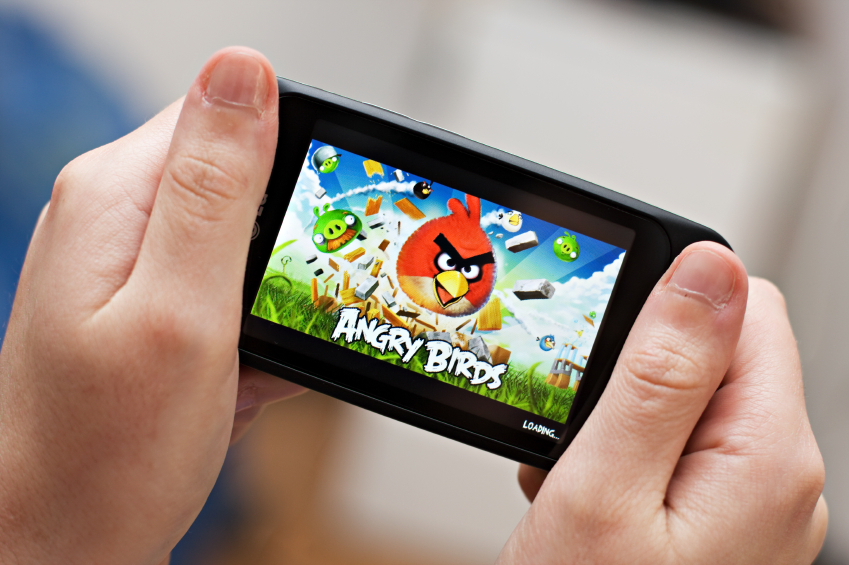 Tuong Huy Nguyen who is the principal research analyst at Gartner has says that Smartphones and Tablets will become the biggest platform by 2017 for gaming spends. Currently customers have to first invest in hardware and buy a game to enjoy it. Smartphones today flip this around as they are hassle-free and anyone can play games at any time. There are games catering to everyone from beginners to avid, experienced gamers.
In fact, experts forecast that smartphones are going to be more advanced in the future years than gaming consoles. The smartphone market is expected to grow at a steady rate and it covers many segments. In the short run, they won't overtake the consoles but when you look at hand held devices like Play Station and Nintendo; those markets are always at a risk of being taken over. With the introduction of mobile games in the market, PC games have also felt the impact. Online gaming continues to stay popular but it is expected that these games will be preferred less as the game players choose convenience and popularity.
Smartphones are the next big thing in the future of gaming. Some of the top games are Minecraft, Candy Crush, Temple Run and more. Which ones do you already play? Tell us in the comments below!