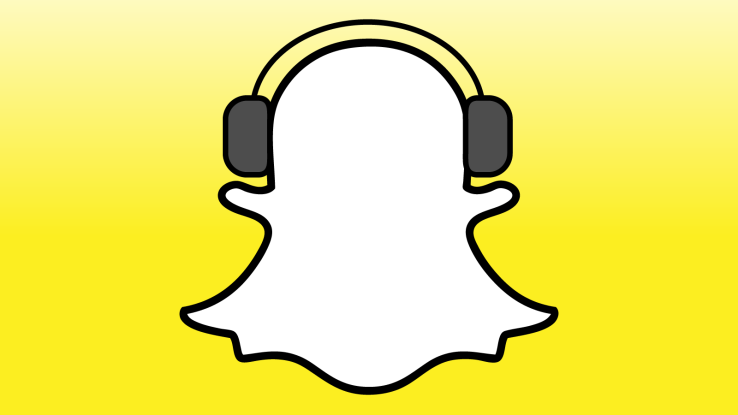 Now you can record your dance parties even if you're the DJ – with Snapchat you can easily create your video with a soundtrack.
Snapchat has solved one of the most annoying problems with mobile video. The startup has been experimenting for some time with ways to better integrate music into its application since it is a much-requested feature by Snapchat iPhone users.
The new feature allows you to record video while playing music from your phone versus the music pausing or adding music from outside audio sources like speakers which is often distorted.
Previously, playing music from an outside app like Spotify, iTunes or SoundCloud has caused Snapchat to pause during video capture. Starting today, however, you'll be able to queue up your favorite song and hop into Snapchat without any issues.
The only concerns are that it requires a good sense of timing since Snapchat will record whatever is currently playing on your phone when you tap the record button. There's also currently no way to select a song or edit the timing of the music from within the app. The app records the music at a very high volume too, so if you want to talk into the camera, you'll have to shout.
Nevertheless, the ability to create musical Snaps without a second audio device will give extra creative flexibility to both amateurs as well as the growing Snapchat Stories content stars.
The music plus video feature definitely gives Snapchat a one-up over competing video apps like Vine and could pave the way for its grander plans in the music space in the future.
In order to record music with your Snaps, you'll need to have the latest version of Snapchat, version 9.2.0, installed on your phone. After that, just open up your preferred music app, start-up a song, open up Snapchat, and start recording. It has rolled out to iOS but is yet to appear in the Android version on Google Play.
So what are you waiting for? Get creating along with the army of Snapchat users who are already making 10-second music videos and posting hundreds of karaoke Snaps.