Solution Bar has state-of-the-art products on display which await your first impression. Visit us at Sharaf DG, Times Square Center.Request a free demo and get a hands-on experience with these exciting gadgets.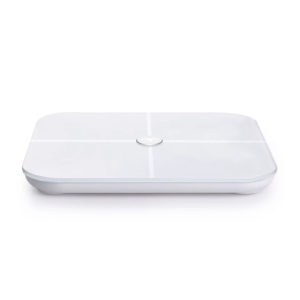 Actofit SmartScale 
The Actofit SmartScale is the Smartest thing you'll ever step foot on! It tracks not just your weight but BMI, BMR, Body fat % and 11 other body parameters with the latest Dual frequency BIA Technology
Dual frequency BIA
Graphical analysis
Wireless syncing
Multi user database
Social Sharing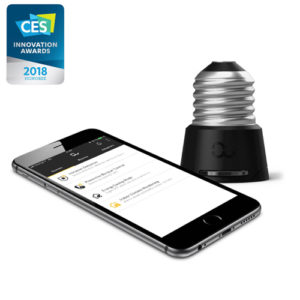 Anyware Smart Adaptor 
A Smart Home system in ONE single product. The Anyware Smart Adaptor offers much more than lighting – but is still as easy to install as fitting a light bulb.
Advanced Lighting Control and Dimming
Sound Sensor, Temperature Sensor & Humidity Sensor
Automatic Home/Away Automation
Bluetooth and WiFi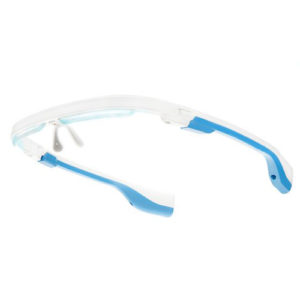 AYO 
Sleep Better, Beat Jet Lag, Boost Energy. AYO presents a scientifically-backed, blue-light emitting wearable, fully controlled through a smartphone app.
Easy to use
Scientifically proven light solution
Certified and effective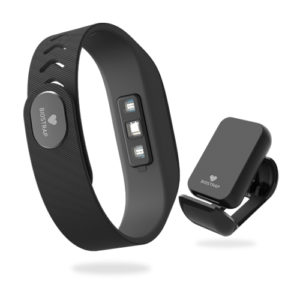 Biostrap Total Health 
Get quantified reps, duration, form, and consistency for every set you perform.
Clinical-quality heart analysis
Full-body Activity Tracking
Activity Classification
Automatic cardio classification
Build your custom exercise library
High-Definition Heart Beat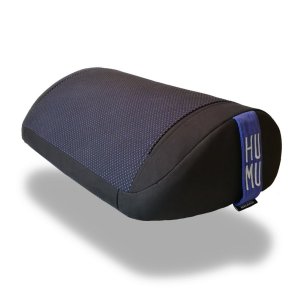 Flexound HUMU Smart Cushion
Feel sound like never before
Feel sound waves as you hear them
Amazing musical experience
Enjoy hifi sound without using headphones
Connect via bluetooth or aux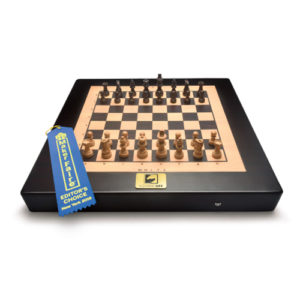 Square Off
World's Smartest Chess Board(Kingdom Set)
Multiple Playing Modes
Android and iOS Apps
Play against 20 different difficulty levels
Select opening moves with ease
Load and save an incomplete game
Membrane sensing technology to detect the location of pieces
Receive audio feedback
Approximately 2000 preorders from 70+ countries on Kickstarter and Indiegogo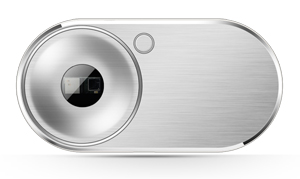 MOCAheart
The world's smallest, most convenient heart health tracker.
Scans in just 25 seconds
Instantly syncs to MOCACARE app on iOS and Android
See improvements in heart health using the app's Trends view
Receive personal coaching and lifestyle recommendations
Share your results with your family members and doctors