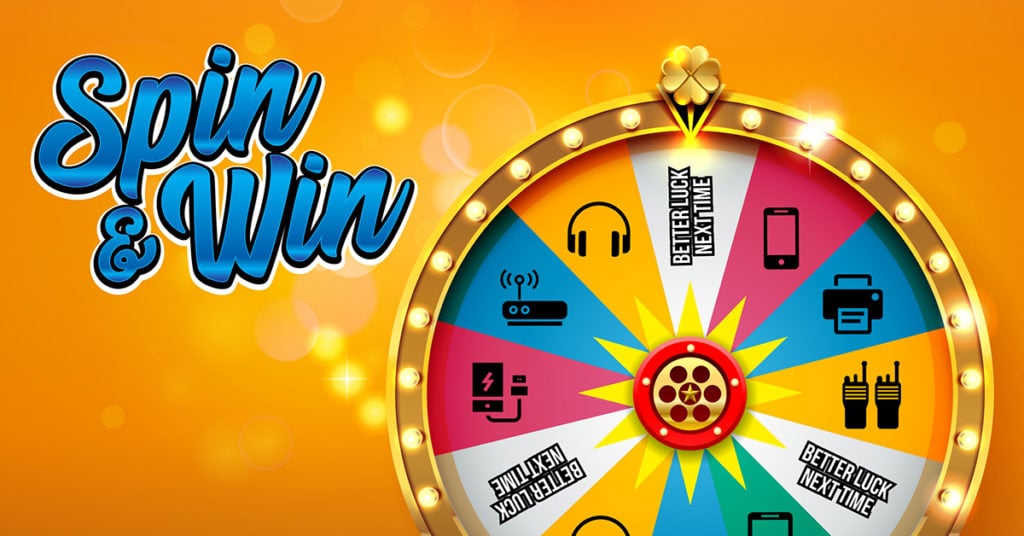 Thank you for visiting. The game is over.
Terms and conditions
The game begins at 12pm and ends at 3pm on 26th November, 2018.
One user can play the game only once
The gift cannot be encashed or exchanged.
Eligibility to play the game is

Shop from us online, as you complete your transaction, you will be able to play.
Visit our facebook page. Like the post and click the link. You get a chance to play

To claim the gift, take a snapshot of the winning screen and send it back to us at support@sharafdg.com. Put the subject as "Spin and Win"
The spin and win is designed for mobile users.
We will reach out to you by the 2nd of December, 2018 to hand over the gifts.