Steps to pick the perfect tab for your needs
Smart, compact and useful, tabs have become one of the most sought after device today. From work to play, the amazing features of tabs have made it easier for us to do more on the go. But with the availability of a wide range of tablets, it has become extremely difficult to choose the one that suits your need. So we decided to share a few important points that you need to think of while picking a tab for yourself.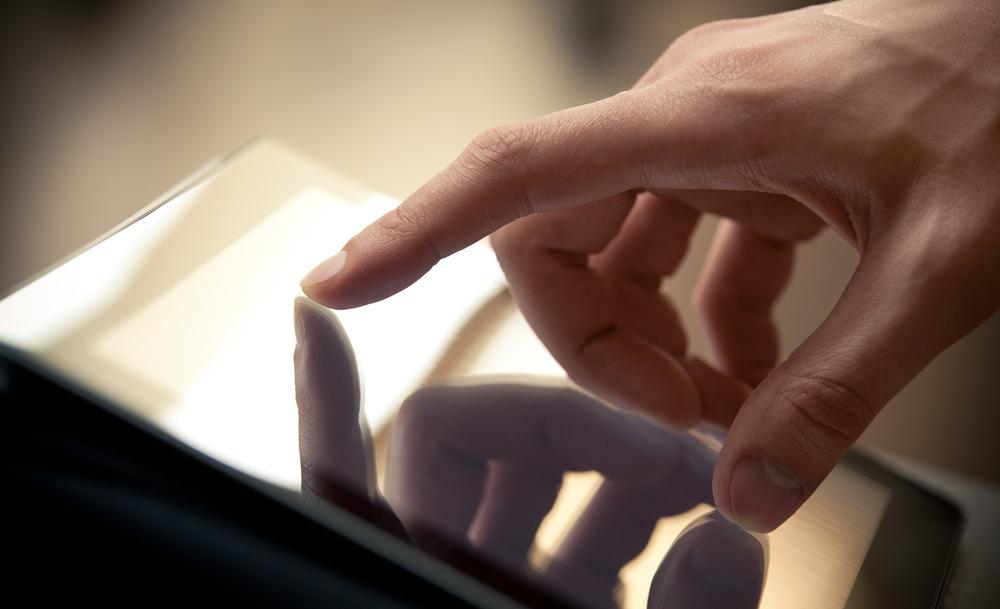 The right operating system
This is probably one of the most important decisions you have to make while selecting a tab.  Currently there are 2 major operating systems available in the market – iOS, Android & Windows. Here are a few points you need to know about the three different systems.
iOS
Apple was one of the pioneers of tablets with the iPad. iOS is considered to be one of the easiest operating systems  & is ideal for those who are new to computing. One of the biggest strong points of iOS is that if you face any kind of issue with the system to can directly contact the experts at an Apple store (we have one at Times Square Centre) and have it resolved immediately. The operating system offers millions of helpful apps and more.
Android
Android tabs have an arsenal of advantages.  The give the user the liberty to customize and alter the look of their home screen based on their preference.  You can access a huge array of apps & games with the Google Play Store.Android also provides full support for user profiles. This will enable you to lock certain apps and settings to avoid any unwanted access. This security feature is available only in Android version 4.3 or later. Android is that they are priced at a much more reasonable rate as compared to any iPad.
Windows
From computers to laptop, Windows has been one of the most used operating system around the world. However, only the Windows 8 OS is compatible only with tablets. The Windows 8 is a touch-based OS, which is similar to the full-flat Windows operating system used in a home PC or laptop. It is a powerful OS but is more expensive, heavier and has less battery life as compared to Android or iOS running tablets. Windows also has an operating system called the Windows RT which is a cut down version of Windows 8 and utilizes less power and provides longer battery life. Tablets running on Windows are suitable for those who need full office access.
The right size
Because of their size and weight, tabs have become an important substitute for laptops. Usually users prefer two kinds of screen sizes for tabs – 10 inch and 7 inch. The size of the tablet depends upon what exactly are you buying it for. For example, if you are going to take it with you on the go, then it is advisable to take a 7 inch tab which is smaller and lighter.  If you are someone who wants to use your tab as a source of entertainment, then you need pick the 10 inch model. Another factor while picking the right size is its price. Mostly smaller tabs are more affordable than 10 inch models.
The right resolution
Apart from the above two major factors, there a few small but significant factors that can determine your decision while buying the right tab! Screen resolution is one such factor. There are many 7-inch tablets that come with a Full HD screen, which is brighter and less reflective in sunlight. There are also many 10-inch tablets featuring higher resolution displays with razor-sharp and readable text.
The right storage space
You want to be sure that your tab has enough memory to store your needs. Usually, a tab with 32 GB internal memory is ideal for heavy users. However if you are someone who needs extra space there are many tabs that come with an extra micro SD card.
The right budget
Money matters, which is why it is very important that you determine your budget before selecting your favorite tab. After you've decided on how much you are willing to spend, you can select the appropriate operating system, whether you need mobile data or WiFi models, the size of the screen and the storage space.
We hope these points help you in making the right decision while it comes to picking the perfect tab. If you have some tips share it with us, we would love to know from you too J