2012 had some pretty big surprises but we already have our 2013 wishlist ready! We're not being greedy but that's the thing with technology – it's always evolving and we don't want to be left behind.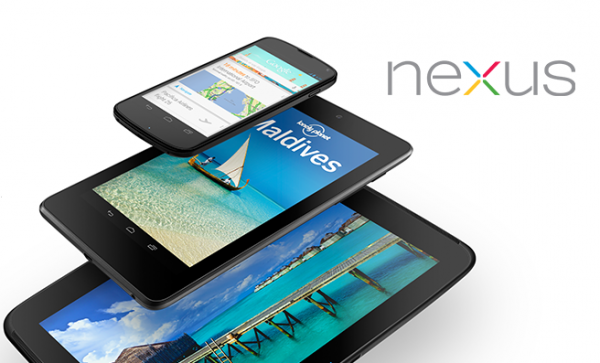 3D Augmentation has received its fair share of attention but Google Glasses is set to change the game. Words wouldn't do justice so we'll just let you watch the demo here. Google seems to be on a roll as it prepares to launch three new products – the Nexus 4 Smartphone, Nexus 7 Tablet and Nexus 10 Tablet. All of them will feature the latest Android version along with other upscaled features like PhotoSphere and NFC.
The smartphone market will be explosive as the Samsung Galaxy S 4 and iPhone 5S are also scheduled for release. Rumours of other Apple releases, including an iPad mini with Retina display amongst them, are also doing the rounds.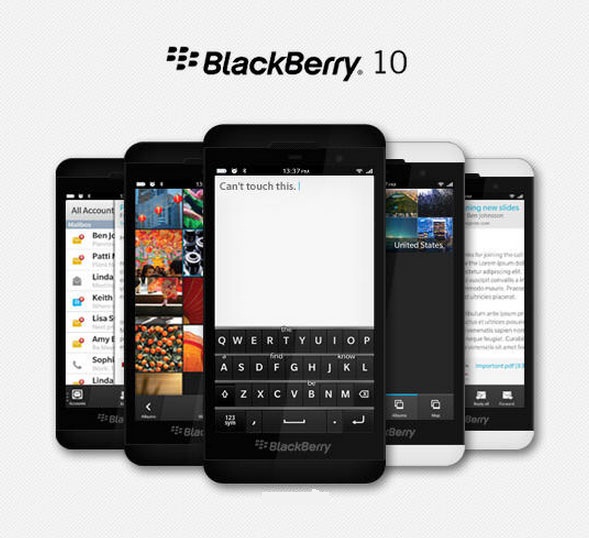 2013 will also witness the revival of RIM with the Blackberry 10. With an advanced browser, camera, OS and keyboard, the Blackberry 10 seems to have taken a big leap towards the better. We, for one can't wait to actually experience the product to see if it delivers on its promise!
Increased connectivity is rapidly attempting to cut down any physical evidence of this connectivity with technologies like Near Field Communication (NFC) and Wireless Charging. While NFC has been around for a while, Wireless Charging is an attractive new option introduced by Nokia Lumia. Tech gurus predict that by the end of 2013, wireless charging will be as mainstream as the subconscious veering away from all things mainstream.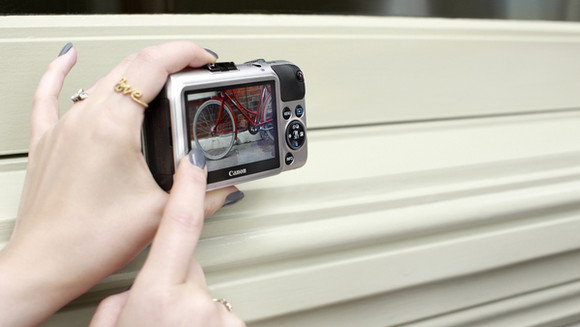 Tapping into the click & share trend, Nikon and Samsung have already come up with their Android-powered cameras. We're looking forward to more of these along with touchscreen cameras like the Canon EOS 650D, voice control features and built-in WiFi & GPS.
In the gaming arena, Nintendo is the clear leader of new with its Wii U video game console and TVii service. The Wii U is the first console to support HD graphics and has its own social network and a NFC chip. The TVii service allows you to add all your favourites from sports to TV shows and share your activities on your social networks. All in all, it's fresh and new though it's too soon to tell how well users adapt to it.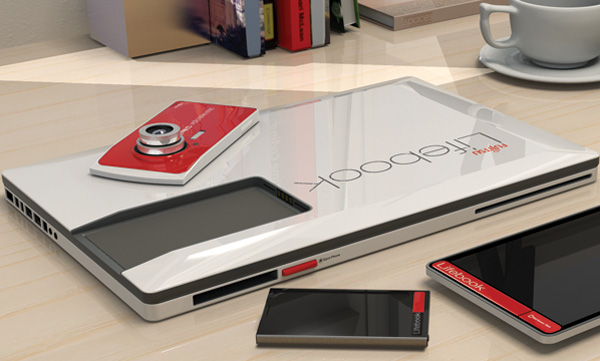 And if all this is too overwhelming for you, turn to the Fujitsu Lifebook. You can detach its camera and use it as a digital handheld camera, detach the tablet and use it as is or as the laptop's keyboard or touch area. There's also a phone that you can insert into a special area so it's part of one device. It won't come cheap but we have our eyes glued on this one.
What are the gadgets you're looking forward to in 2013? Tell us in the comments below.