The Blacberry 10 is finally here! It looks new, fresh, modern, and definitely a welcome change. But does it live up to the current market competition and more importantly to the expectations of all Blackberry lovers? Let's find out:
Hello gestures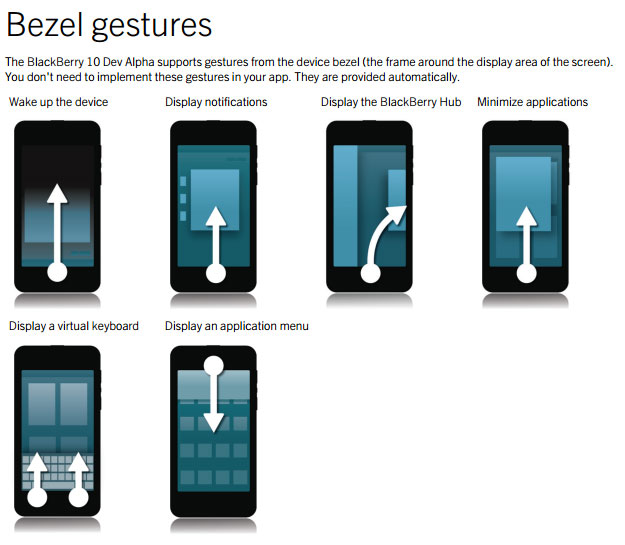 The first thing that stands out about the Z10 is the lack of keys which has always been Blackberry's trademark. If you're a BB loyalist, you might find this unnerving but the introduction of gestures is definitely a good way to move ahead. There is no home button or lock screen and the phone is unlocked by a simple upward sweep. Similar sideway swipes take you to your mailbox, dialer, apps and pretty much everything else on the phone.
No more punching keys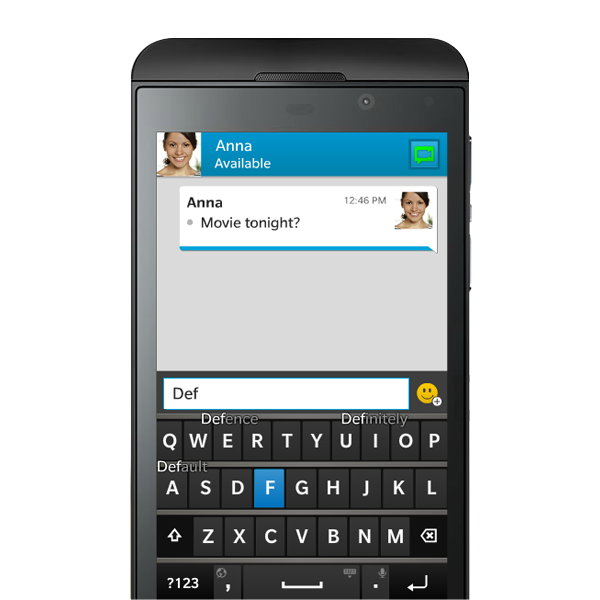 Though Blackberry has had touch-screens before, they've been fairly dismal so it's interesting to see how this one fares. The keyboard brags of predictive text which browses through your social media history, emails, etc to understand your language and vocabulary and then suggests words. While not fool-proof, it's surprisingly very good. The process is fast and fluid and messages are typed out rather quickly. The touch experience isn't all that great and could do with some improvement.
Blackberry Hub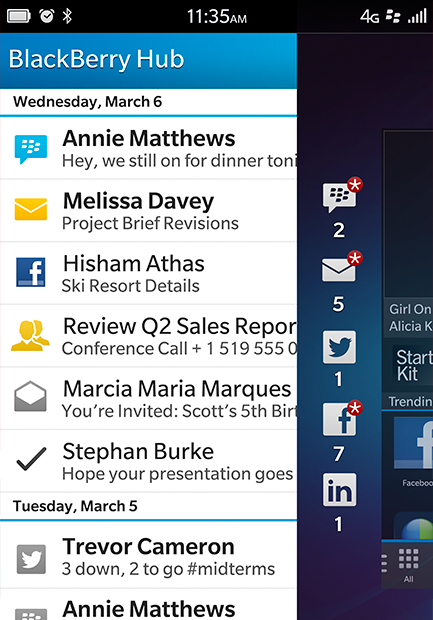 "Easy Connectivity" is what Blackberry has been all about and with the Z10, Blackberry has taken connectivity more than a step further with the "Hub". It's a collection of ALL your messages – emails, texts, Twitters DMs, Whatsapp messages, LinkedIn messages, missed calls. This is great if you don't have tons of mails to check every day but otherwise it can get overwhelming. The good thing though is that it can be organized and sorted the way you want. This will take some initial effort but it's well worth it.
Camera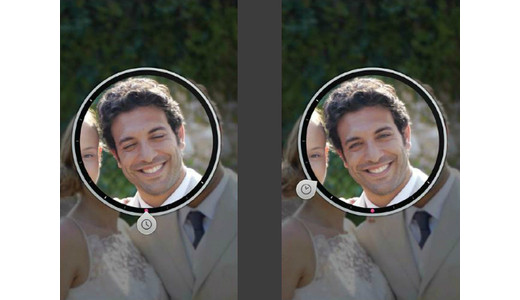 With phones interchangeably being used as cameras, Blackberry had some pretty big shoes to fill. There's a dedicated camera icon on screen but no discrete shutter button once you open the camera app so you can tap anywhere on the screen to click. The high point is the Time Shift feature that takes a burst of photos and lets you scroll back and forth by a few seconds to avoid half smiles and closed eyes.
BBM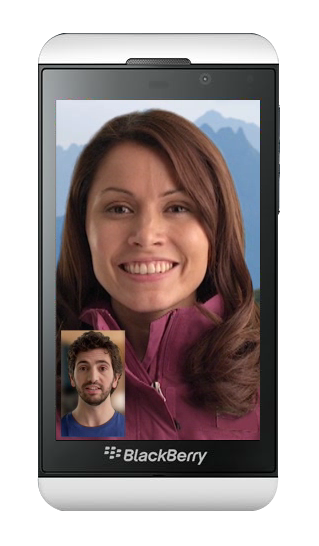 The favourite part of every Blackberry device has received an upgrade too. It finally has video chat and voice chat! A major drawback is that video chat is possible only with other Blackberry 10 users though voice chat works on all Blackberry devices. Another new feature that has been added is screen sharing.
Overall, it seems like Blackberry has finally risen to the market game with a completely fresh and out-of-the-rule-book device. This is their first venture into the game and though it looks promising, one can't be sure of how well it will match up to the resilient competition in the current market.
What are your thoughts on the Blackberyy Z10? Pre-order it by visiting any of our stores and paying an advance of AED 100.
Connect with us on Facebook for more tech-talk and conversation.