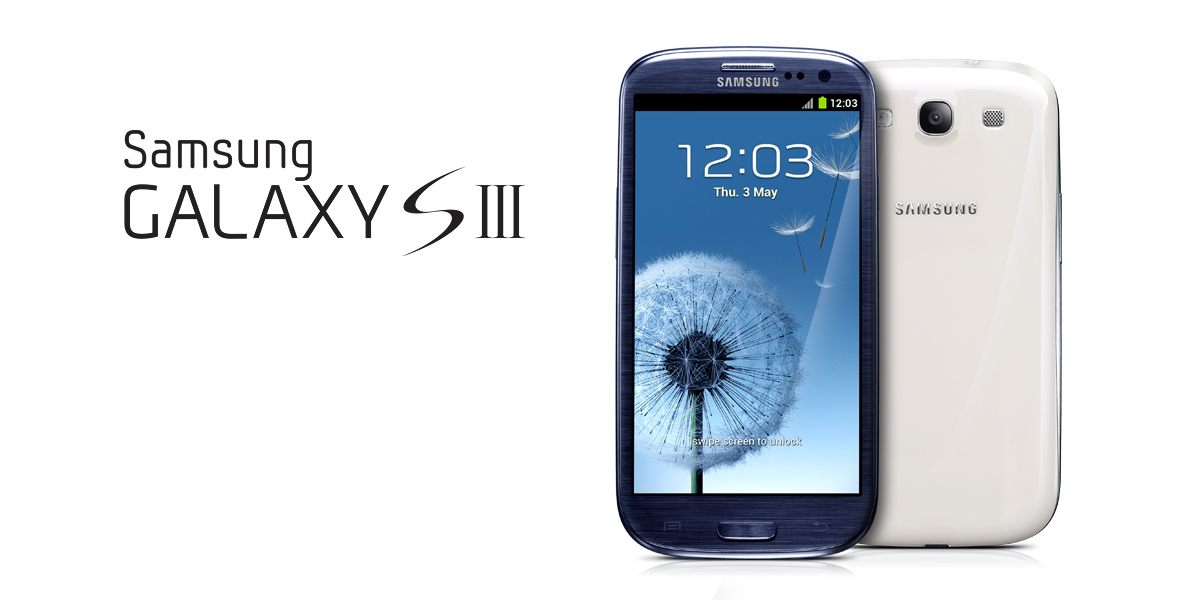 The most awaited launch of the year, the Samsung Galaxy S3 is gearing up to hit our stores very soon! We have been receiving a lot of queries regarding this latest offering from Samsung and decided to put all of them to rest via this little write-up on the phone which is "designed for humans, but inspired by nature"!
Even before its debut, this sleek-looking smartphone is a sales record breaker having already secured NINE million pre-orders in comparison with its predecessor, the S2, which has sold 20 million in the year it has been on sale! Further, according to Vodafone, the Samsung Galaxy S3 is the most pre-ordered Android device the company has brought into its smartphone line-up to date.
Let's just take a look at some of the features which make the Samsung Galaxy S3 the most hyped up and hotly anticipated smartphone ever.
Screen and memory:
The phone boasts of a gigantic 4.8" HD Super AMOLED display, true, perfect colour with ultrafast response time, is powered by Samsung's own Exynos 4 Quad processor, and in terms of internal storage has 16GB, 32GB and 64GB capacity options.
S Voice: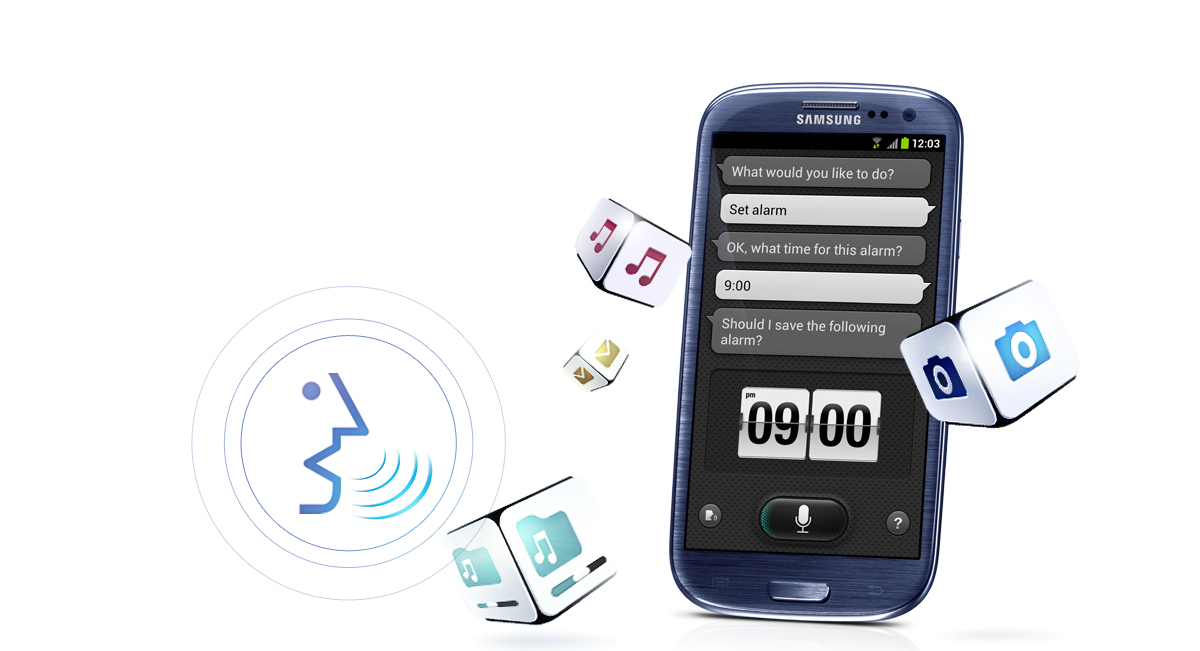 This feature allows you to control your phone through voice. For instance, you can tell it to wake up, answer, and even take a photo.
Direct call:
When you are messaging someone and decide to call them instead, simply lift the phone to your ear and direct call will dial their number for you. You don't have to fumble through call logs or contacts anymore.
Smart stay:
The phone tracks your eyes, so as long as you're looking at it, the display won't dim or turn off. It automatically recognises when you are looking at the phone, whether it is to read an e-book or browse the web. The front camera looks deep into your eyes and maintains a bright display for continued viewing pleasure.
Smart alert:
Samsung's enhanced notifications centre tells you what's happened since you last looked at your phone in order of importance. The phone gives you a brief vibrating nudge to inform you about missed calls and new messages.
Best photo: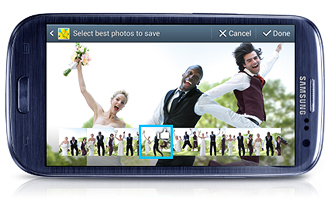 The 8MP camera automatically takes a burst of eight pictures to make a continuous scene and chooses the best one of the bunch for you. Photos are now possible at the same time as video filming.
Pop up play:
You can now watch an HD video in another window while sending an email or text simultaneously. Resize the video, drag it to where you want on the screen, and chat with your friends or surf the web.
S Beam:
You can now bond instantly so you can transfer documents, contacts, pictures, music, videos, you name it. Just put the backs of your phones together, connect, share, and enjoy.
AllShare play and cast:
It lets you play together: beam your photos, videos – even the game you're playing – onto big screen, with your phone doubling as a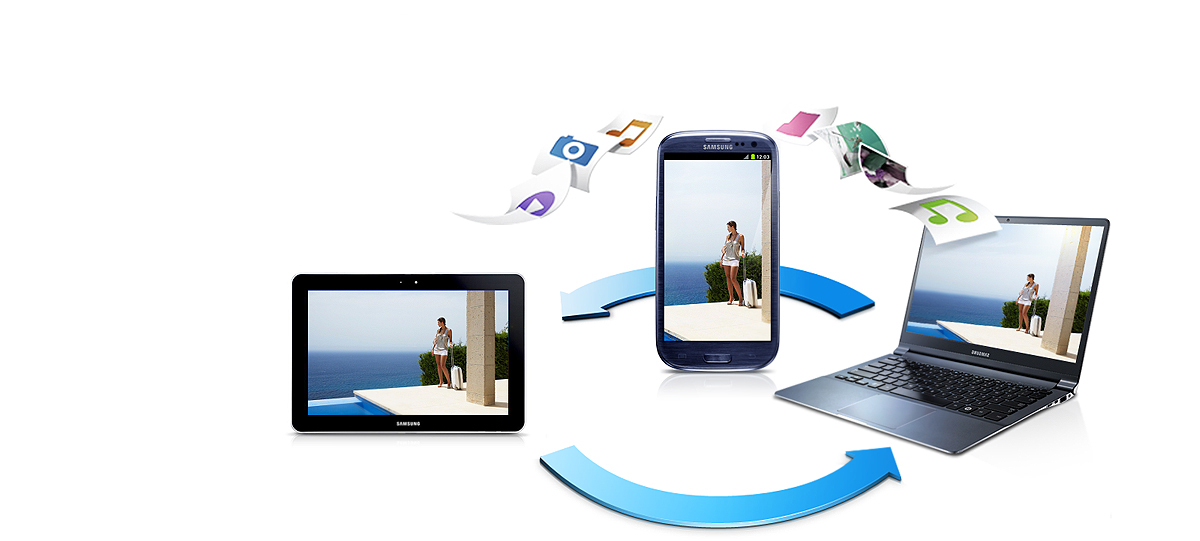 controller.
So, with so many new and exciting features embedded in this one phone, do you think the Galaxy S III is the device that is all set to rule the smartphone market?