Whether it is earplugs or hard drives or chargers, we just can't do without accessories. These gadgets sometimes used with other electronics and sometimes used as stand alone can definitely not be ignored. Here is our pick on top 7 necessary accessories that you just can't ignore and must add to your collection immediately.
D-link ultra wi-fi router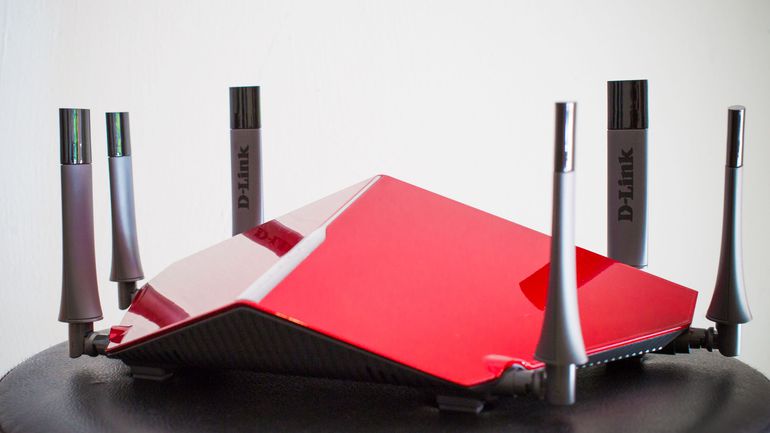 AC3200 Ultra Wi-Fi Router (DIR-890L) gives you a really fast home network. It has Smarter Bandwidth, Advanced AC SmartBeam, Tri-Band Wi-Fi and a 1GHz Dual Core Processor. If HD streaming and gaming are your priorities this router is for you.
Samsung wireless charging standard black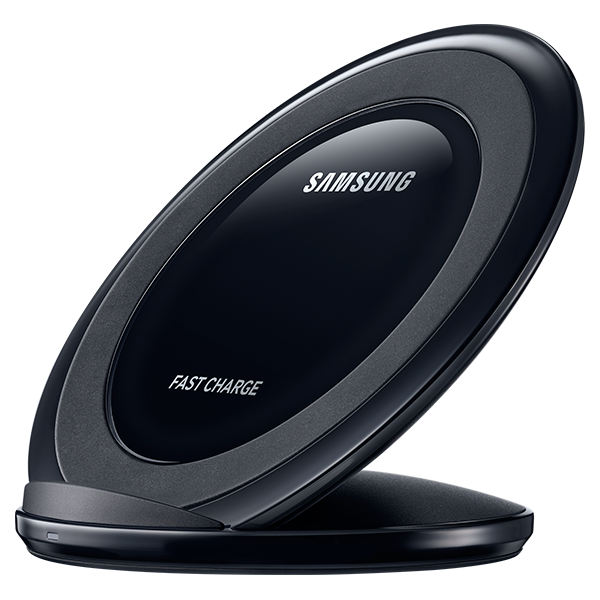 This charger will be the best friend for your Samsung smartphones Galaxy S7, S7 Edge, S6 Edge, S6 Edge plus, S6 and Note5. Charge your phone completely in an astonishing 10 minutes with this wonder machine.
Sandisk Ixpand flash drive 64 GB USB for apple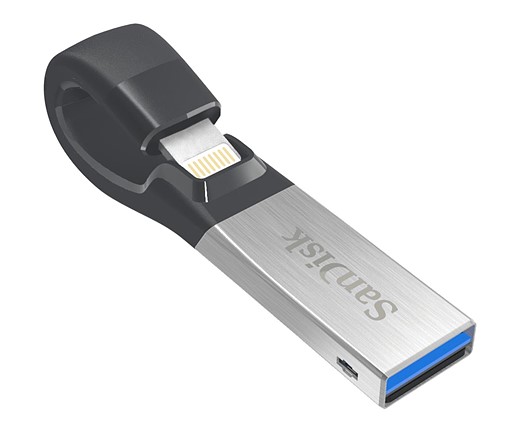 Proud owner of an apple phone but stuck with small memory? iXpand™ Flash Drive is answer to your problems. Use this 128 GB flash drive to transfer photos and videos between your iPhone, iPad, PCs and Mac computers.
Motorola MVOPA Verve Ones + Wireless & Waterproof Smart Earbuds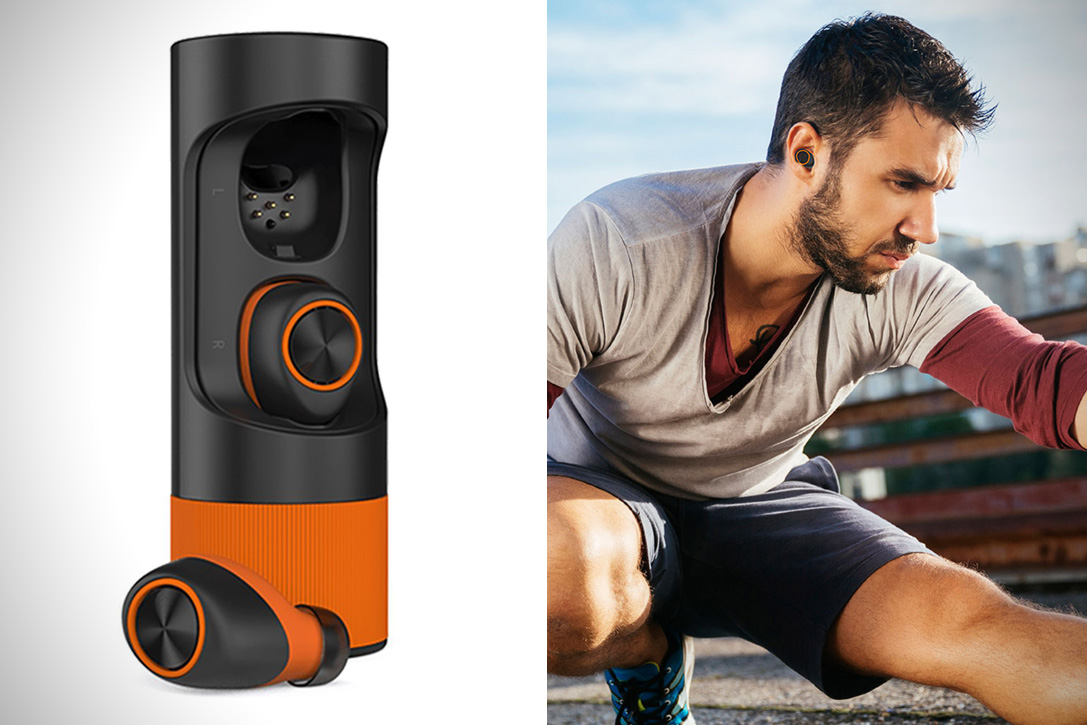 VerveOnes+ True Wireless are waterproof and sweatproof Bluetooth earbuds with an amazing HD sound quality. These earbuds are compatible with any  laptop, tablet or smartphone.
Western Digital My Passport hard drive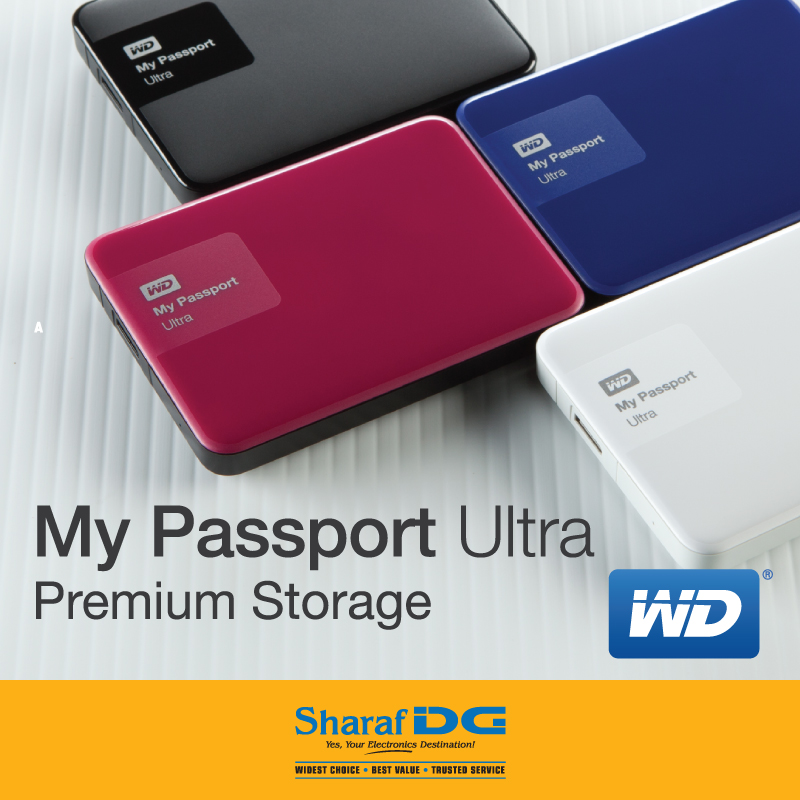 With a massive 3 TB storage you will never have to choose what to store and what to delete. You can also create an automatic storage strategy that agrees with your schedule and work style.
Marshall Woburn audio Bluetooth speaker system
This speaker is for the fans of loud music. It also connects to your smartphone, tablet or computer with the help of Bluetooth.
Huawei B2 Talk Band Gold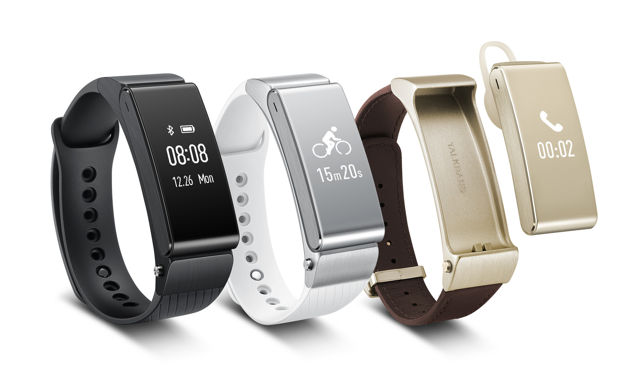 Who says your fitness band should look boring? Grab this premium design from Huawei that not only looks great but also delivers. It tracks your health even while you are sleeping.
Wish to check out more accessories? Access this link https://uae.sharafdg.com/cat/index/sCategory/300698.
Participate in #SDGwishlist necessary accessories contest to win these accessories. Just tell us which accessory do you wish to win and why.
In case you need more information about any of the accessories mentioned here leave a comment.