Mobiles have become the one-stop for everything – including chatting, studying & even shopping.
It is estimated that over 79% of smart-phone consumers use their phone to search for better prices, reviews, scan bar-codes, look for coupons or pay while in store*.
Your mobile is almost certain to be found in your pocket or handbag, so shopping with your mobile is only natural. Here are some of the top tips to keep in mind to get the best out of mobile shopping while ensuring it is safe for your personal & financial information.
1. Get the store app & ensure they are created by trusted developers: Shop smart & securely! Many major retailers offer their own shopping apps, filled with great extras like mobile only discounts & coupons, list-making tools, store event notifications and more. Inside the store, an app's barcode scanner or price-check feature can help streamline your shopping experience.
However, do research before downloading an app that you've never heard of. Without the rigorous accreditation process it is very easy for apps to load malware to your device.
In fact you can do all this & more with Sharaf DG's all-new mobile app. Some of the top features are:
Check stock availability in stores & locate them
Product comparison
Compare prices with other stores
Shop and collect it in store – Abu Dhabi Mall, Mega Mall, TSC, DCC, Dubai Mall, Ibn Batutta Mall
Get the app here: q-r.to/18QW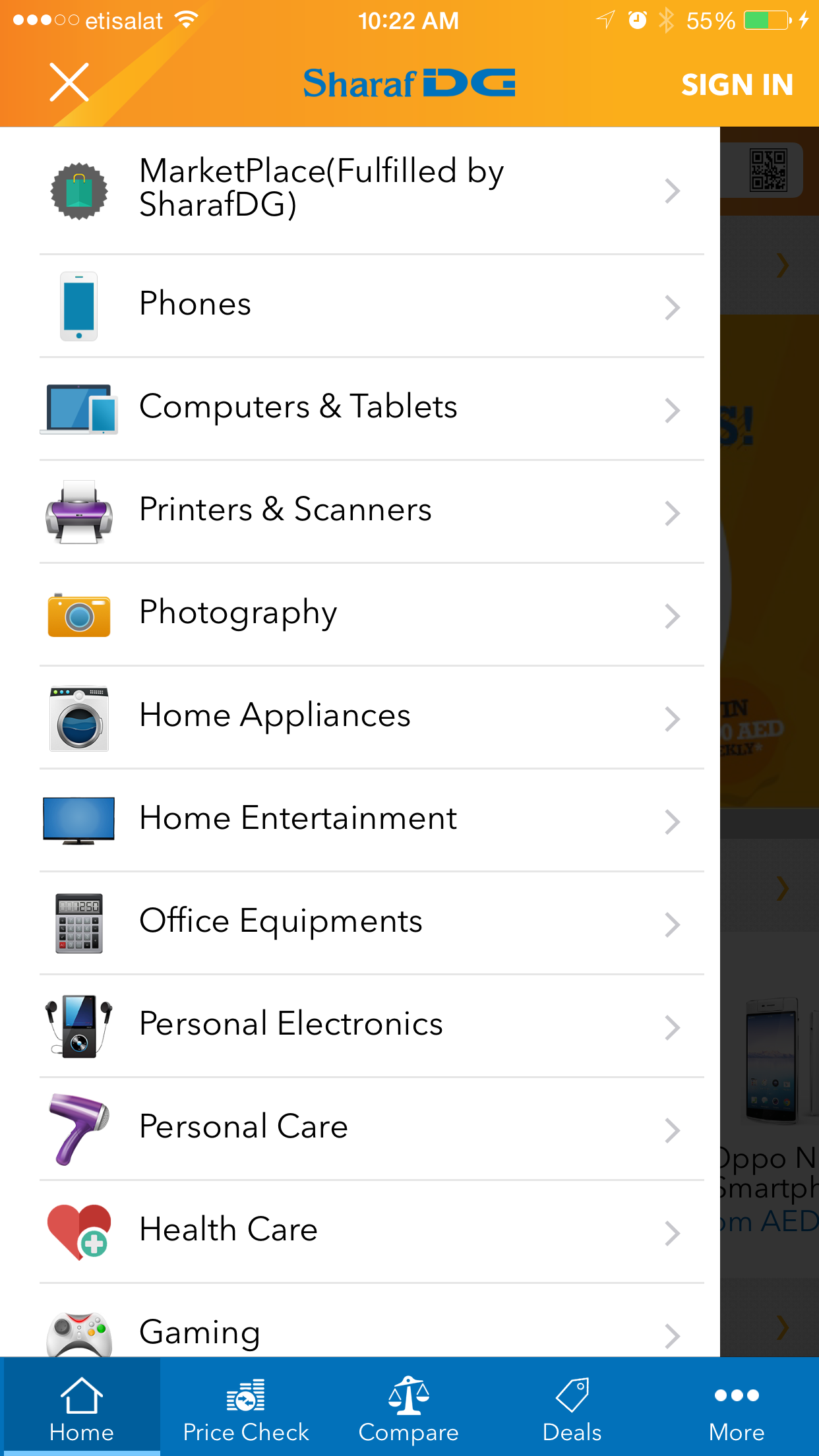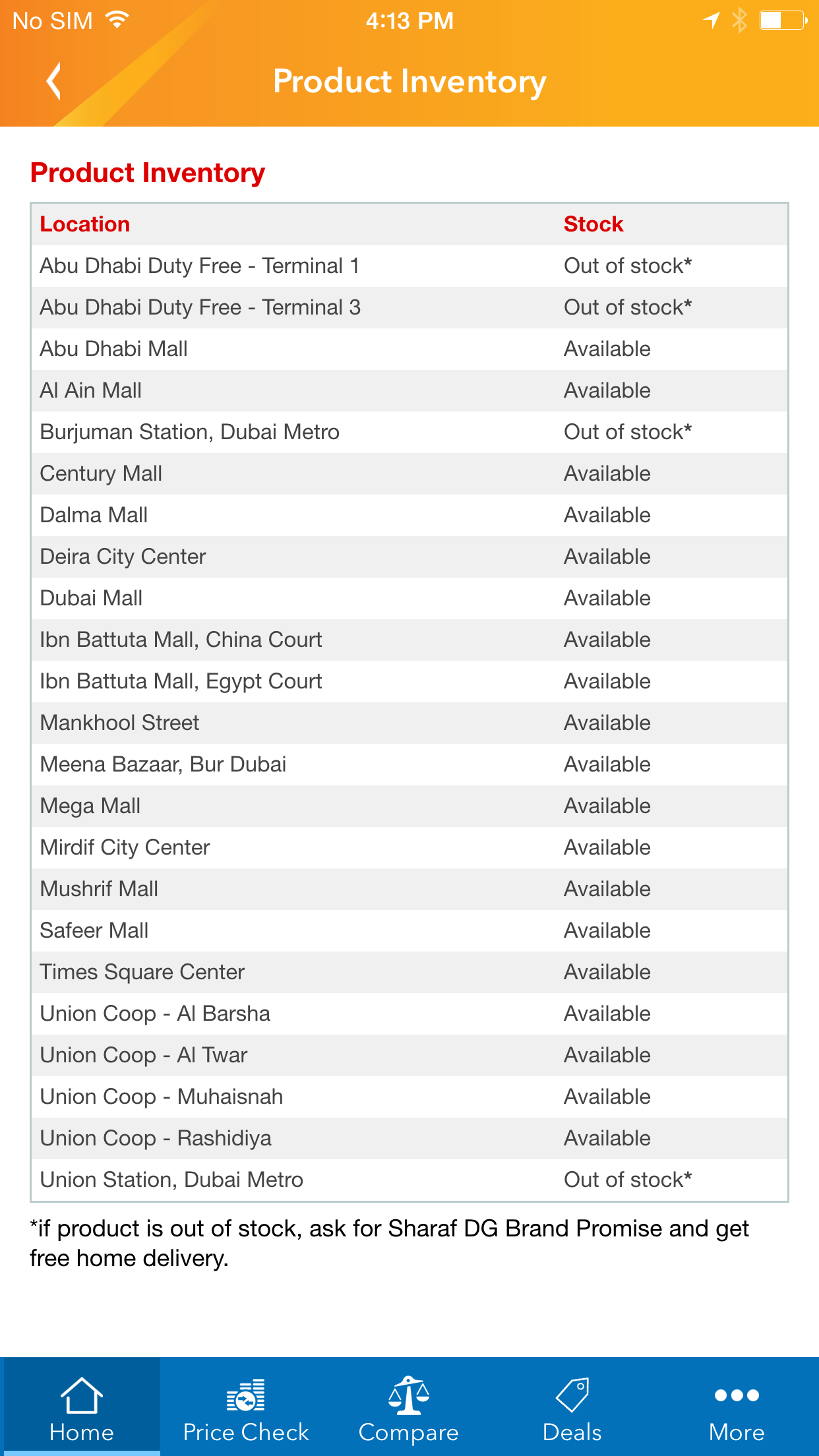 2. Always use your credit card: Credit card companies usually provide more protection against fraudulent charges in case your account is compromised while debit cards do not offer the same level of protection. The best option however, if available in your region, is to go for an online payment service like PayPal that uses industry-leading technology to store and transmit your banking information.
3. Always capture your payment confirmation window: Once you commit to buying & have completed the order, you receive a payment confirmation window. While it may not be feasible to print it if you're travelling or on-the-go, you can always take a screenshot & keep it for your records.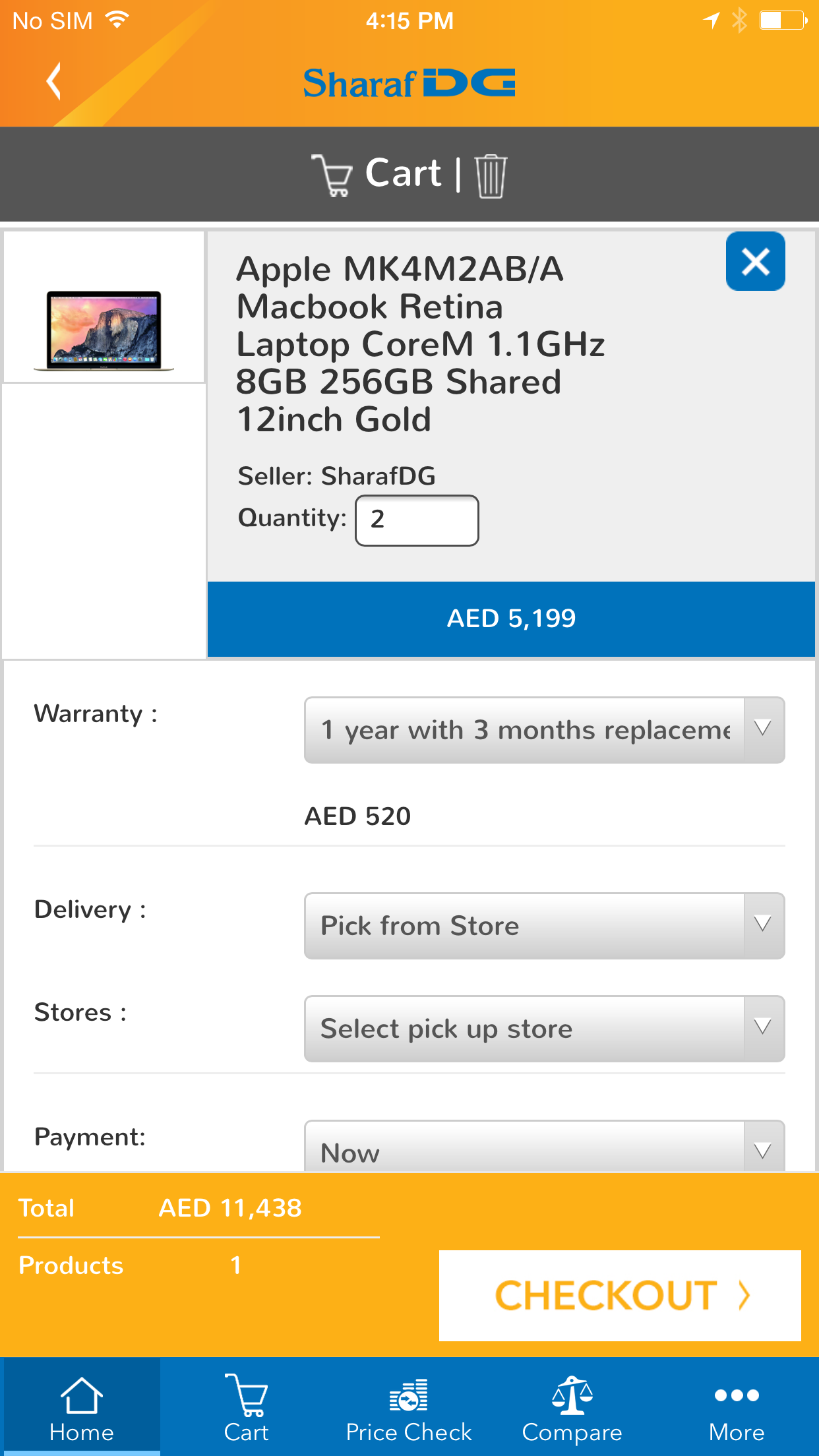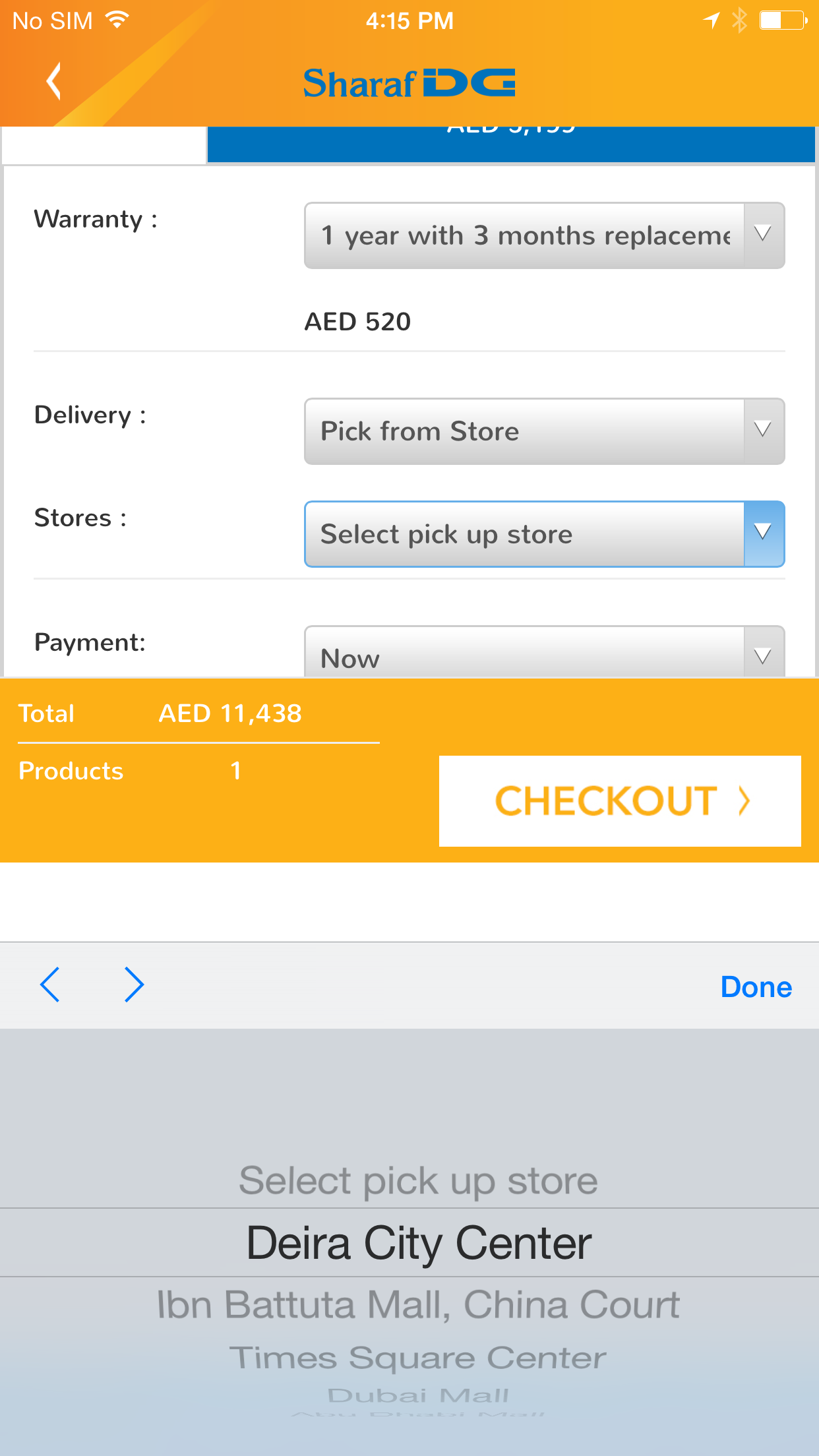 4. Never shop while using public Wi-Fi: It is important to know that public Wi-Fi is not encrypted. It is better to give it a miss & trust your mobile data on your network instead. Public Wi-Fi allows anyone to capture any data you send, so the thumb rule is to avoid browsing or doing any activity that you wouldn't want a stranger to know & use.
5. The small things matter: Look for QR codes, check-in to the store, download a good comparison app: Scan those small, square, pixilated codes to sometimes find special features or discounts. You may also get rewarded with special offers or discounts for helping a brand with its word-of-mouth marketing if you check-in to their store on Facebook, Foursquare or Twitter.
By getting a good comparison app you can be sure that you're getting the best deal on the product you want to buy – or even better, get an app that allows you to compare amongst other things like the Sharaf DG mobile app. You can compare prices for your product with other stores & much more all in one place! Get it now: q-r.to/18QW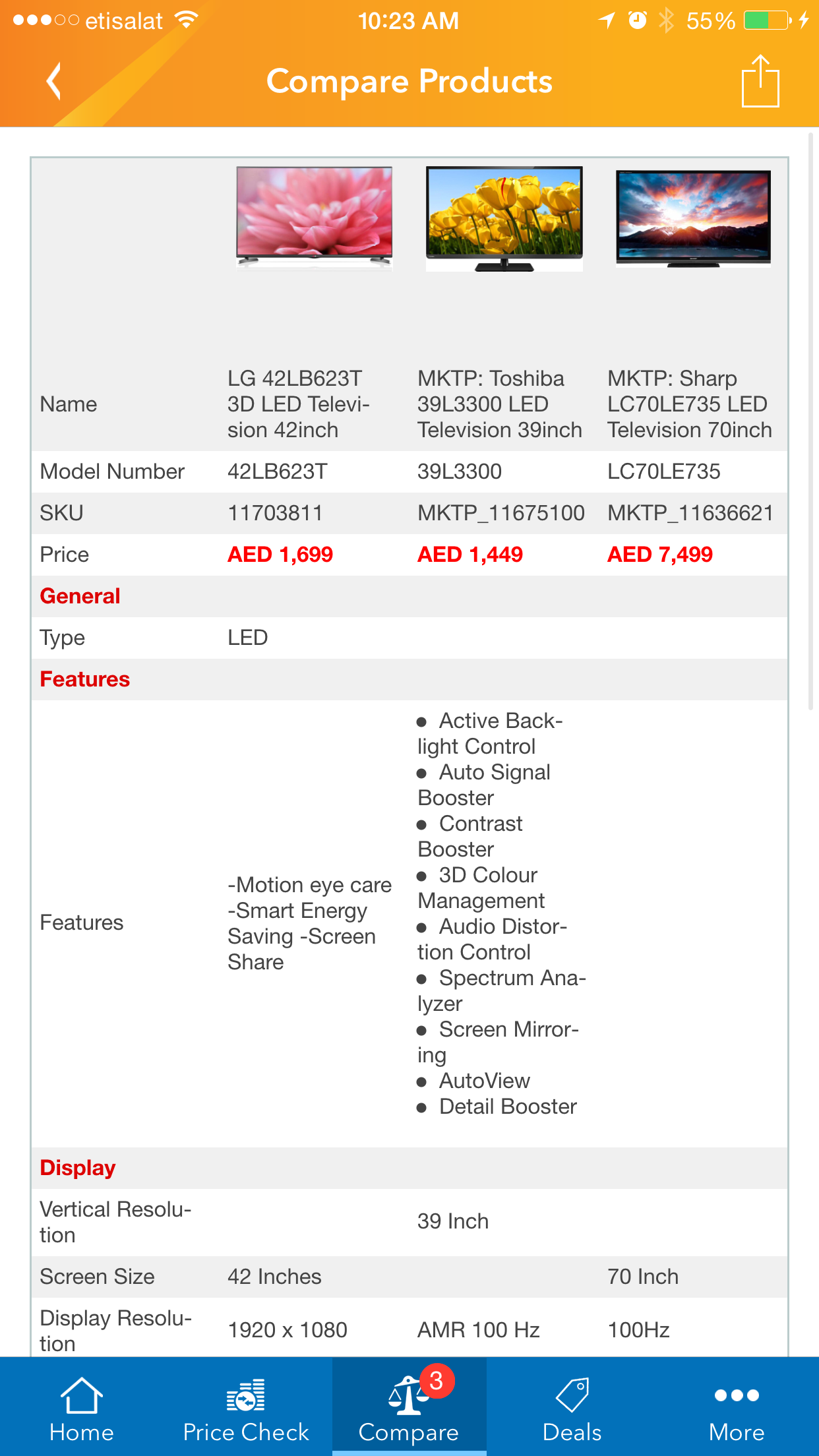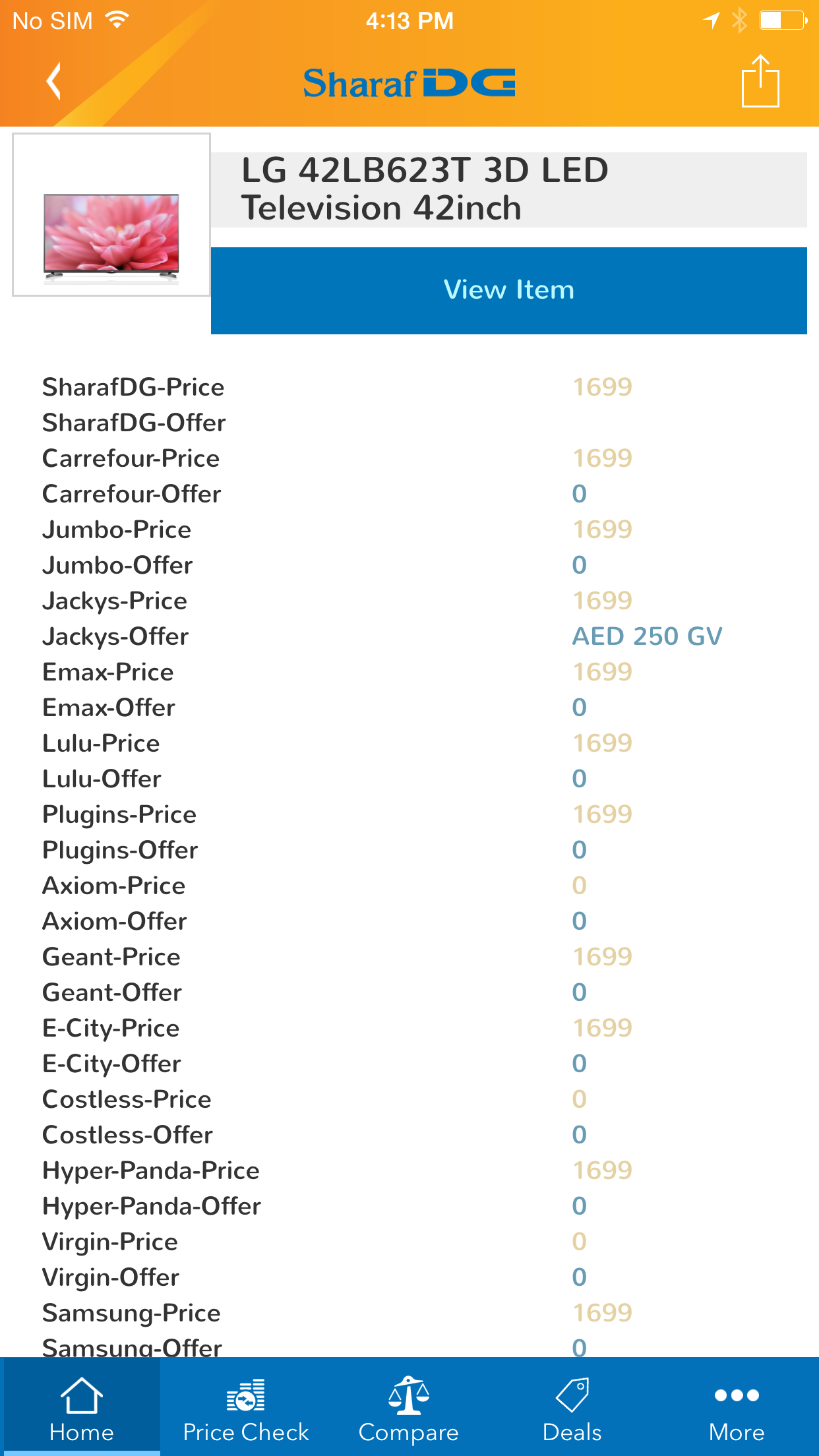 Now you know that when it comes to getting the best deals & insider perks, your greatest tool may already be in your pocket. It's time to count on your mobile to save you time & money while shopping. Just keep our handy guide of tips in mind!
*Source: http://bit.ly/19OiHA9