As we inch closer to a New Year and the Dubai Shopping Festival, a lot of you would want to deck up your houses with new technological innovations! Television has seamlessly become a part and parcel of everyone's life and hence picking up the right one can be a daunting task. With a wide range of products available, it gets difficult to zero down on one specific TV set. A question may cross your mind – Plasma, LCD or OLED? We'll give you details about all the technologies in the TV space and help you decide better.
Plasma: Plasma uses the same technology that the fluorescent lights over your head use to light up televisions. This technology doesn't need a picture tube and the television set takes the sleek profile, making it the ideal choice if you're looking to save space. Plasma screens were the most preferred television screens for years, with LED displays only recently grabbing all the limelight.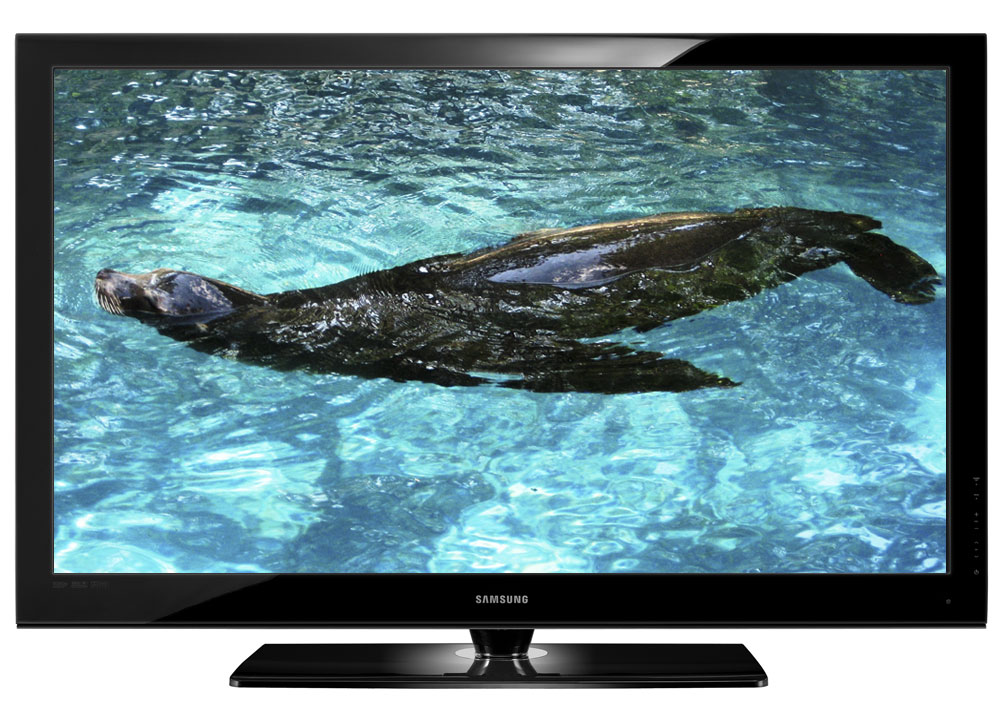 LCD: An acronym for Liquid Crystal Display, it is a very energy efficient way of creating colour displays. Here, the picture elements called 'pixels' are either turned off or refreshed at a particular rate. The most commonly used refreshed rate is 60 and 120 which simply means that the image will be refreshed every 60th or 120th second. Moreover, LCD pixels do not have a light of their own. In order to produce a visible image, the pixels have to be backlit.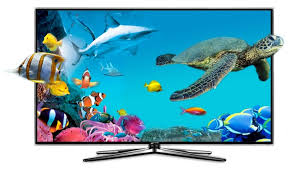 OLED: The newest entrant in the television technological space, this technology stands for Organic Light Emitting Diode and borrows features and characteristics from both LCD and plasma television. OLED is capable of producing the best images in the TV technology so far. The panels can be made so thin as to be flexible at times.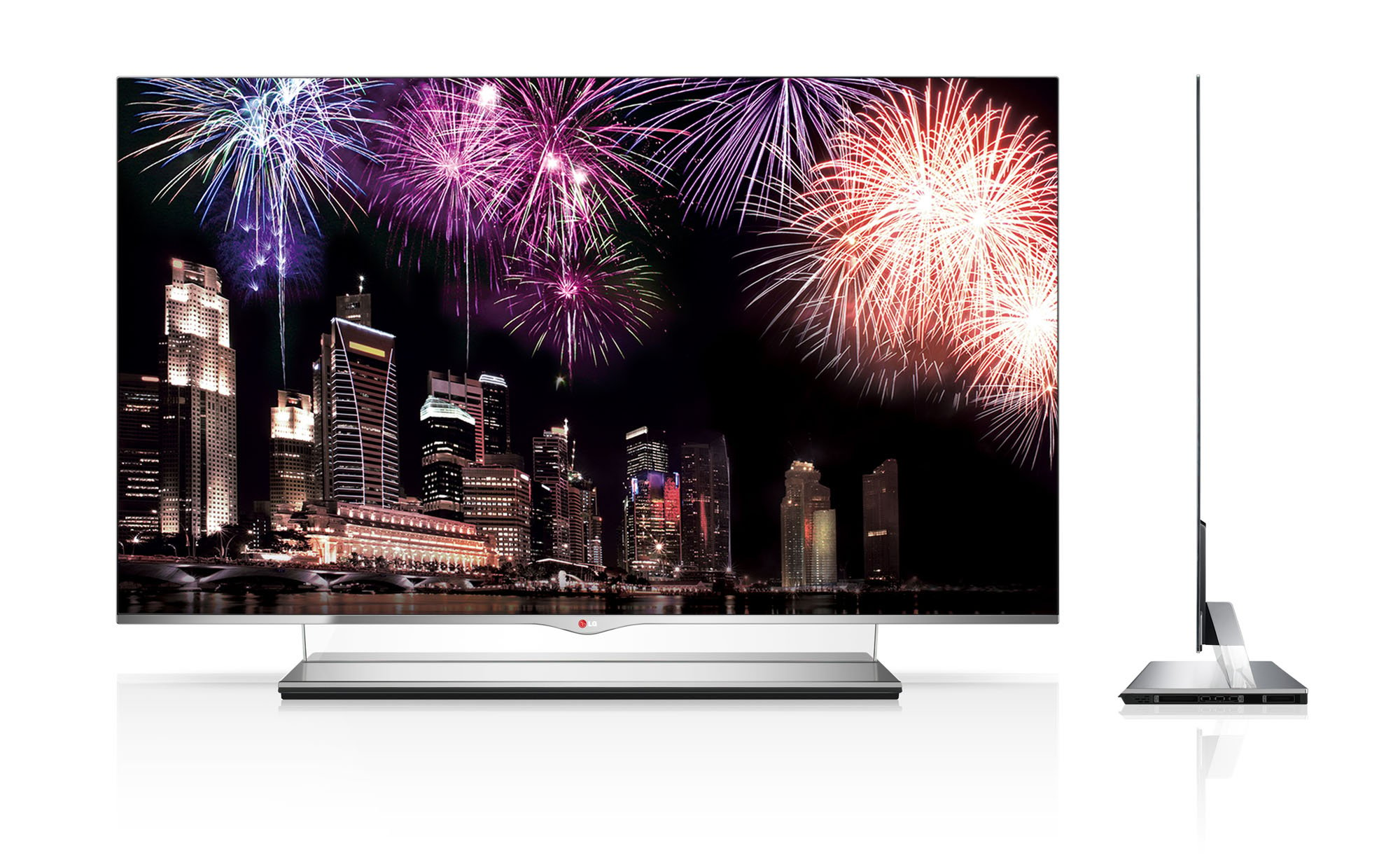 Now that you know the different technologies available, go and explore a plethora of technological innovations at Sharaf DG and pick your favourite now!