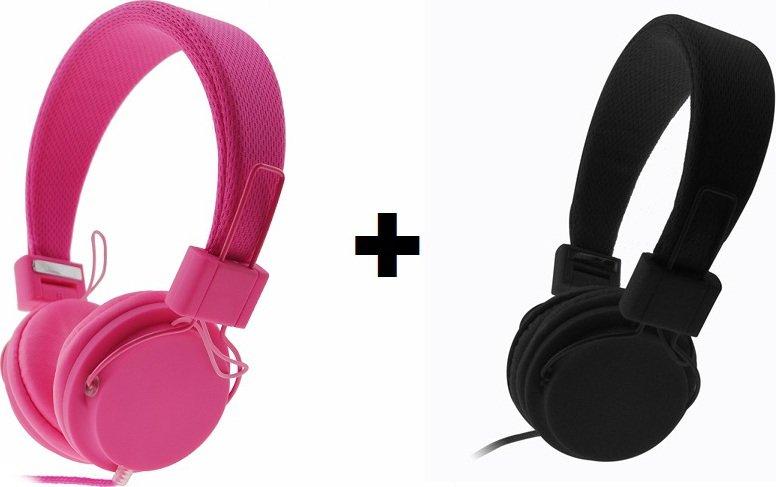 Breaking your head over what to gift your loved ones? Don't worry! We have got your back. Here are our top 10 suggestions for gifting ideas for him and her.
Gifting options for him
Smart watch – It is the latest and the coolest gadget on the block right now. Chances are that he doesn't have it yet. Get him a smart watch depending upon which phone he uses and let him thank you for being so thoughtful.
Trimmer – Some say the best gifts are the ones that have a practical purpose. If you don't like your man clean shaven and want him to sport that stubble, gift him a trimmer.
GPS/GPS Navigation – It's okay to lose the way sometimes if you are together but for those times when you need to reach your destination punctually you can use a GPS navigation. If the guy you are planning to gift something to, loves outdoors and exploring places, this can be the best surprise for him. Sharaf DG offers many options in this category.
Gaming devices – A majority of guys, especially the younger ones love to own a gaming device for that crazy adrenaline rush. Choose from gaming console, game machines, game CDs and gamingaccessories depending on what he needs and your wallet to bring a smile on his face.
Cameras- Gift him a new hobby by buying him a digitally advanced camera or a DSLR.  It will give him something to do with his ideal time and also give you the chance to click some fabulous pictures together.
Gifting options for her
Hair straightener/blower- If there is one thing that all women love it is getting those hair in order. Gift your female friend a hair blower or straightener so that she can feel like the diva she is.      
Pedicure- Women are born multi-taskers with so much to manage at home as well as at work. Juggling between multiple roles they are bound to get drained out, gift her a pedicure machine for those tired feet and bring salon home for this busy bee.
Headphones/Bluetooth speaker- A funky set of headphones or a portable Bluetooth speaker can be the best thing this music junkie has ever possessed. Pick one in her favorite color and make her happy.
Digital photo frame – Photo frames are passé but digital photo frames are in. Preserve all your memories together by getting her a digital photo frame.   
Fitness tracker – If this lady you know is a fitness freak and monitors her waistline consciously a fitness tracker might be an excellent option. She can just strap it on and forget about it. The tracker keeps tracking all her information while she goes about her busy day.
So what are you waiting for? Visit Sharaf DG website, mobile app or store today and bring a smile on your loved one's lips.