How tablets are taking teaching to the next level?
Technology is changing the world around us. We have changed the way we live our lives in every aspect. And one of the areas it as impacted a lot is the education sector. Reading and writing in textbooks and notebooks is soon going to be a passé. Education is slowly moving into the digital age of tablets.  Teachers can't escape the emerging trend of technology in the classroom and terming it as a fad or "hype" is an ignorant thing to do. More schools are looking at using tablets in the classroom.
Here are a few trends we have noted are going to happen soon in the field of education and teaching.
Mobile Friendly Curriculums
All the curriculums are going to be mobile/tab friendly soon. Teachers and student will be able to review the syllabus for the semester and identify interactive projects from their tabs. PDFs and Word Files will replace notebooks for annotations in classrooms.
Get students involved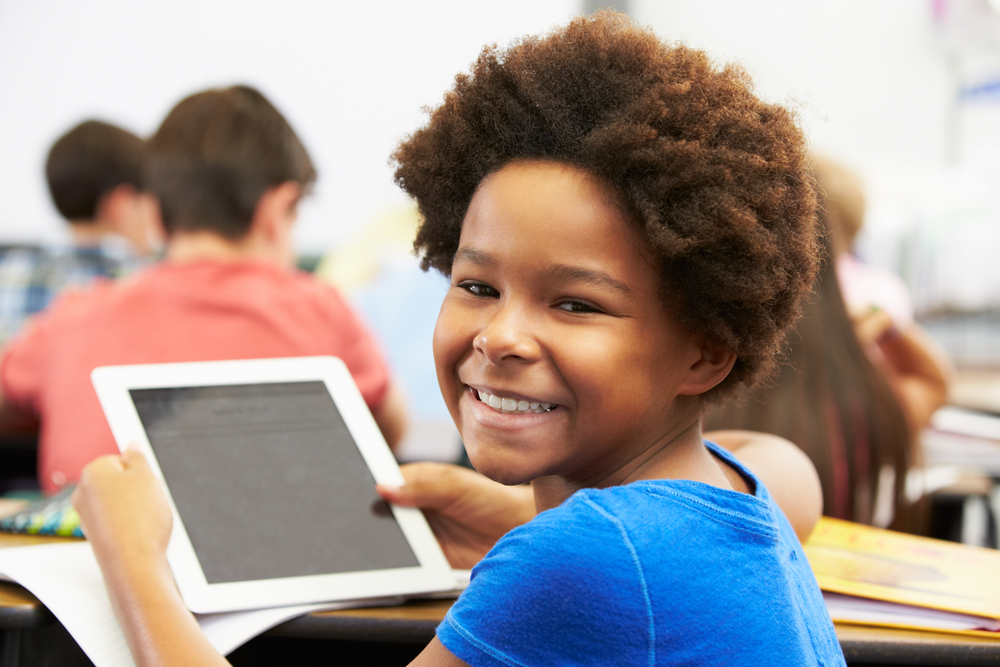 Teachers and students together can make teaching more interactive and fun with tabs.  Teachers can encourage students to explore new apps and mobile tech and present it to the class. It is amazing that sometimes students could find better resources than teachers. This allows for new idea generation, new course content.
Organizing content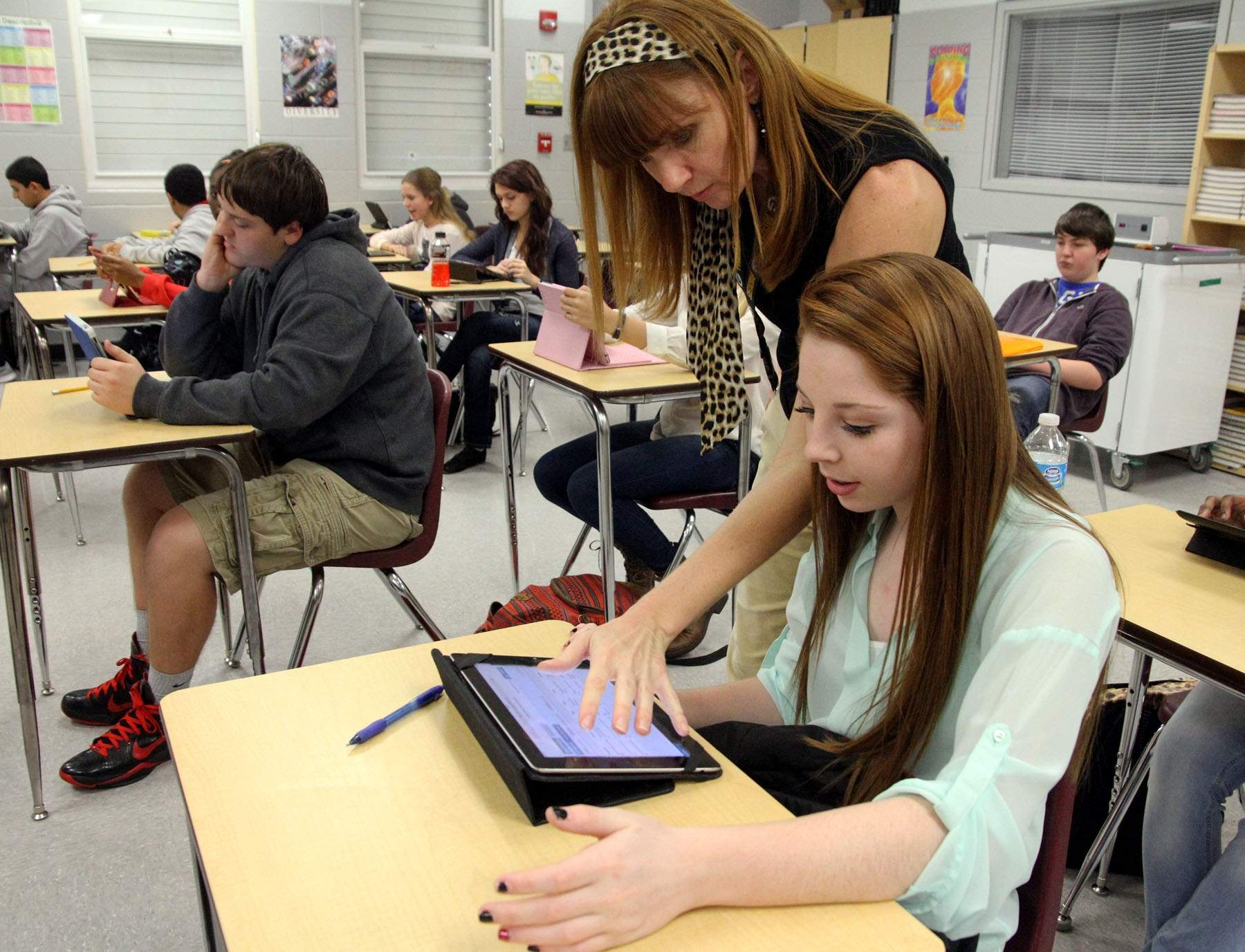 Tablets can help students to organize their digital work and school material. They can store and share the course content on cloud storage. Teachers can limit the students privileges in terms of editing content if need be. This will help teachers to stay in sync with class assignments, schedules, due dates and also teach students good organizational skills.
Classroom collaboration
Collaboration is a great way to get students engaged in any classroom, and the portability and interactivity of tablets make them an excellent tool for this purpose. Students can collaborate, annotate and even correct each other's work. The tablet can also be connected to a projector so that students can visibly see your content as well.
Going paperless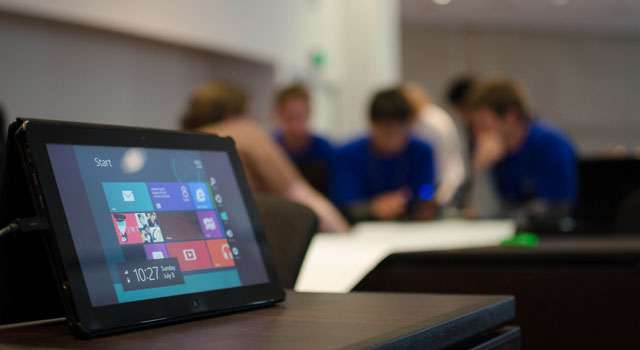 While fully "paperless classroom" is an idealist distant dream, minimizing the usage of paper in class is not. However teachers can propagate this ideology by leading by example.  Teachers & students can do everything electronically right from submitting assignments to grading projects to even contacting students.