Here is everything you need to know about Microsoft's Xbox One.
For years Microsoft has captivated the hearts and attention of gamers around the world with their Xbox gaming consoles & now they are taking their game a level higher. With the introduction of Xbox One, Microsoft promises to give gamers an experience like never before. So before it officially releases later this year, here is everything you need to know about this ultimate gaming machine.
The Powerful One
The new Xbox One promises to be a power house gaming console. The Xbox One runs on an 8 core CPU, when most computers today run on 4 core processors. The console also comes with up to 8GB RAM (up from 512MB), a Blu-Ray drive, 500GB internal hard drive & 3 over lapping operating systems.  And what does the gamer get from all of this? Eight times the graphic performance than that of the Xbox 360!  Sounds amazing, doesn't it.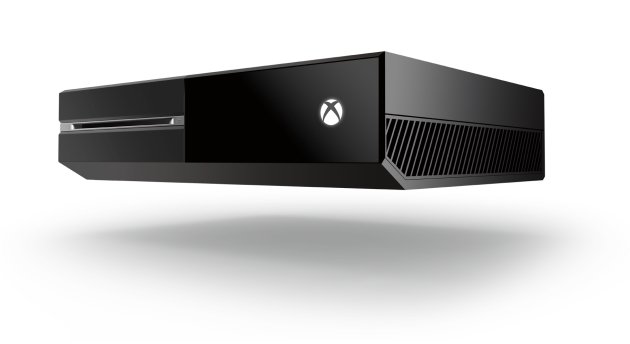 All in One
The Xbox One is more than just a gaming console! It's a device that will change your living room entertainment.  You can watch live TV, video on demand from Netflix, make Skype calls, surf the net, access custom apps and do much more with the Xbox One. You can also see trending movies and shows while playing your favorite game. To keep their users glued, Microsoft has also launched a live-action Halo series, produced by none other than Steven Spielberg. What's really cool about the Xbox One is that you can change channels with your voice. So it's time to say goodbye to the remote control.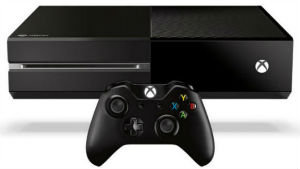 More than One
With a range of new games specially designed for the Xbox One, there will never be a dull moment! Keeping gamers on the edge of their seats, Microsoft showed glimpses of FIFA 14, Forza Motorsport 5 and Call of Duty: Ghosts. Other games that are soon to come on the gaming console are Battlefield 4, Assassin's Creed: Black Flag and Bungie's Destiny. More games are expected to hit the market at the upcoming E3 gaming conference.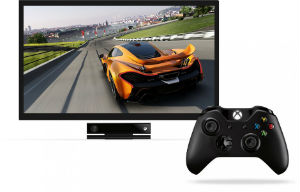 Better connect!
The Xbox One comes with Kinect 2.0! So what's in it? Well it is unbelievably accurate and can even recognize everything from your facial expression to your skin tone. The controller has also gone through a few upgrades with the new rumble triggers and a better ergonomic design. These features are going to change your gaming experience forever.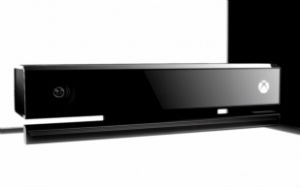 The release date hasn't been confirmed yet, but we believe when it releases in the market, the Xbox will take the gaming world by storm.