Flow – The Personal Air Pollution Sensor
Key Information
Type:

Air Pollution Sensor

Compatible Products:

Android 4.3 and above, iOS version 8 and higher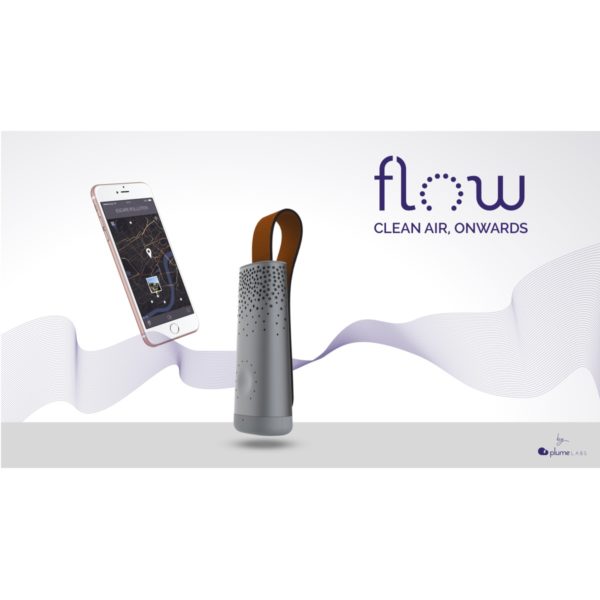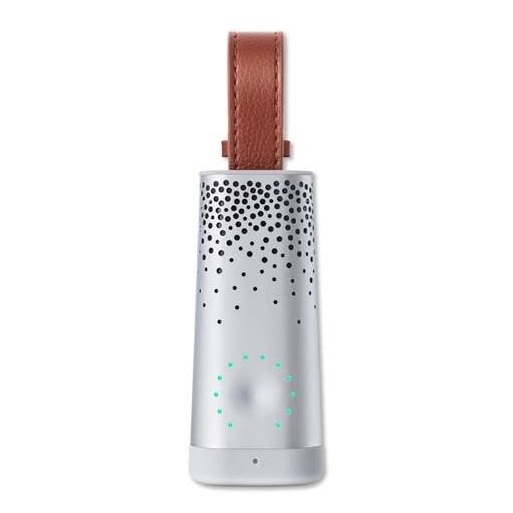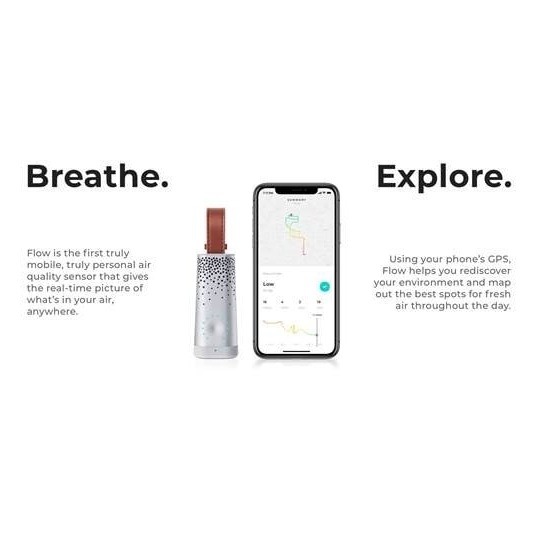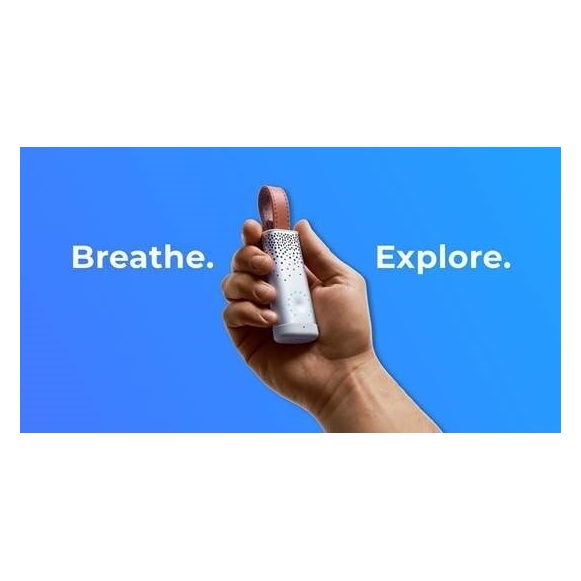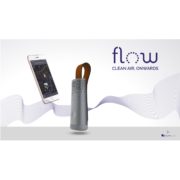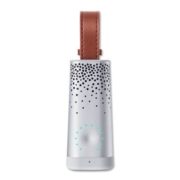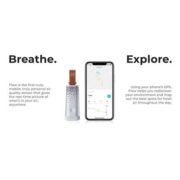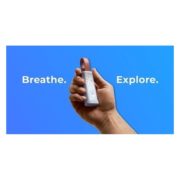 Flow by Plume Labs is a smart air quality tracker to help you take action against air pollution. Find clean air wherever you go, and build habits to improve your health and wellbeing. Help crowdsource maps of air quality in your city – let's find clean air, together!
Measures Nitrogen Dioxide (NO2), Particulate Matter (PM10 and PM2.5), and Volatile Organic Compounds (VOC)
Instantly syncs to Flow app on iOS and Android
Track air quality over time and location
Secure the monitor easily and quickly to items such as strollers, handbags, backpacks and more using the intuitive fastener
Change your lifestyle and habits to minimize air pollution
Share your results with your family and friends

Flow by Plume Labs is a personal air pollution sensor—A companion to explain what's in your air, anywhere.

Instant insight into your personal exposure
The press of a button illuminates animated LEDs, giving you immediate feedback on what your air's like—indoors, outdoors, on a bike, riding the subway, or strolling through the countryside.
The detailed picture of what you've been breathing
Flow and its companion app give you the minute-by-minute breakdown of the pollutants you were exposed to throughout your day by measuring real-time concentrations of NO2, VOC, PM2.5 and PM10.
A constantly improving guide for healthier routines
With the help of your phone's GPS, Flow builds out the air quality map of all the places it's been by your side. So the more you use Flow, the better it will help guide you towards clean air!
A tool to be a part of the solution
There's protecting yourself against air pollution, and there's acting to end air pollution. Flow is a leap forward in understanding the problem, and by spreading knowledge, we intend to distribute the power to act.
Award winning design tested for life in the real world
We partnered with world-leading experts to redefine what environmental technology can be: Frog for our design, Imperial College London's Centre for Environmental Policy for our beta test, and France's CNRS-LISA to stress-test our sensing technology.
CES Innovation Award 2017
FAST 2019 World's Most Innovative Companies (Consumer Electronics)
Winner of the Red Dot Design Award 2019
General
Type
Air Pollution Sensor
Compatible Products
Android 4.3 and above, iOS version 8 and higher
Features
Waterproof
Flow is not waterproof, do not expose the device to water or liquids
Connectivity
Bluetooth
Bluetooth 4.0/BLE
Physical
Dimensions
125 x 40 x 30 mm
Weight
70 g
Material Used
Polished casing with non-animal leather strap
Battery & Power
Battery life
24 hours on a single charge (charging time 5 hours)
Battery Type
Lithium