Hitachi Bottom Freezer 600 Litres RB600PUK6GBK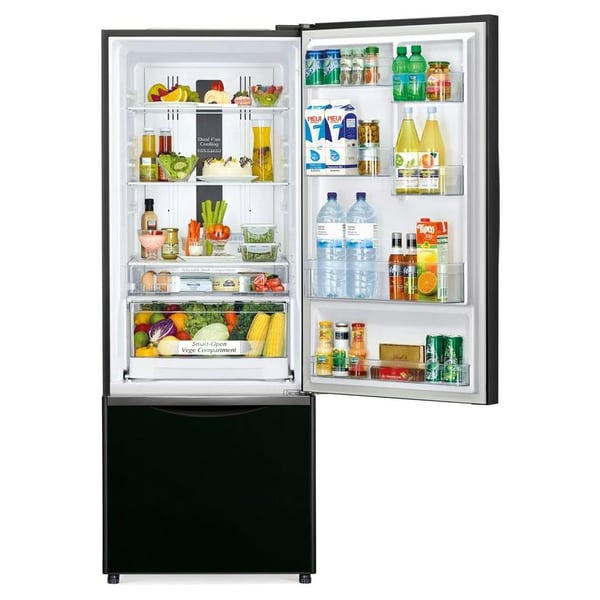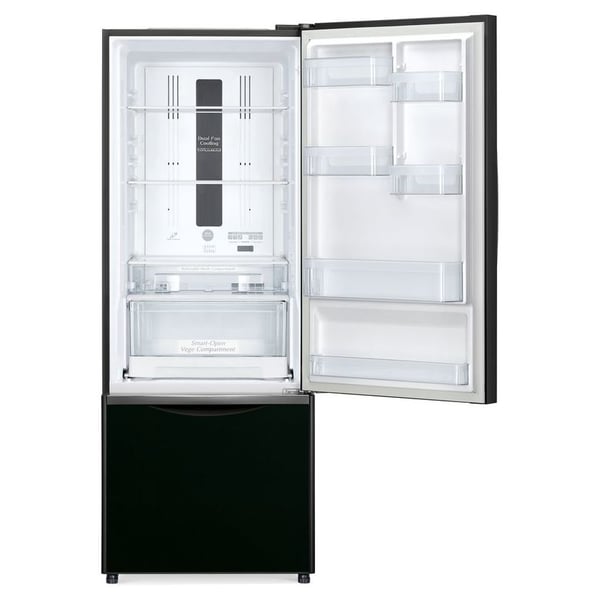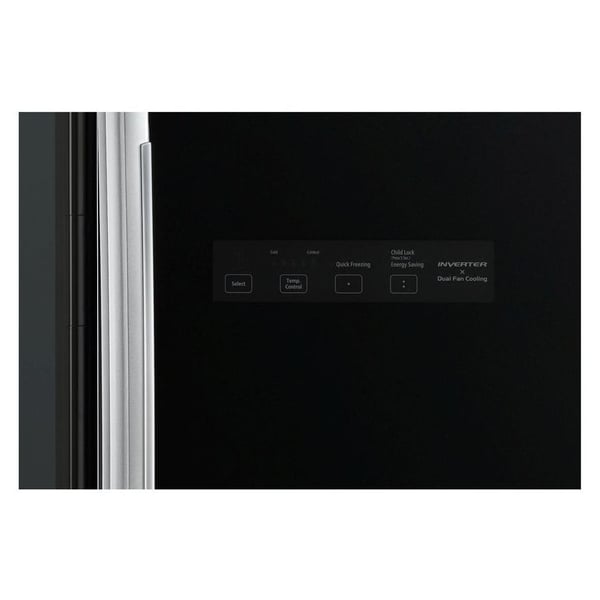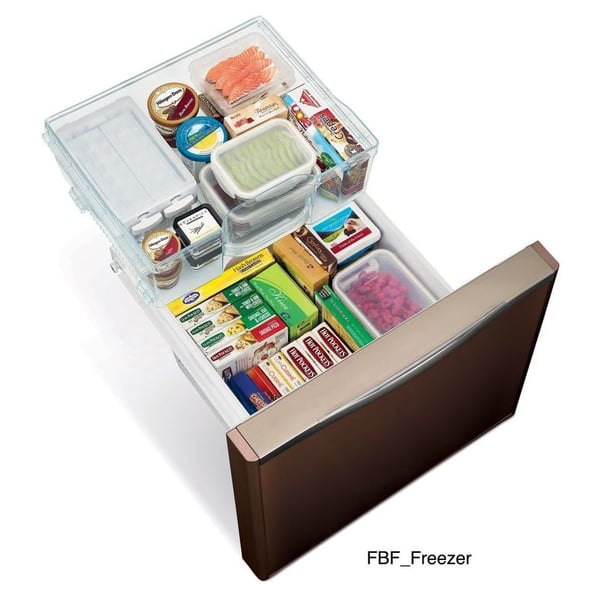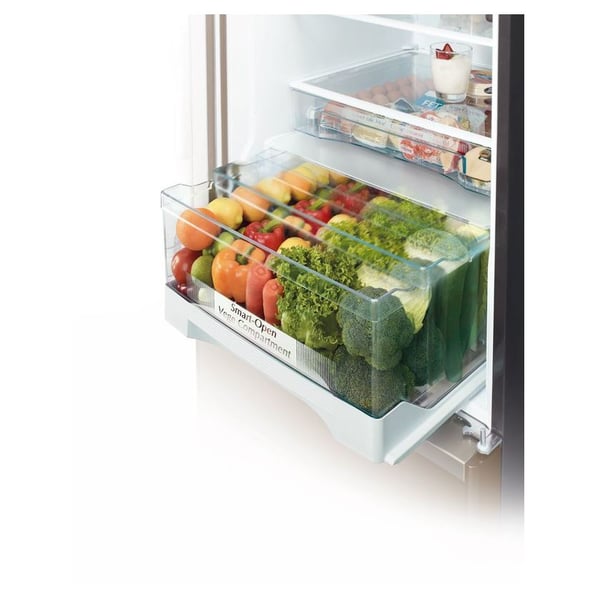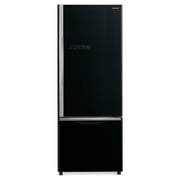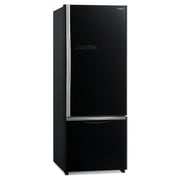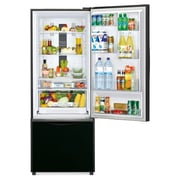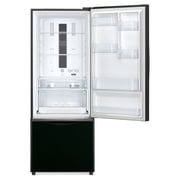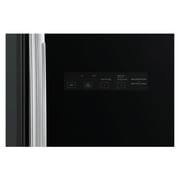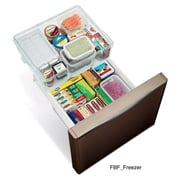 Hitachi
Hitachi Bottom Freezer 600 Litres RB600PUK6GBK
Offer details
UAE Authorized products, Free basic installation included, 1 year Brand warranty
Inclusive of VAT
From AED 149.00/month with Flexipay
+ AED 35.00 Shipping
Delivery 05 Oct - 06 Oct
Secure Transaction
Key Information
The freezer is at the bottom

Type:

Bottom Freezer

Gross Capacity:

600 Litres

Dimensions (H x W x D):

1795 x 680 x 797 mm
Details
Hitachi Bottom Freezer 600 Litres RB600PUK6GBK
Inverter Control x Dual Fan Cooling
Tempered Glass Shelves
Vegetable compartment with Fresh Select
Adjustable Door Pocket
LED Light
Easy access Case
Deep & large case
Ice tray/ ice maker
Electronic Control
Eco Thermo-sensor
Intelligent Inverter Fan
Touch Screen Controller
Quick Freezing
Compact but high power inverter compressor capable of providing exceptionally powerful cooling by generating a large volume of chilled air, while adjusting cooling power. Also providing efficient low power cooling with microcomputer control, Eco Thermo Sensor.
It enables independent cooling of the freezer and refrigerator compartments, something a single fan can't do. Using two fans, it also quickly and effectively circulates the cold air provided by powerful inverter operation.
Even if the ambient temperature reaches as high as 60°C, every corner inside of the refrigerator is still thoroughly cooled.
Smart, Extendable Compartment for Crisp and Fresh Vegetables
The drawer featuring a sturdy frame with glass can hold and support heavy items but it's easy to open and close, too. The case can be significantly extended to hold and arrange plenty food, fruits and vegetables. A case cover prevents loss and keeps the vegetables and fruits crisp and fresh.
Quick Access, Easy-to-See Layout
Fridge compartment is located at the top which is a convenient height for usage. Just open the door and you can see and access everything stored planning menus ahead of time.
Selectable Mode Compartment
The select levers let you adjust the temperature in each compartment by switching between the Vegetable and Dairy/Meat modes to match your lifestyle.
Just the right size, these pockets are wide enough to hold 2L bottles.
You can move the ice tray for more convenience and efficient use of storage space.
Double-deck Freezer Compartment
For easier organization of items.
Bright, Energy Saving LED Light
All compartments feature LED lighting that lasts a long time and consumes much less energy than conventional lamps.
Controlling how much and to which compartment chilled air is delivered, it assures no wasted energy acquired world top class energy saving ratings.
Efficient Storage, the top of the freezer compartment is open so that you can reach items directly.
Easy Storage of Big Items, Bigger-sized frozen foods or compartments can be easily stored in this specially designed deep & large freezer case.
Flat glass panel controls let you change the settings with a simple touch. And a wipe is all it takes to clean the tempered glass surface.