Hitachi Air Purifier EPL110E240EBR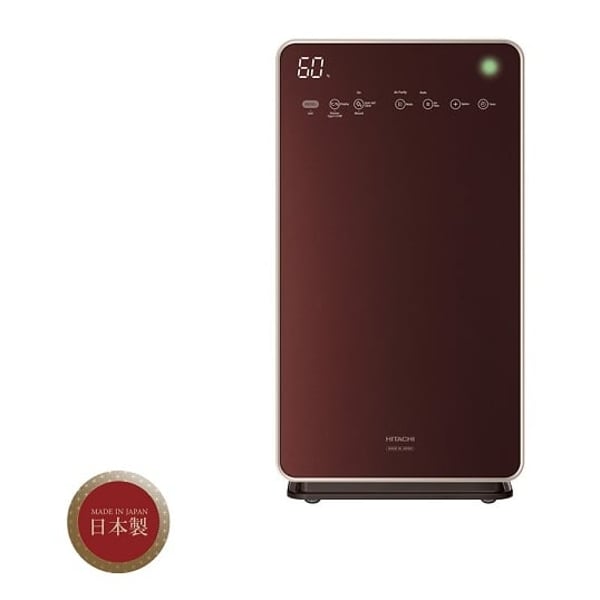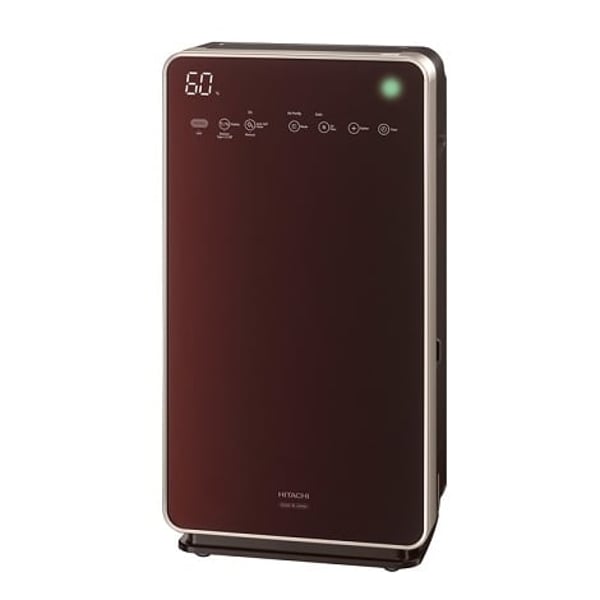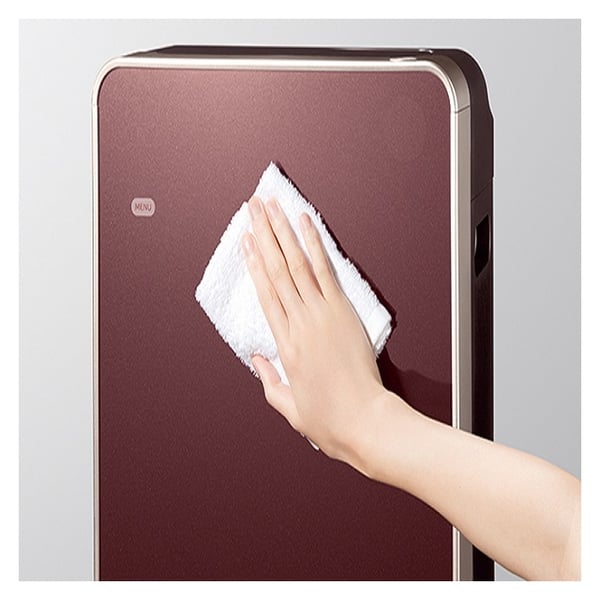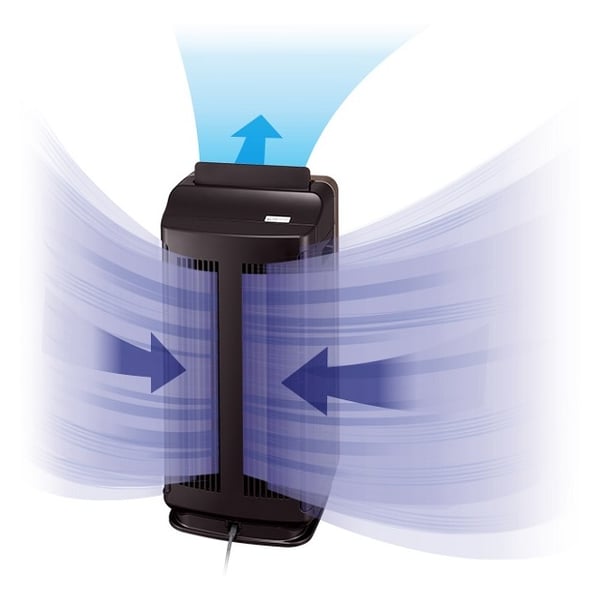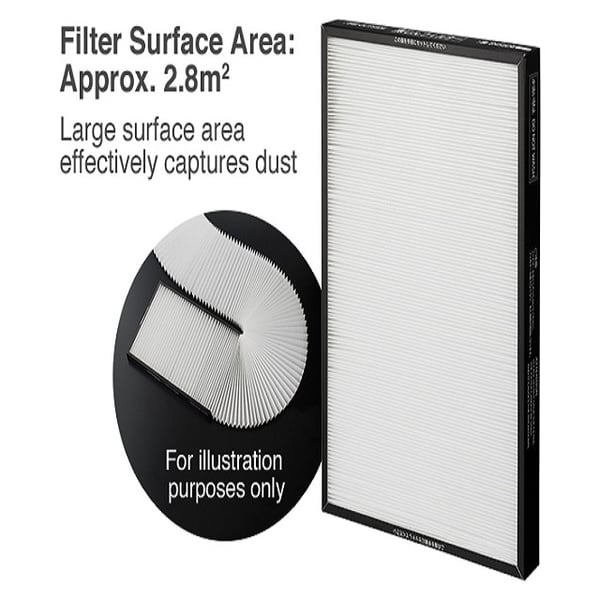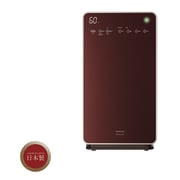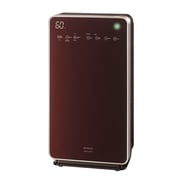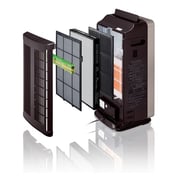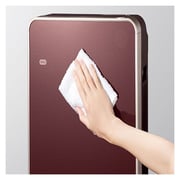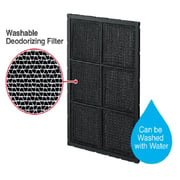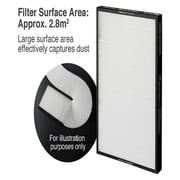 Hitachi
Hitachi Air Purifier EPL110E240EBR
Key Information
Type:

Air Purifier

Power Supply:

220-240 Volts

For room:

Yes

Display:

Digital

Color:

Brown

Delivery Lead Time: 24-Hour Delivery
Details
HITACHI 79 M2 AIR PURIFIER - EPL110E240EBR, Brown
• MADE IN JAPAN
• Body Color Brown
• Applicable Floor Space (m2)* 79
• Modes: Air Purify, Humidify, Skin Moist, Pollen, Odor, Rapid, Absence, Eco
• Auto Self Clean
• PM 2.5with sensor
• STAINLESS CLEAN
• Inverter
• Eco Mode
• Removable Odors: Pet, Tobacco, Cooking, Rotten vegetables, Rotten fish, Grilled meat, Toilet, Sewage outlet
• Suppressible Substances: Mold, Bacteria, Viruses, Cedar pollen, Deadhouse dust mite
• Filter Type: Washable Pre-filter, (Stainless) Allergen-free HEPA Filter, Washable Deodorizing, Humidifying Filter
• Off Timer: 4 hours or 2 hours
• Sensors: Odor, Dust, Humidity, Temperature
Allergy UK Awarded Filtration System
Hitachi's Air Purifiers were awarded the Allergy UK Seal of Approval in recognition of their proven ability to reduce exposure to allergens.
Stainless steel anti-bacterial effect keeps it hygienic.
Allergen-Free HEPA Filter
Effectively Captures Fine Particles, Multi-layered structure of Allergen-Free HEPA Filter for fine dust effectively catches fine particles including dust, cedar pollen, and airborne mold. It also suppresses the PM2.5. The allergen-free components of the HEPA Filter for fine dust suppress the activity of cedar, birch & ragweed pollen, dust mite dung & cat dandruff that have been captured.
Purifies PM2.5 Particles with a Massive Air Volume – Much Quicker than The Normal Automatic Air Purification Mode. Switches to high-sensitive detection mode and purifies fine dust with max airflow operation.*1 HEPA filters enable the collection of fine particles*2 of 0.1µm and larger (0.5µm or larger with the dust sensor detection). Continues super-sensitive patrol operations even after cleaning the air.
Two selectable modes provide the desired level of humidity.
Humidifying Mode: This humidifies clean air to increase the humidity in a room to about 50%. And it can be used in combination with the deodorizing course.
Skin Moisturizing Mode: Room humidity can be increased up to about 60%*. This helps keep your skin moist in the dry season and when using air conditioning.
During the Silent airflow operation, the noise level is less than 15dB, so it won't disturb you when sleeping.
The touch panel has been incorporated on the front glass panel.
The flat front glass panel is easy to clean – simply wipe off the dirt. Reinforced glass is also scratch-resistant. Color does not fade and matches home interiors.