LG French Door Refrigerator, Side by Side 927 Litres GRB34FTLHL, Smart Storage System Inverter Linear Compressor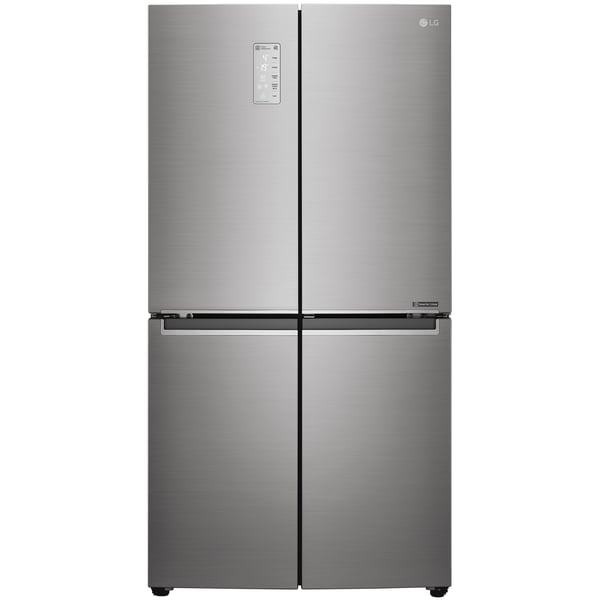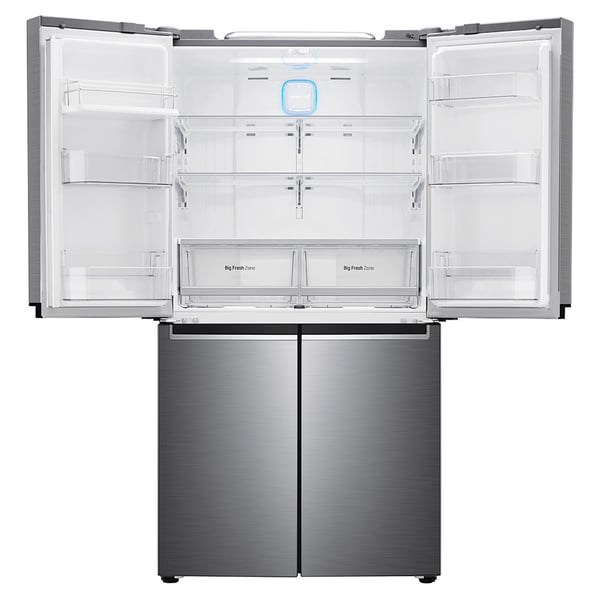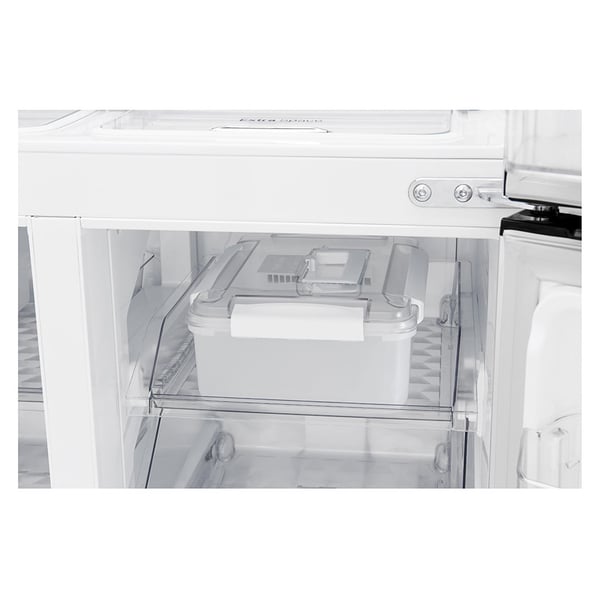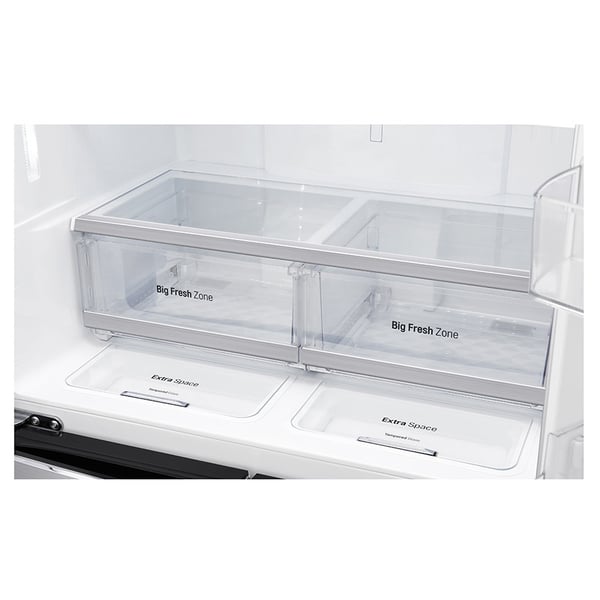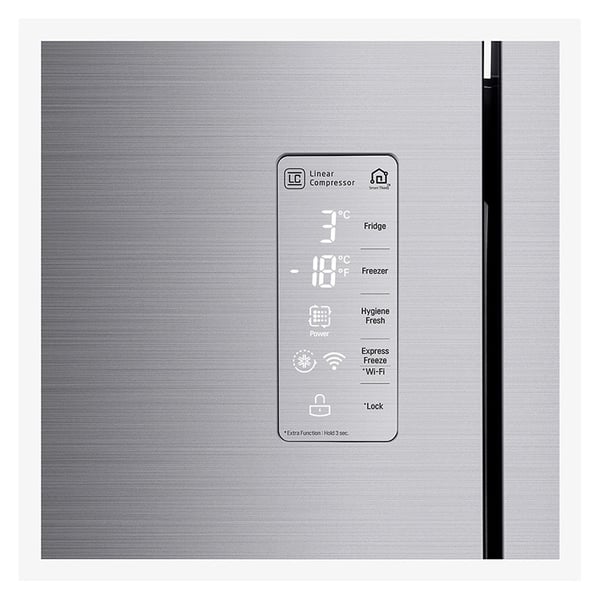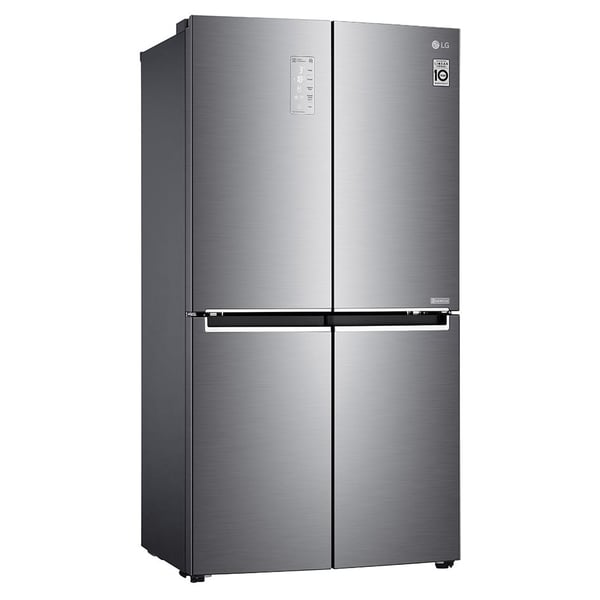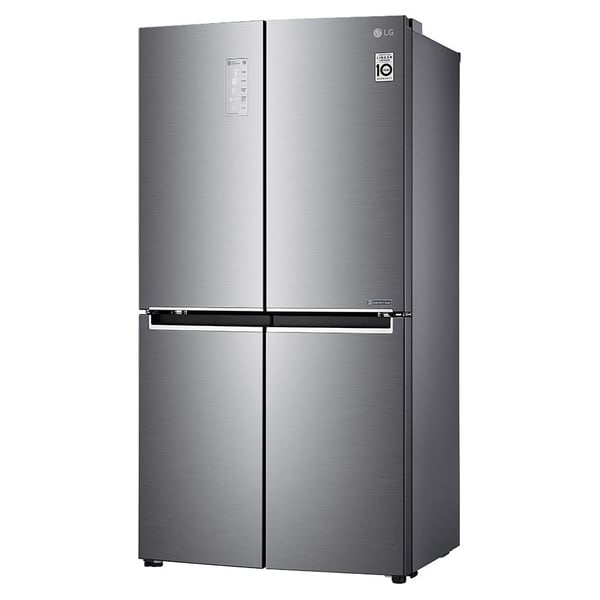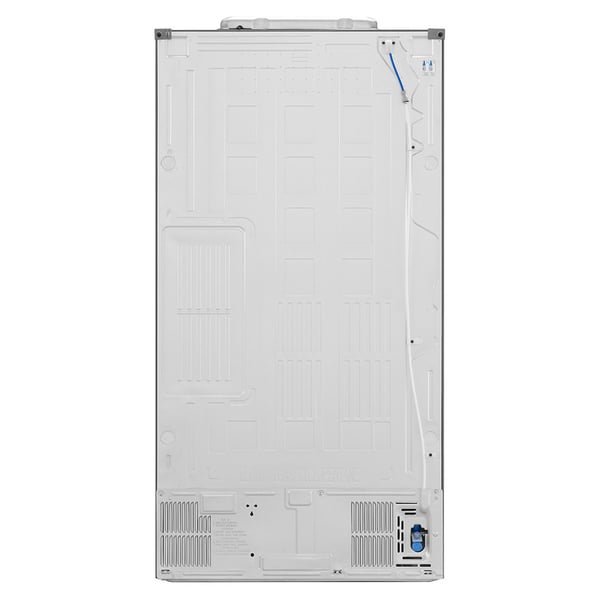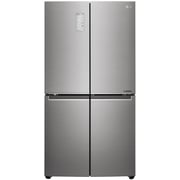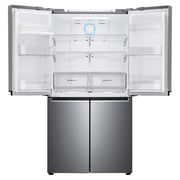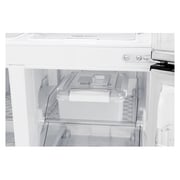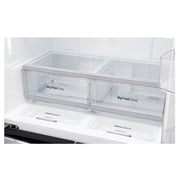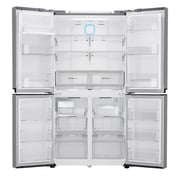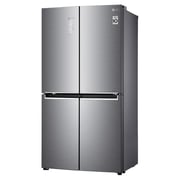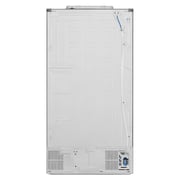 LG
LG French Door Refrigerator, Side by Side 927 Litres GRB34FTLHL, Smart Storage System Inverter Linear Compressor
Key Information
It offers easy access for the fridge and freezer section

Type:

French Door Refrigerator

Gross Capacity:

927 Litres

Net Capacity:

751 Litres

Dimensions (H x W x D):

1797 x 912 x 923 mm

Color:

Stainless Steel
Details
LG French Door Refrigerator, Side by Side 927 Litres GRB34FTLHL, Smart Storage System Inverter Linear Compressor
Smart Storage for easy access & storage
The LG Refrigerator offers a whole array of storage compartments, such as sauce trays, baskets, shelves and airtight containers. Dual sliding shelves, folding shelves and adjustable moving baskets are just some of LG's many ergonomic storage space innovations that let you store more, and locate and access foods faster.
32% less energy use & 25% less noise
Powering the Water Purifying Refrigerator is LG's high-efficiency Inverter Linear Compressor. The technology uses up to 32% less energy, reduces noise by 25% and keeps foods fresher and longer through better temperature control. Plus, less friction with a longer life span, as proven by an "accelerated 20-year lifespan test" by VDE
99.999% FRESH AIR with Hygiene Fresh+
LG's Hygiene Fresh+ technology uses a 5-stage filter that eliminates most food spoiling agents, such as dust, fungi spore, acidic and alkaline odors and bacteria. The system removes up to 99.999% of air-borne food contaminants and purifies the air inside the refrigerator so that fresh produce and perishables last longer.