myTechbench Basic Annual Package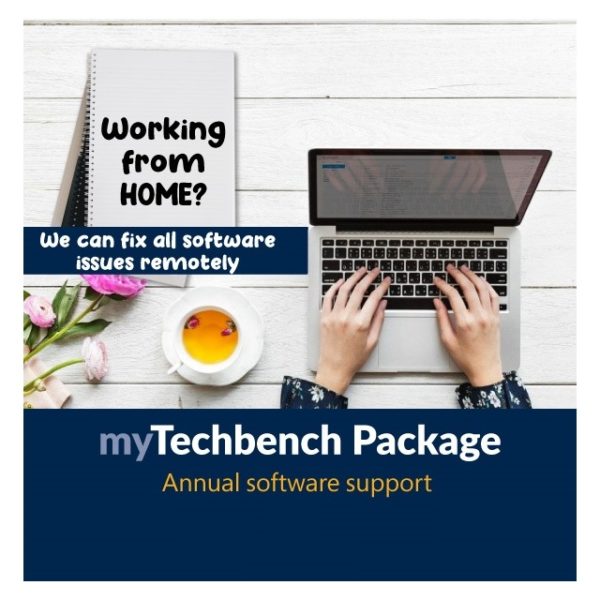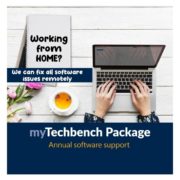 Through myTechbench Annual Software Support subscription you be prepare for all tech problems that can happen. Our Remote Support , has the best certified IT engineers to fix all your software related issues .We can securely get connected to you remotely through internet connection and all the software issues fixed on your device or system, while being anywhere in UAE.
Basic
– This plan is perfect for a single user, and will provide you access to unlimited remote support, we will connect to your computer to perform the service remotely at your convenience. Buy this package & enjoy the services.
1 Device (Laptop, Mac book, Tablet, Mobile Phone) + 3 Connected Home Network Devices (Printer, Scanner, Router)
Unlimited Phone, Remote and Chat Services, Sun-Thur 10AM to 10PM
Unlimited Face-to-Face Support At Store And Service Centre (All 7 Days)
Free Software installations and Trouble shooting
Free E-mail Configuration
Free Data transfer and Remote data Backup
Free support for Home network devices and trouble shooting
Free Computer Tune Ups
Free support on Virus Removals
AED 100 per Home Visit