Obod OBOD1 UV Swab UV-C Wand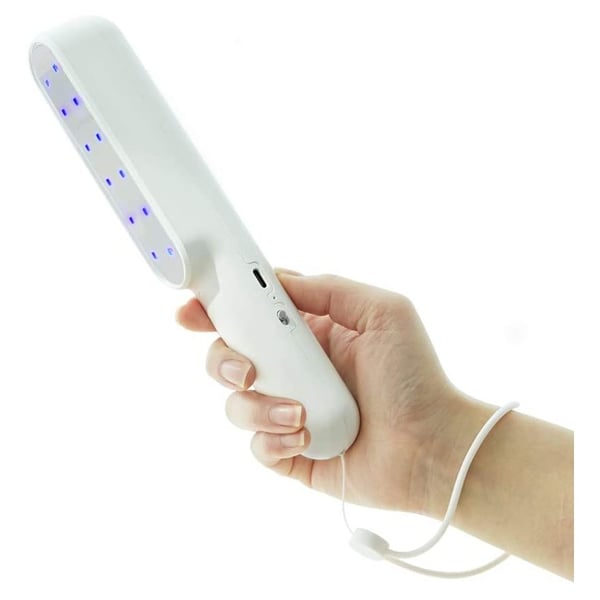 Roll over image to zoom in
Click to expand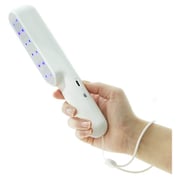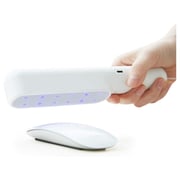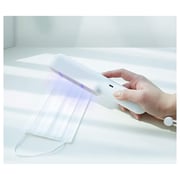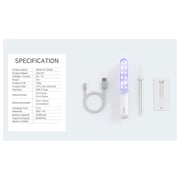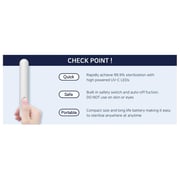 Key Information
Input/Output Terminals:

USB C-Type
Details
Obod OBOD1 UV Swab UV-C Wand
EFFECTIVE STERILIZATION – Removes 99.9 percent of germs in 4 seconds with ultra-high power UVC LED
CAN BE USED ON MANY SURFACES – Protect yourself from virus and bacteria inside your car, baby products, masks, clothing, shoes, keys, mobile phones, children's toys, car seats, face-masks / gloves, groceries, and many more
WIRELESS STERILIZATION – High-capacity batteries and light, compact sizes make it available anytime, anywhere Sterilization with UV-C light is a powerful way to eliminate viruses, bacteria and other harmful germs from items which you use most. Has a safety switch and an automatic power-off function. Includes handheld sterilization wand, USB-C charging cord and hand strap.
Important information
Safety Information
Do not use on human or animal skin or eyes
Legal Disclaimer
Not suitable for usage by children.
Do not point light toward human or animal skin/eyes.
Please follow the instructions and use safely.