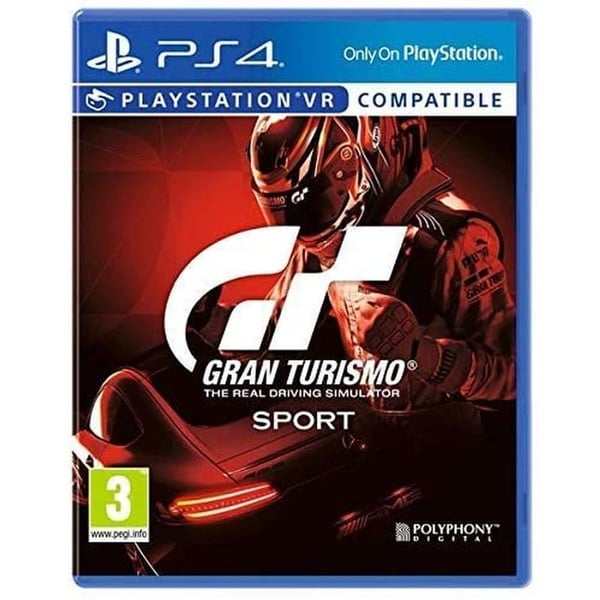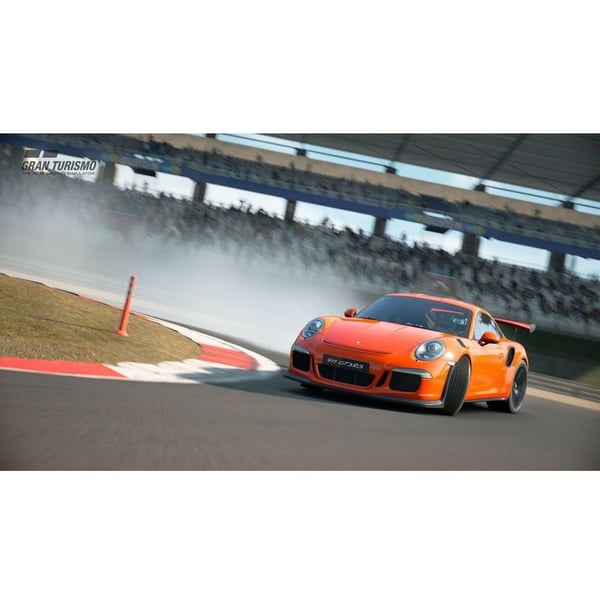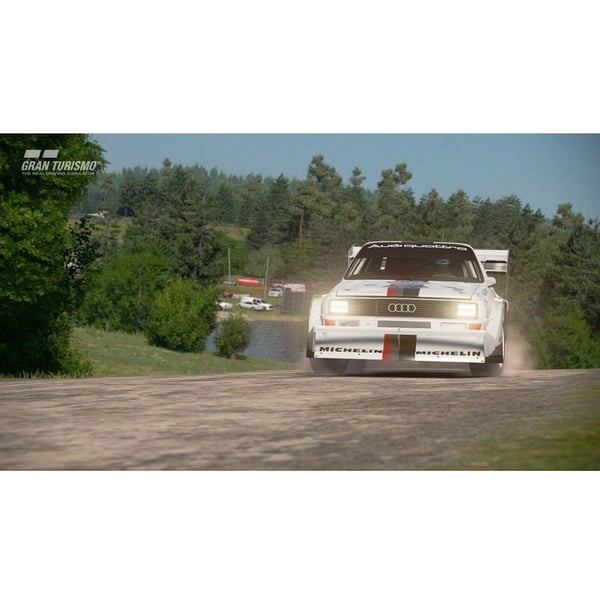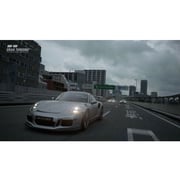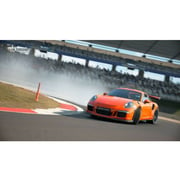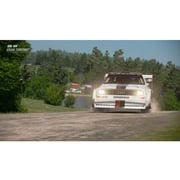 Playstation 4
PS4 Gran Turismo Sport PS4 UAE NMC Version Game
+ AED 13.00 Shipping
Delivery 08 Oct - 09 Oct
Secure Transaction
Key Information
It is a console compatible for playing this game

Platform:

Sony PlayStation 4 Games

Publisher:

Sony

Mode:

Sinlge Player/Multiplayer

It is classification of the game based on its gameplay interaction

Genre:

Sports & Racing

It is users minimum age suggested to play this game

PEGI/ESRB:

3
Details
Enjoy With More Than 140 Super Cars & Nbsp, And 19 Circuits With 27 Tours.
The Award-Winning Real Driving Simulator Series Comes For The First Time To Playstation & Nbsp, 4 To Put You On The Road To A Fast-paced, High-Octane Experience – Fasten Your Seat Belt And Prepare For Two Online Championships: Represent Your Country In The Nations Cup Or Drive On Behalf Your Favorite Car Brand In The Manufacturers Cup.
Technical Specifications

Put Your Skills To The Test In Campaign Mode & Nbsp, With Trials Available For Beginners And Expert Drivers, Compete Online With Sport Mode, Defeat Your Friends In Arcade Mode Playing Split Screen Or Share Your Best Moments With Scenery Mode.


Show Your Driving Skills In Daily Online Races. & Nbsp, Participate In Official Fia E-Sports Competitions And Defend Your Country In The Nations Cup.


Get the most out of your Ps4 Pro & Nbsp, With The New Graphics Engine That Will Allow 4K Hdr Graphics And Images At 60 Fps.


Experience Spectacular Races & Nbsp, In A Whole New Way With Playstation Vr Mode.


The World's Best Cars. & Nbsp, All Vehicles Have Been Digitally Recreated With An Exceptional Level Of Detail. From the internal structure of the headlights to the seams of the seats, the team at Polyphony Digital Inc. has set out to infuse every car with the same passion that its original designers felt. There are a total of 140 cars, both competitive and manufactured, representing a combination that will satisfy all motor enthusiasts.


A Touch Of Fantasy. & Nbsp, Vision Gran Turismo Enabled Manufacturers Around The World To Design Fantasy Cars That Come To Life In The Virtual World Of Gran Turismo 6. This Project Continues At Gran Turismo Sport.


Realistic, Not Difficult. & Nbsp, Just like with a real car, you can control the game vehicle with a greater depth. Although it is based on the principles of the first Gran Turismo, the new physics engine has evolved a lot, making it suitable for both beginners and experts. Even newcomers to driving games can learn the basics right from the start, like hitting the brakes or turning a corner.


Real World Locations. & Nbsp, In addition to popular tracks from past Gran Turismo titles, like NÜ's Nordschleife (North Circle), Rburgring, there will be new tracks on Gran Turismo Sport appearing in the series for the first time. Others include the legendary "Tokyo Expressway" and the half-mile oval circuit dubbed "Northern Isle Speedway." In Gran Turismo Sport there will be a total of 19 circuits with 27 routes, with which the pilots will know from the Japanese metropolises to the border between Mexico and the United States.