PS4 One Piece World Seeker Game
FREE Shipping over AED 250 from seller
Key Information
Publisher:

Namco Bandai

Genre:

Action & Adventure

It is classification of the game based on its gameplay interaction

PEGI/ESRB:

PEGI 12

It is users minimum age suggested to play this game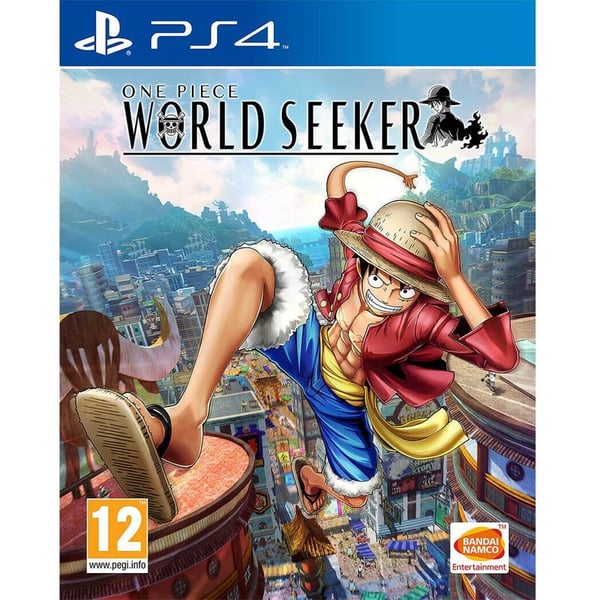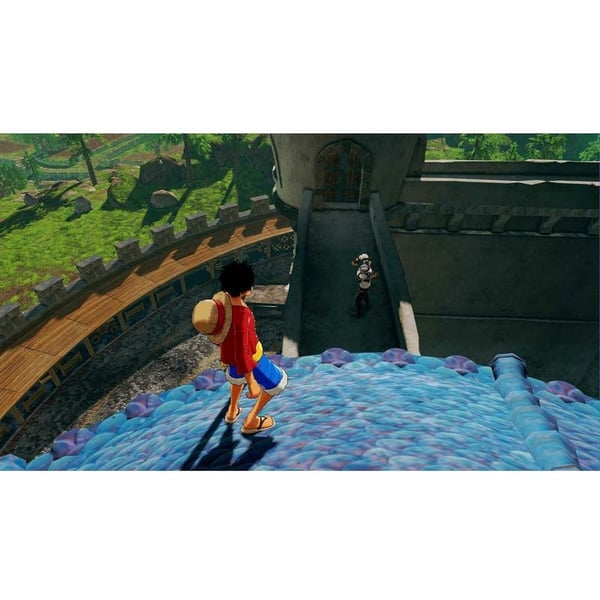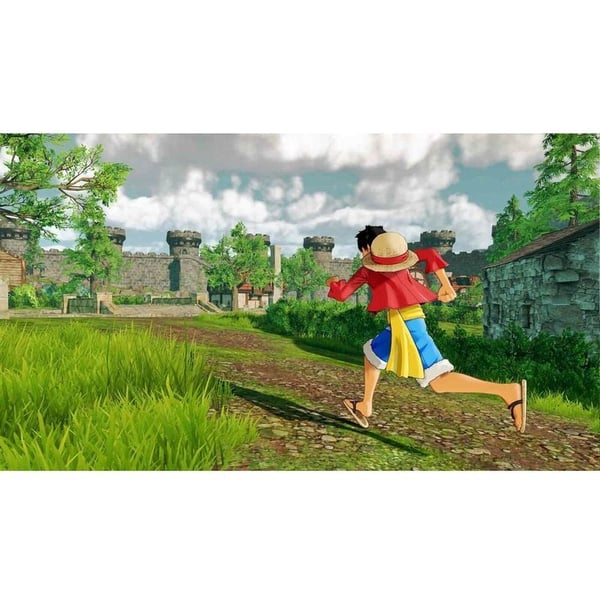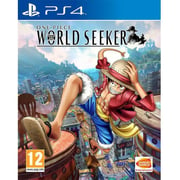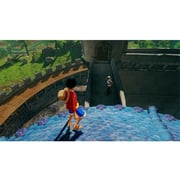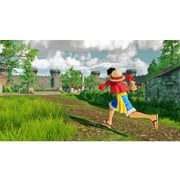 The Freedom of the Pirate King! Discover an all-new One Piece adventure in One Piece: World Seeker.
Luffy and the Straw Hat Crew are back in an all-new Epic story that puts players' into Luffy's shoes as he battles and explores Prison Island, an expansive and seamless world. Open landscapes provide many paths for players to swing into action and experience Luffy's gum-gum abilities.
One Piece: World Seeker is the most ambitious One Piece game to date!
Features:
Discover the secrets behind Prison Island.
Explore seamless and expansive areas with original characters created by Eiichiro Oda.
Experience what it feels like to be Luffy with all of his Gum-Gum abilities.
A beautiful addition to the One Piece universe to celebrate One Piece's 20th Anniversary.
General
Platform
Playstation_4
Publisher
Namco Bandai
Genre
Action & Adventure
PEGI/ESRB
PEGI 12
ESRB Descriptions
Games rated PEGI 12 can include violence in a fantasy environmentor non-realistic violence towards human-like characters
000000000001209413