Samsung Air Dresser 18inch DF60A8500HG/SG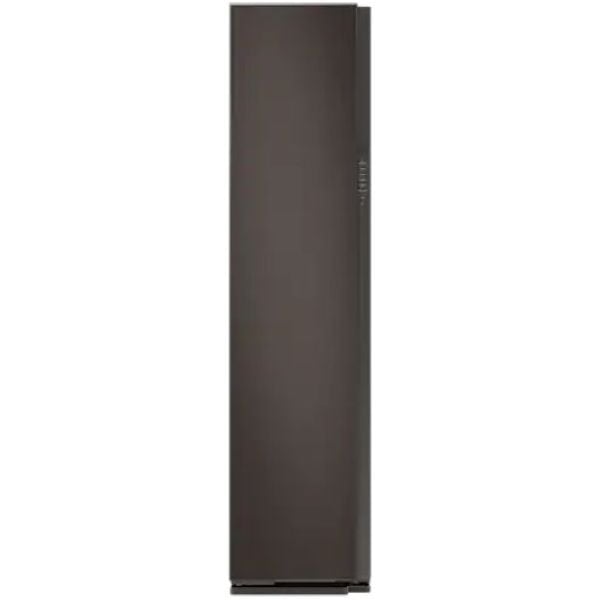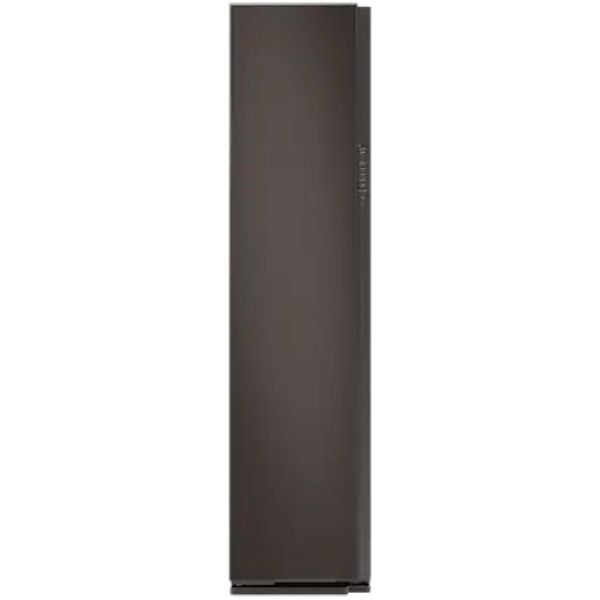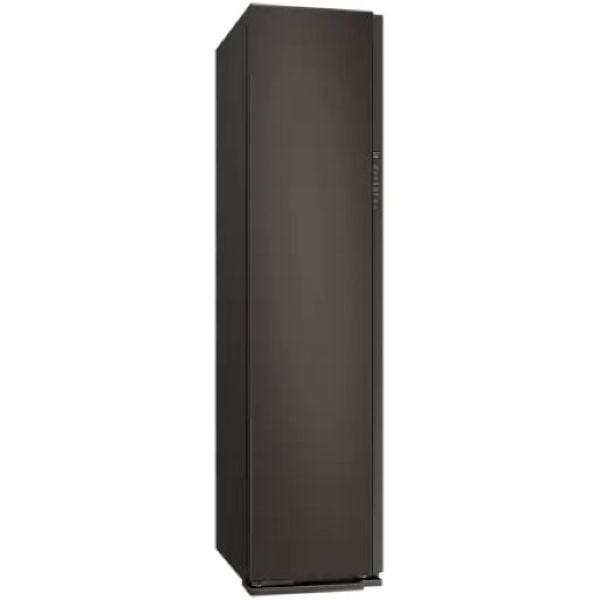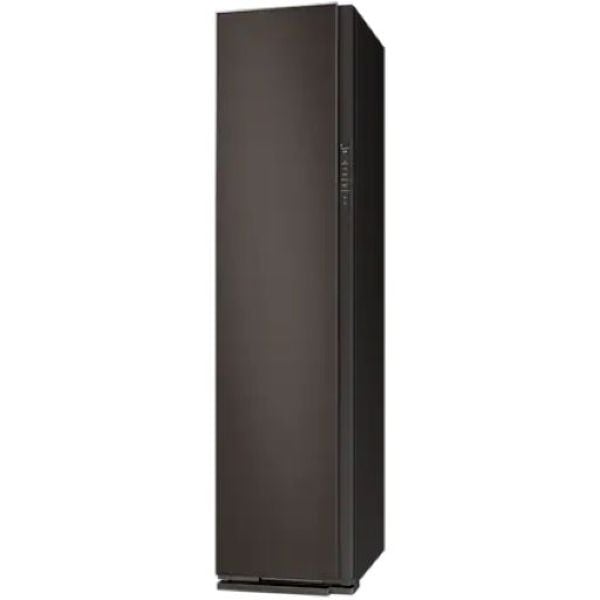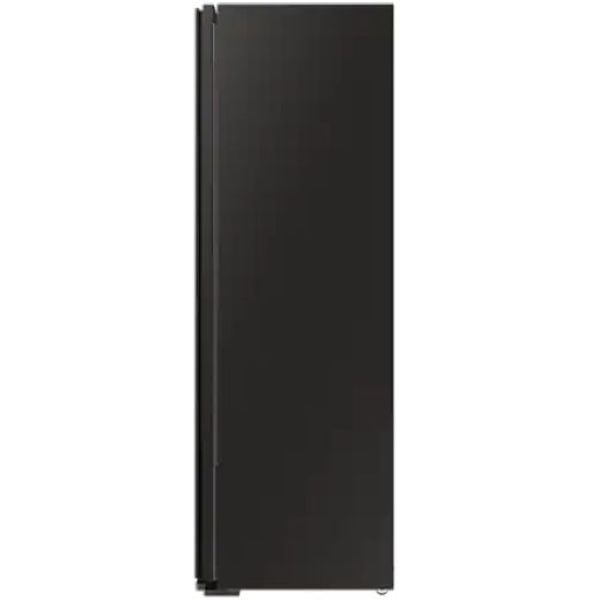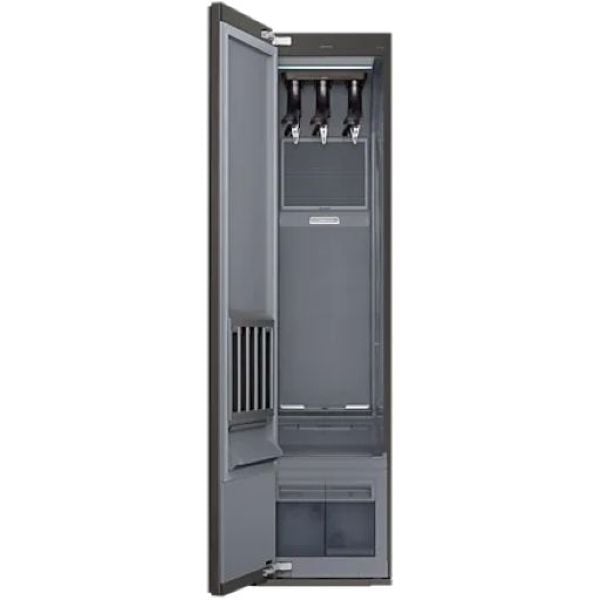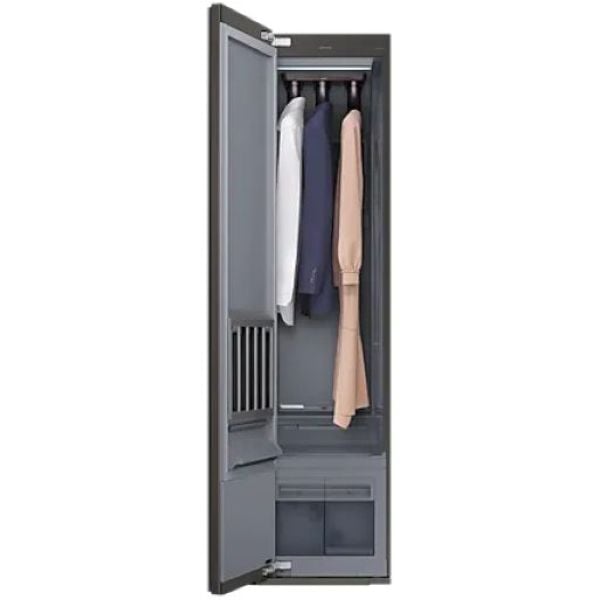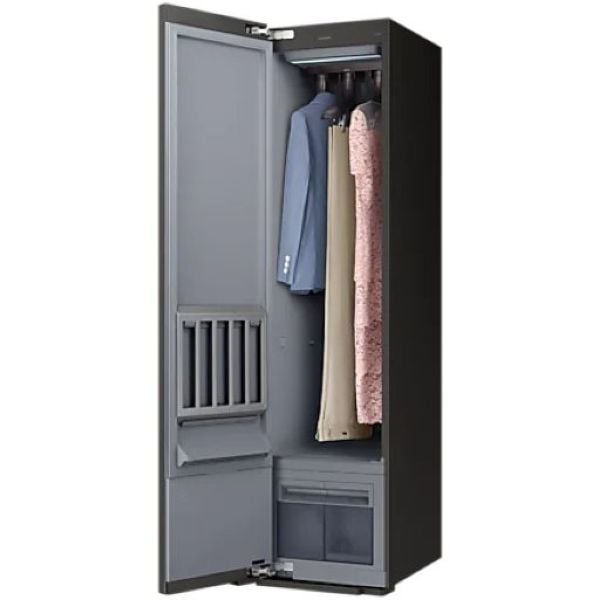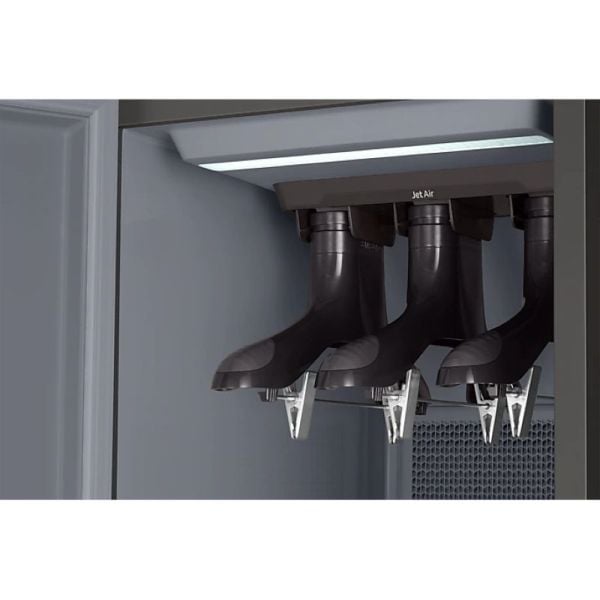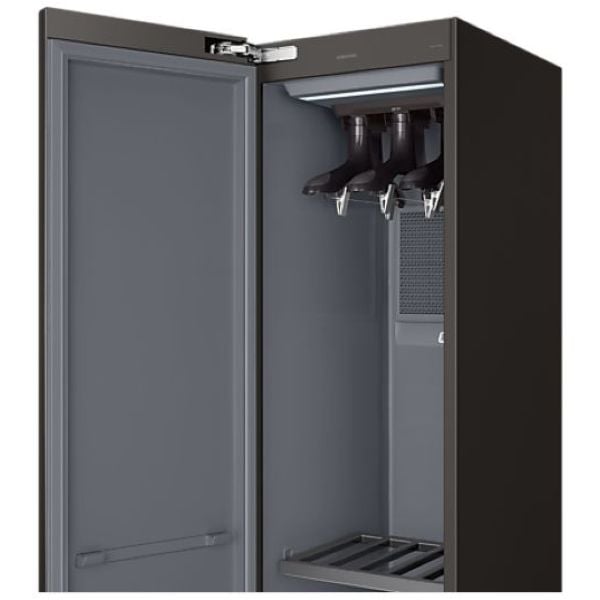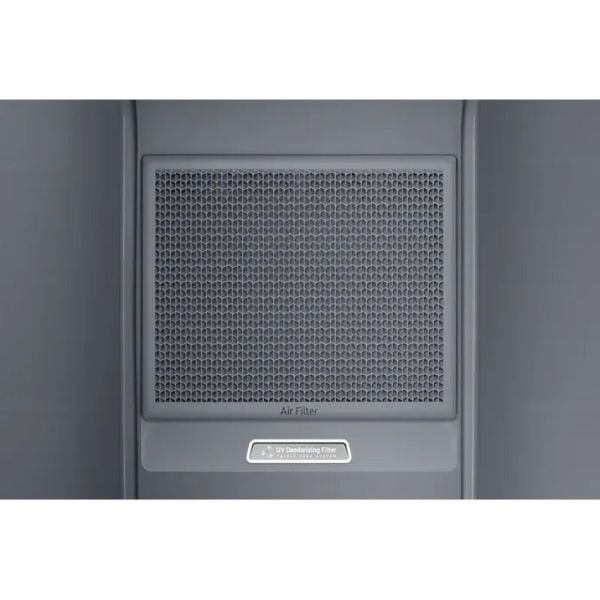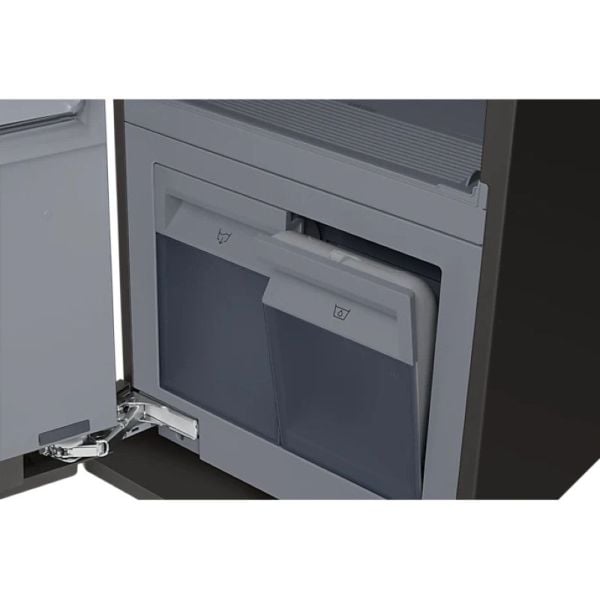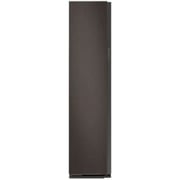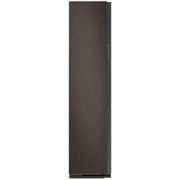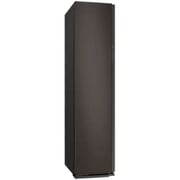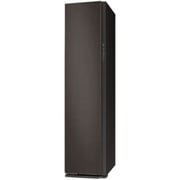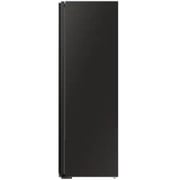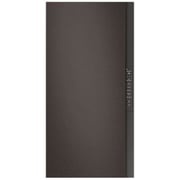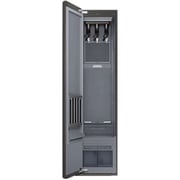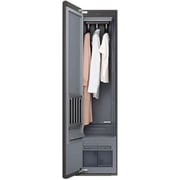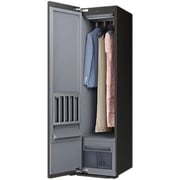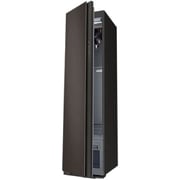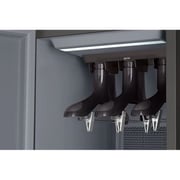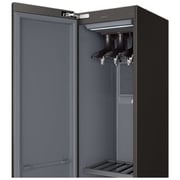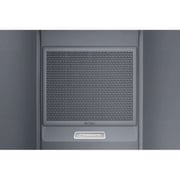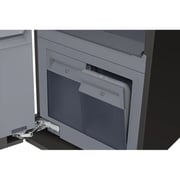 Samsung
Samsung Air Dresser 18inch DF60A8500HG/SG
+ AED 13.00 Shipping
Delivery 27 September
Secure Transaction
Key Information
Type:

Steam Station

Color:

Amber Brown
Details
Deodorizes inside
Deodorizing filter
Keep clothes fresh by deodorizing inside the cabinet. A Deodorizing Filter captures and removes odor-causing gases released from clothes and stops them creating an unpleasant smell and causing secondary contamination. It eliminates 99% of odors,such as sweat,tobacco,roasting meat and dry cleaning
Eliminates bacteria
Sanitize
Sanitize and refresh your clothes, bedding and even baby clothes and soft toys, so they are safe to use or wear. The Sanitize function blows steam onto clothes and infuses high temperature heat deep into the fabric. It eliminates 99.9% of bacteria and viruses, as well as 100% of house mites
Optimized drying
AI Dry
Enjoy faster drying using AI Dry technology with a humidity sensor. By continually sensing the humidity of the clothes it accurately detects how much they have dried and intelligently reduces the drying time accordingly. So your laundry is always dried thoroughly in the shortest possible time.
Wrinkle Care
Get neater looking clothes without the hassle of ironing! Wrinkle Care uses a combination of steam and air to relaxand smooth out creases in clothes, so they're quickly ready to wear. It can remove 100% of wrinkles from woolen clothes and 80% of wrinkles from rayon material
JetAir + AirHanger
Remove dust and odors from inside and outside your clothes quickly and quietly. Using the Jet Air system and Air Hangers it blows powerful jets of air upwards and downwards. So it loosens and removes engrained dust, even deep inside clothes. And it creates less vibration and much less noise
Self Clean
Keep the inside clean and hygienic to maintain the best performance. Self Clean technology dehumidifies, sanitizes and deodorizes inside. You don't need harsh or costly detergent as it cleans using a combination of heat, air and steam. And it notifies you when it needs cleaning after 40 cycles.
Dehumidification
Take good care of clothes by keeping your room dry, without an extra dehumidifier. When the door is open, the Dehumidification function draws in air from the room, extracts moisture from it and expels dry air. It ensures that any clothes are kept in the ideal conditions to protect them.