Cooking

/

Samsung Microwave Oven 32 Litres MG32J5133AG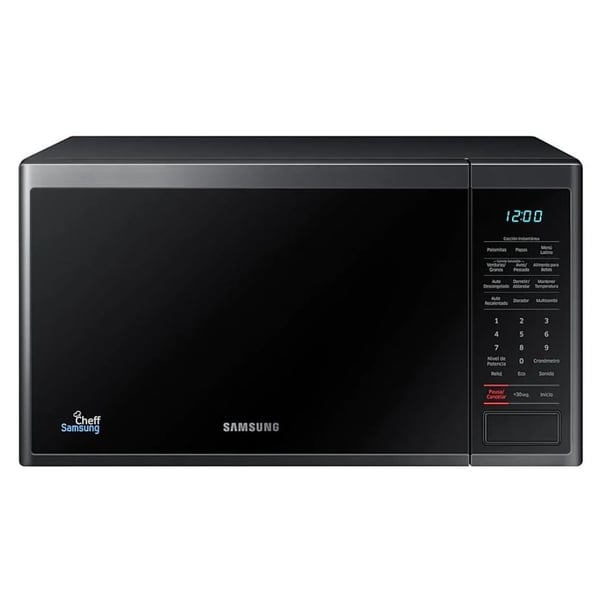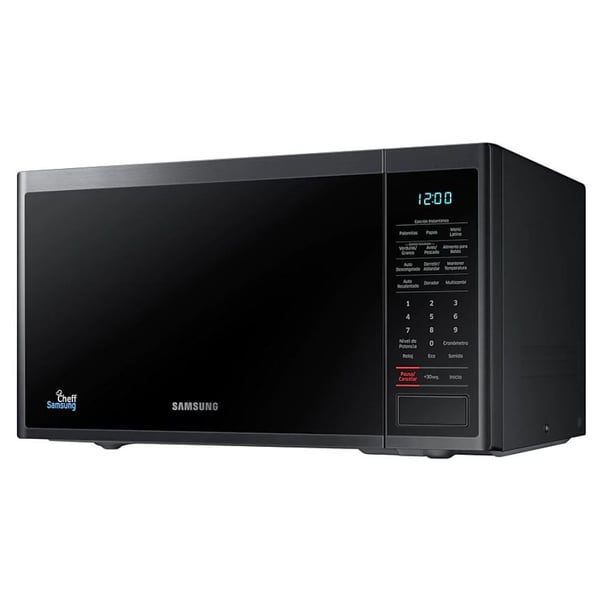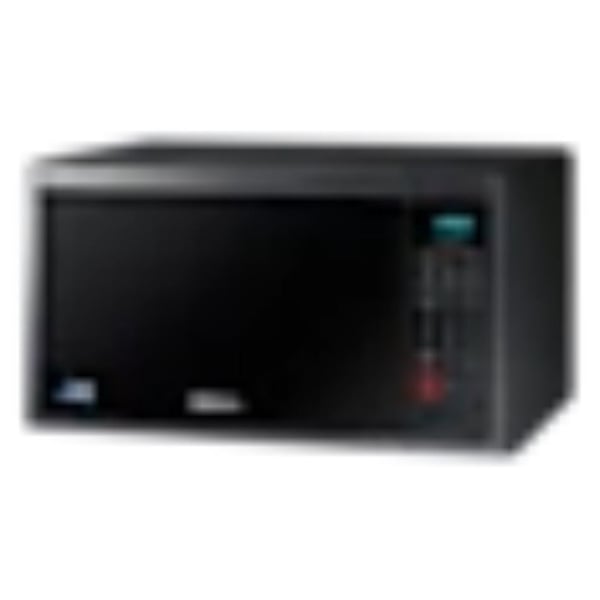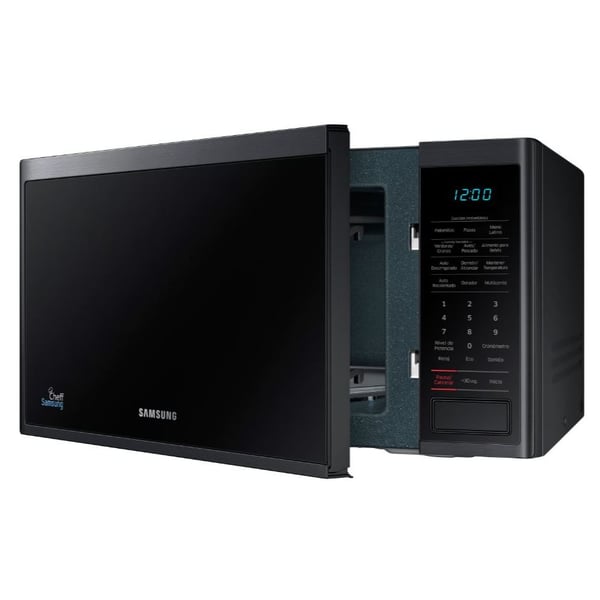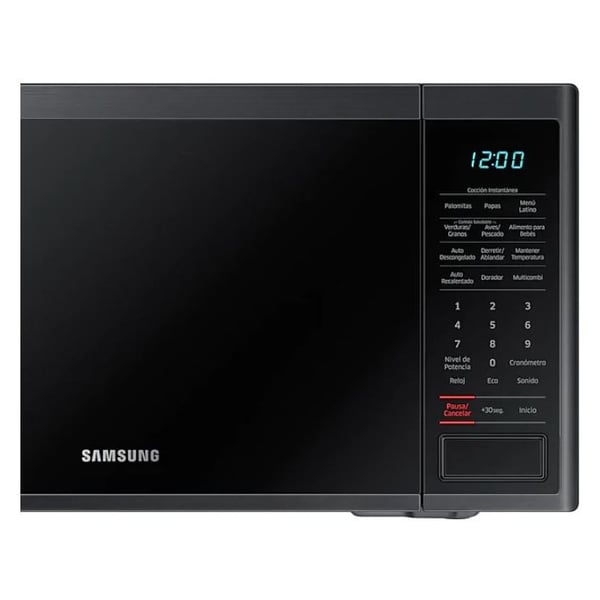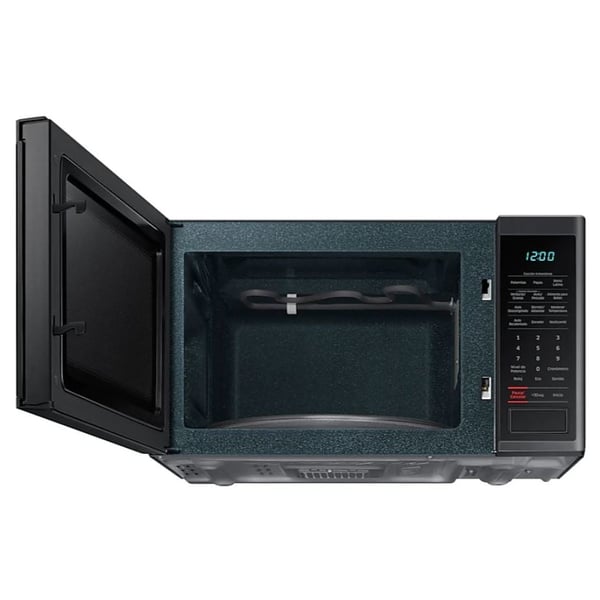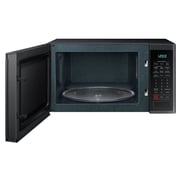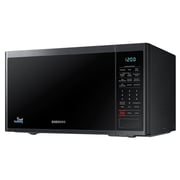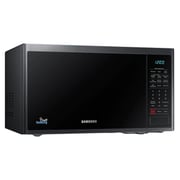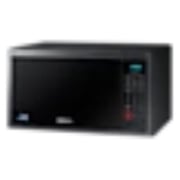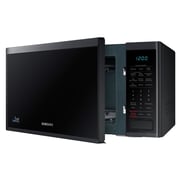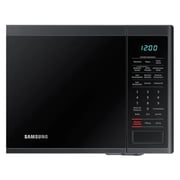 Samsung
Samsung Microwave Oven 32 Litres MG32J5133AG
FREE Shipping over AED 499 from seller
Delivery 01 Oct - 02 Oct
Secure Transaction
Key Information
Type:

Grill Microwave Oven

Power Supply:

220-240 Volts

For 2 to 4 members in a family, ideal capacity required is 21 to 30 Litres

Capacity:

32 Litres

Power Consumption:

1600 Watts
Details
Samsung Microwave Oven 32 Litres MG32J5133AG
The Keep Temperature Function Allows You To Keep Food Warm Without Overcooking. You Can Choose Hot Mode (70 ° C) Or Warm Mode (50 ° C) And Your Food Keeps Flavor And Texture And Ready To Serve.
It Has Up To 16 Preprogrammed Recipes To Make Your Life Easier. Cook From Chicken Breast And Salmon Fillets To Beans And Brown Rice, With The Guarantee That The Result Will Be Fresh And Delicious Food.
Soften Or Melt Now Easier
Soften Butter Or Melt Chocolate? Select From The Four Modes For Chocolate, Sugar, Butter Or Cheese And You Will Be Ready To Create Delicious Recipes.
You Can Choose From A Wide Variety Of Preprogrammed Local Recipes And Enjoy Family Flavors At The Touch Of A Button.
The Best Innovation In Technology And A New Design That Will Give Your Kitchen A Current Style, With Black Stainless Steel Finishes.
The Mw5100j Microwave Includes A Delicate Ceramic Interior That Is Easy To Clean And Does Not Scratch Or Discolor Over Time. It Has 99.9% Antibacterial Protection And Its Scratch-Resistant Interior Is Very Durable.
With The Ecological Mode Of Mw5100j, Consumers Can Save Up To 40% With Backup Power.
The Powerful Defrost Function Allows You To Defrost Food Quickly And Evenly. Food Does Not Become Pasty. You Can Defrost Food To Its Freshest State So That You And Your Family Enjoy A Delicious Meal At Any Time.