Laundry

/

Siemens Front Load Washer 9 kg WM14VKH0GC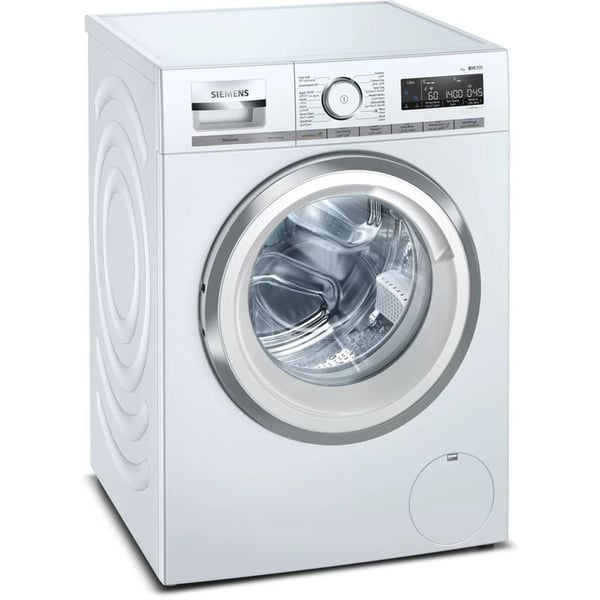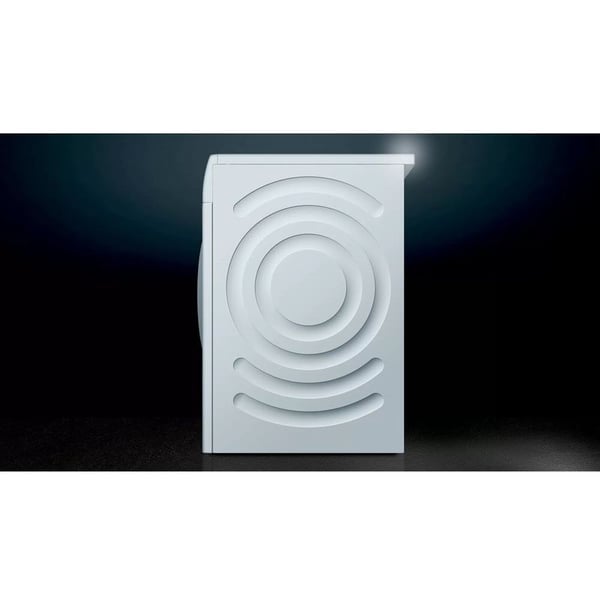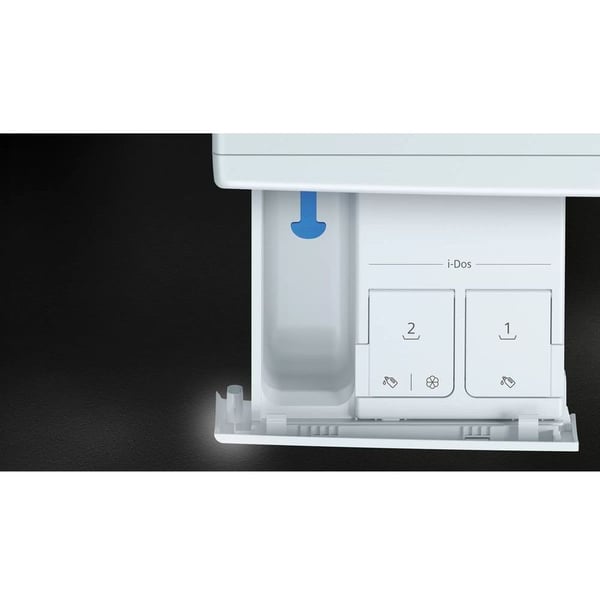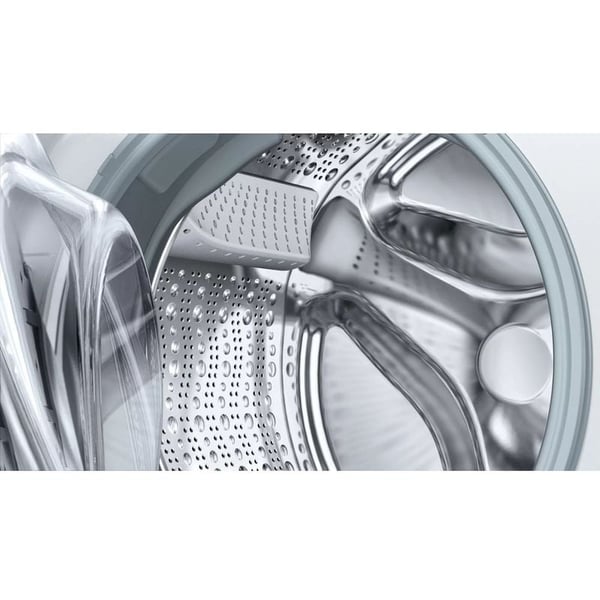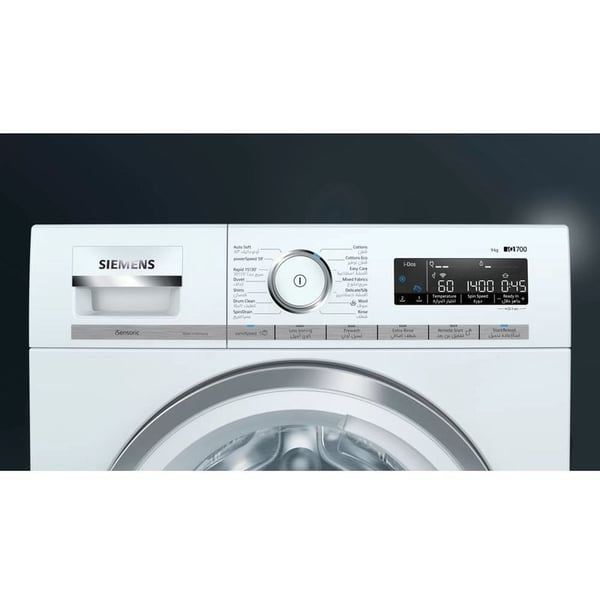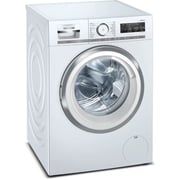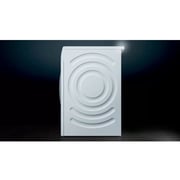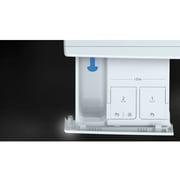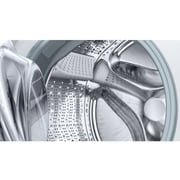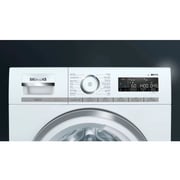 Siemens
Siemens Front Load Washer 9 kg WM14VKH0GC
Offer details
UAE Authorized products, 1 Year Brand Warranty, Installation charges are not included.
Inclusive of VAT
From AED 193.00/month with Flexipay
FREE Shipping
Delivery 04 Oct - 05 Oct
Secure Transaction
Key Information
Ideal capacity for medium families (5 to 6 people). Fits 3 jeans, 3 shirts, 2 bed sheets, 3 pillow cases, 4 dish cloths, 4 small towels

Capacity:

9 Kg

Higher the Star Rating, better the Laundry will work according to energy efficiency

Energy Rating:

3 Star

It is level of noise produced by your Laundry (Lower the value, lesser will be the noise), 50dB is normal

Noise Level:

46 dB

Water Consumption:

14842 Litres

They are built for efficiency.Water consumption is less. It has washing and upto 70% drying capability

Type:

Front Load Washer

Color:

White
Details
The ultimate Home Professional i-DOS washer with Home Connect and AntiStain Plus System is the most convenient and smartest washer ever, that does everything automatically. The precise i-Dos automatic dosing system measures the detergent for you and helps you save water and detergent. Intelligent and powerful iQdrive motor with 10-year warranty for highly effective and efficient laundry care.
Measure precisely easier than ever – i-Dos –Easier than ever before because the first integrated precision dispensing system determines exactly how much detergent and fabric softener your laundry needs. This depends on different factors such as the type of textiles, load size, water hardness, and degree of soiling. It will efficiently calculate the dosage down to the last milliliter – to ensure even better fabric care and first-class washing results. Incorrect dosage not only leads to poor washing results and damages the fabric, but it also increases water and energy consumption. The new iQ 800 with i-Dos uses only as much detergent, water, and energy as is actually necessary.
Guaranteed long service life: iQdrive, the 10-year warranty -Over time, conventional motors become worn from the mechanical friction of the carbon brushes; the brushless iQdrive motor is virtually free from wear. Siemens vouches for the durable quality of the motor in all iQ 800 and iQ 890 washing machines with a 10‑year warranty.
Your washing machine listens to you -Thanks to partnering with Amazon Alexa, your washing machine can be controlled by voice as well. Please find out, if the relevant "Home Connect" skill within the Alexa app is available for your country & language. Activate the respective skill to establish the connection between Amazon Alexa and your home appliance.
For the especially gentle treatment of your laundry -The innovative structure of the waveDrum with its unique wave shape and the asymmetrical paddles complement each other perfectly. For the especially gentle treatment of your laundry.