Sony DSCHX400 Digital Camera Black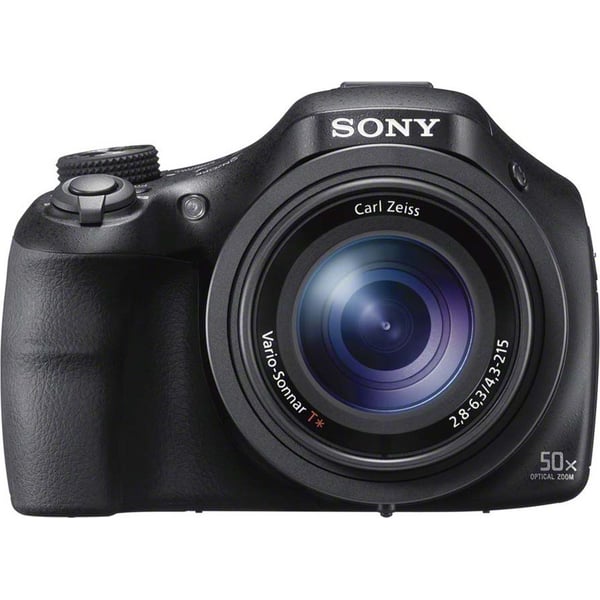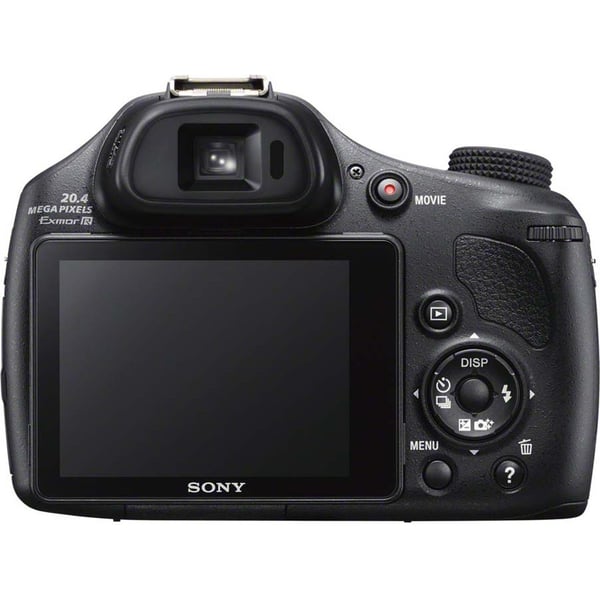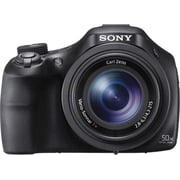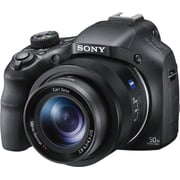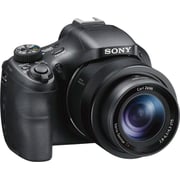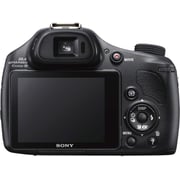 Sony
Sony DSCHX400 Digital Camera Black
Key Information
Actual number of megapixels. More megapixels means more clear picture it can take

Effective Megapixel:

20 MP

Higher ISO number can capture images in low light environments without having to use a flash

ISO:

80-3200

More convenience when attempting to focus on objects

Number of focus points:

N/A

Actual screen size in inches measured diagonally

Screen Size:

3 Inches

Number of pictures taken per second. Higher the number more pictures can be taken

Image Per Second:

10 fps
Details
See incredible details with this powerful 50X Optical Zoom Zeiss Lens and achieve clearer, crisper images. Combined with Optical SteadyShot™, you'll be guaranteed smooth results even in telephoto range.
50x the Magnificence
Closeness is nothing without clarity. Enjoy 50x optical zooming, silky-smooth Full HD video and razor-sharp, 20.4MP pics—perfect for sporting events and all your adventures. Looking to capture the mood of a shot without the harshness of a flash? Low-light environments (think candlelight and campfire) maintain their warmth thanks to the sensitive Exmor® R CMOS sensor.
Crazy Clear Close-ups
Get amazingly close with 50x optical zoom plus 100x Clear Image zoom ZEISS lens. Most digital zooms use electronic cropping to get closer to the subject, resulting in fuzzy images. With Clear Image Zoom the powerful processor compares patterns found in adjacent pixels and creates new pixels to match selected patterns, resulting in more realistic, higher-quality images. Clear Image Zoom doubles optical zoom for closer photos.
Shake-free Footage
Shoot incredibly smooth video and still images thanks to the new BIONZ® X processor and Optical SteadyShot™ with Intelligent Active mode. When the processor and image stabilization technology work together they deliver sharp, blur-free photos and footage in otherwise unsteady situations, like shooting video while walking or zoomed in.