Sony ILCE-7C/B Full Frame Camera Body Only Black
Sony ILCE-7C/B Full Frame Camera Body Only Black
array(6) { ["shipping_fee_min"]=> string(5) "13.00" ["shipping_type"]=> string(0) "" ["shipping_type_min"]=> string(0) "" ["user"]=> bool(false) ["dg-member"]=> bool(false) ["mirakl_shipping_threshold"]=> string(0) "" }
+ AED 13.00 Shipping
As low as AED 291.00 per month.
1 offer from AED 6,199.00
Offer includes
Sony ILCE-7C/B Full Frame Camera Body Only Black
Free DSLR BAG Worth AED 99 Photo HG Promotion

Free Sandisk SDSDXV5-128G-GNCIN Extreme SDXC Card 128GB

Free Digipod TR 662AN Tripod PHOTO PROMO

Free Godox LR150 Ring Light With Stand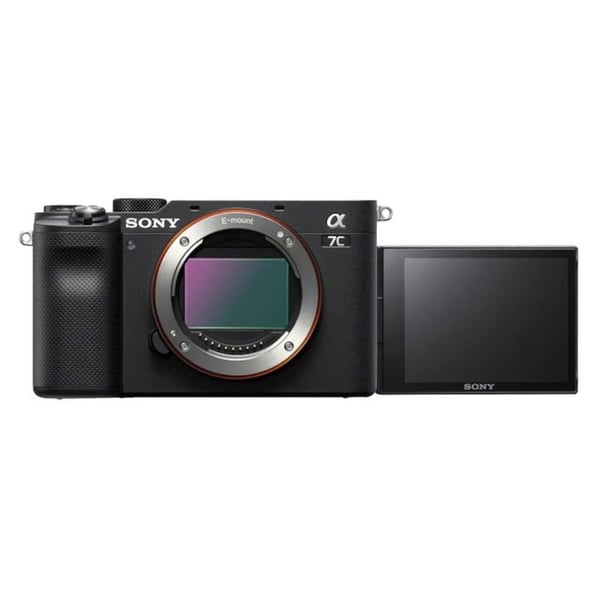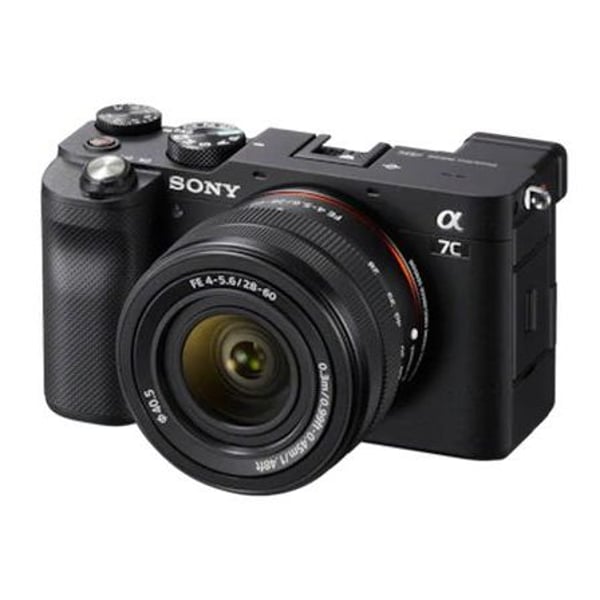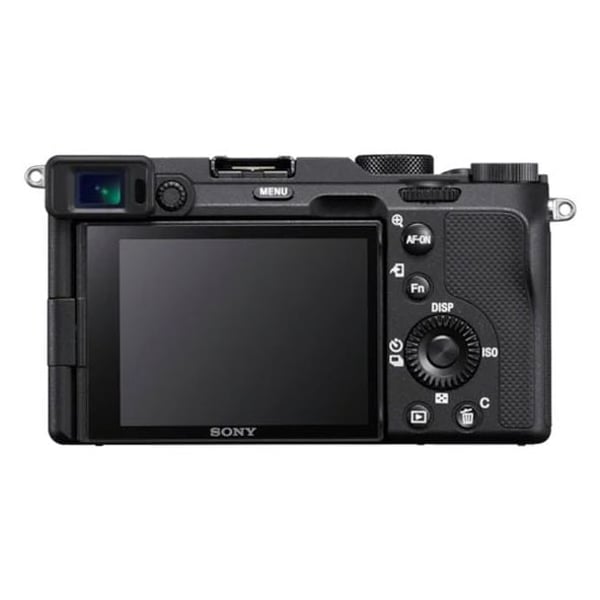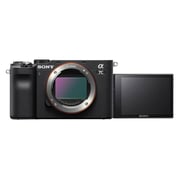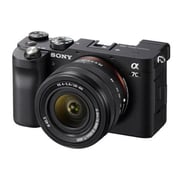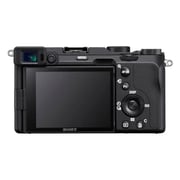 The α7C is the smallest and lightest full-frame camera with optical in-body image stabilization. Breakthroughs in mechanical packaging and structural design bring no-compromise full-frame camera performance for powerfully simple still and movie content creation.