Ultimax Dumbbell And Barbell Set Weightlifting Fitness Black Cement Steel Rubber Adjustable Dumbbell With Connecting Rod/barbell Set 2 In 1-20kg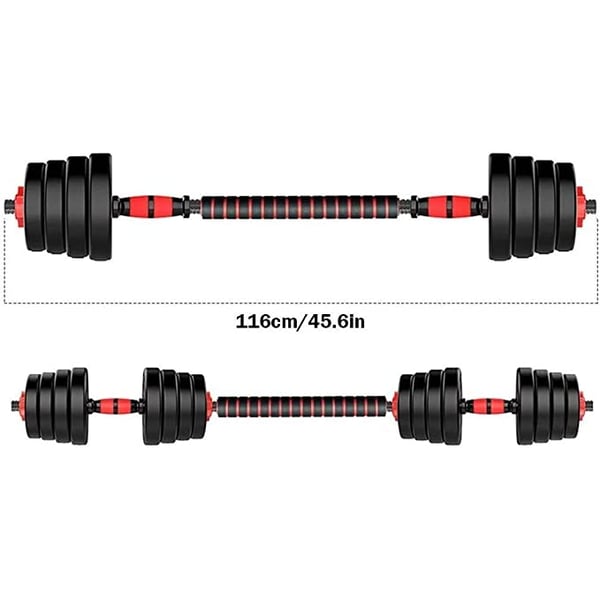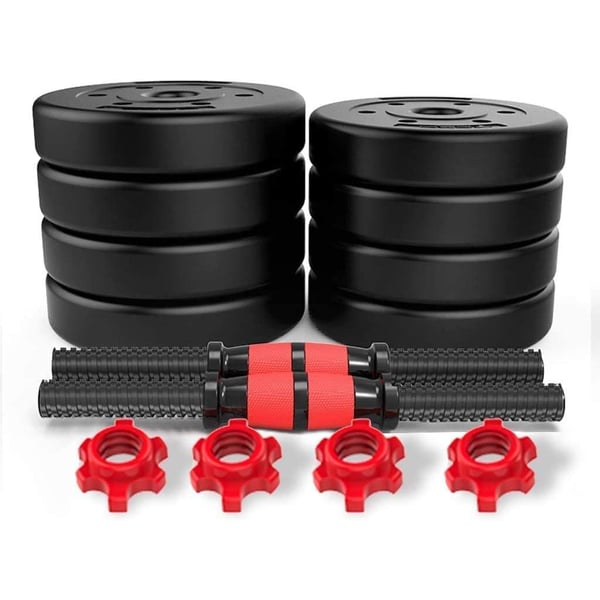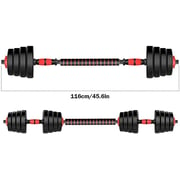 Ultimax
Ultimax Dumbbell And Barbell Set Weightlifting Fitness Black Cement Steel Rubber Adjustable Dumbbell With Connecting Rod/barbell Set 2 In 1-20kg
FREE Shipping
Delivery 04 Oct - 05 Oct
Secure Transaction
Details
The ULTIMAX adjustable dumbbell is an ideal solution. It's one of the most space-efficient and flexible strength-training options available with its unique and effective design.

Excellent Material: Made of high quality raw materials, it is temperature resistant, extremely durable and has a long service life.Stainless and Durable: Durable coated weight discs are easy to use on the ground and have excellent rust prevention.Easy loading and unloading: The board has holes that allow the user to lift it safely and load it onto the mast and other equipment.Good anti-slip effect: The embossing is non-slip and feels good. Even if your hands are sweaty, it can be very slippery.
You might want to check these..
S200780704