The fact that Samsung has more galaxies than the universe should come as no surprise to any of us. But its latest tech boon is something that has set Samsung apart from the rest of its peers.
If you've got it, flaunt it!
One paradigm of the Samsung universe that the S4 has refused to stray away from is design. The sleek rounded edges, the candy-like home button and the beautiful, big screen retain their beauty in the newest version. Available in a choice of Black Mist and White Frost, this phone is like a dream to hold in your hand.
The Pause Clause
The feature that's most talked about is the S4's ability to track its users sight. Called 'Smart Pause', this impeccably smart feature monitors your gaze when you watch a video and pauses when you turn your eyes away.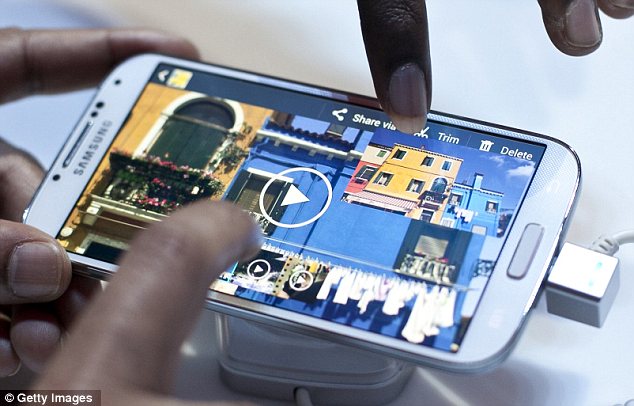 Shutterbug's Delight
Not only does it have a stunning 12 megapixel camera that will make you want to leave your DSLRs behind; it also provides the option of inserting one's self into the photo being taken in a small window in the frame of the shot.
Now no family portrait will be clicked with you being in it!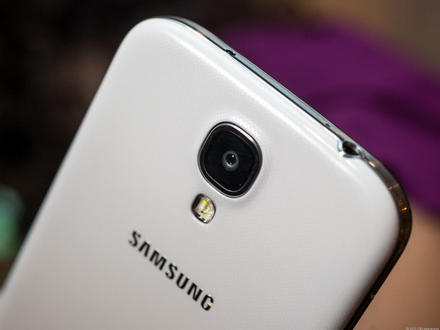 The Gesture Fixture
Don't you love the fact that you can get work done without exercising your fingers? The Galaxy S4 features improved gestures that allow you to accept or reject calls, change music numbers, flip through photos and even preview e-mails by simply hovering your finger over the screen.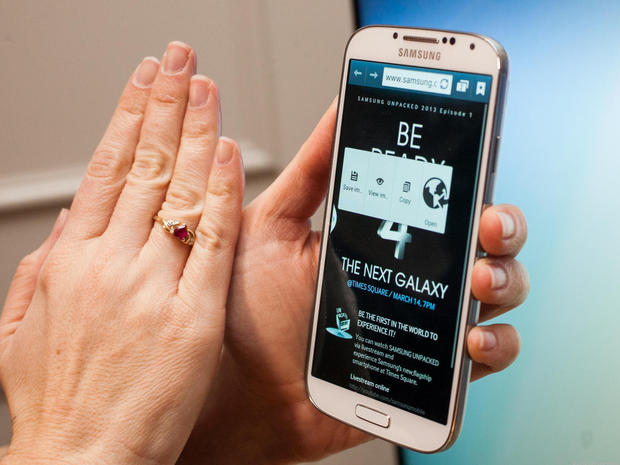 The Processing Prophecy
This is the only smart phone that has an 8-core chip. It consists of four Cortex-A15 cores clocked at 1.6GHz for performance while the remaining four are Cortex-A7s clocked at 1.2GHz. The S4 has properly stationed itself as a major tech player amongst its very many communication contemporaries.
This is one phone that is sure to have other telecommunication celestials look like small fry in front of it.