How It Works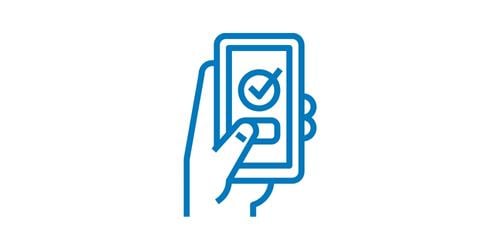 Step 1
Request Your Quote
Share details of your old devices, and we'll estimate its value.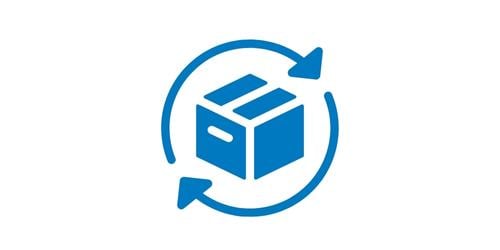 Step 2
Home Pick-Up
Schedule a home pick-up, and we'll come over for a thorough assessment of your device.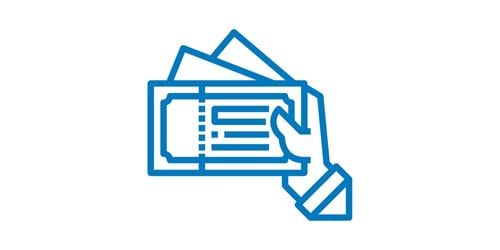 Step 3
Enjoy Savings
Get an instant voucher, making your next purchase with us even sweeter.
Trade-In FAQ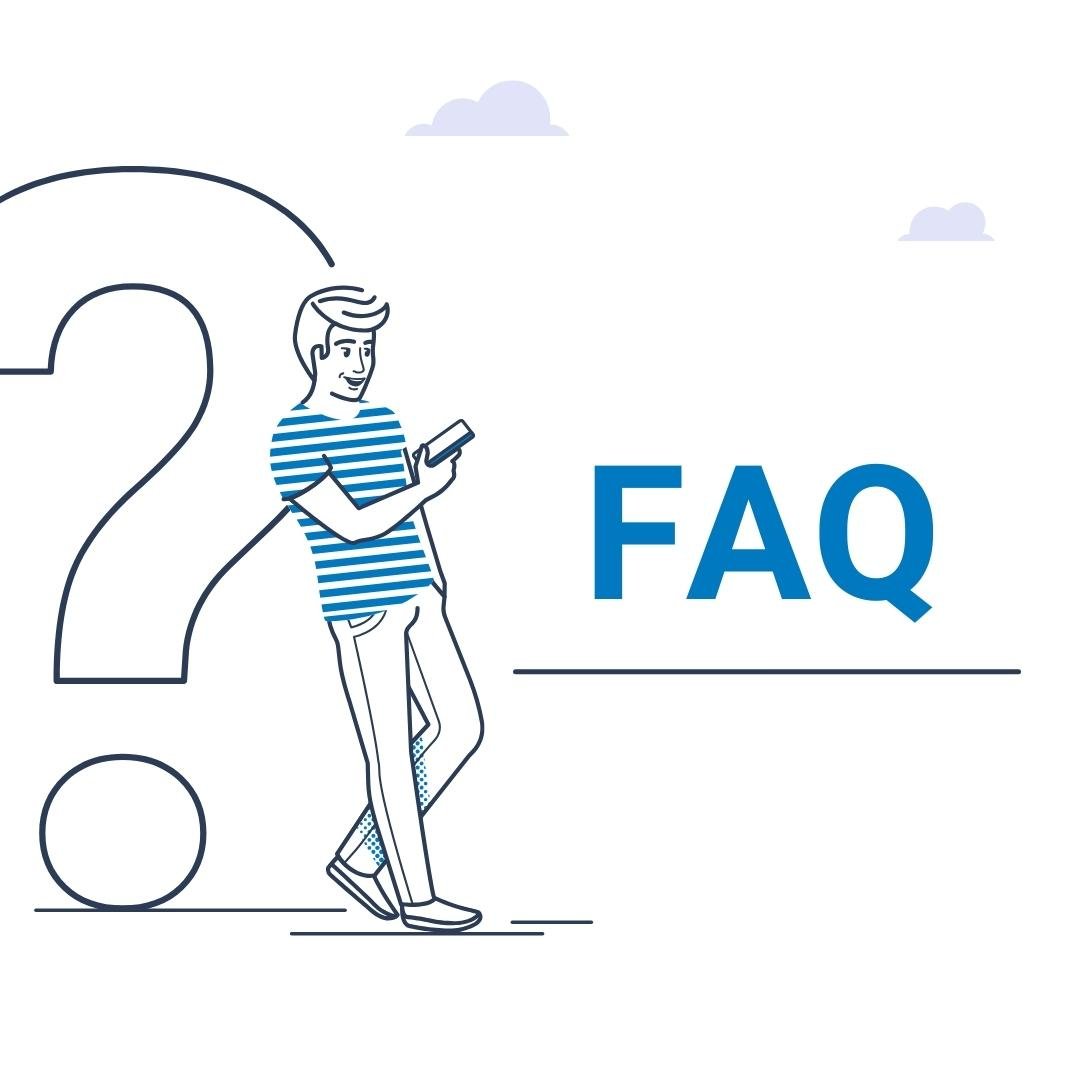 1. What is a "Trade-In" program?
A. Trade-In program lets you exchange your old devices, often electronics gadgets, for voucher towards a new purchase.
2. Why should I consider "Trade-In" my item?
A. "Trade-In" can provide value for items you no longer use. It's an eco-friendly option, preventing waste, and it also helps you save money on your next purchase.
3. Is it safe to "Trade-In" my device? What about my personal data?
A. Absolutely! We always recommend that you back up your data and perform a factory reset to erase personal details before trade in. This ensures your data's security.
4. How do you determine the value of my item?
A. The item's value depends on factors like its age, condition, brand, and current market demand. Click Get started button and get your estimate based on the details you provide.
5. What types of items can I "Trade-In"?
A. Common trade-in items include smartphones, tablets, laptops, and more. For a detailed list click on Get Started to explore more.
6. If I receive voucher, where can I use it?
A. Trade-In vouchers are typically valid for purchases on our platform. They can be applied for any item you wish to buy which are eligible for Trade-In.
7. Are there any hidden fees or charges?
A. No, there are typically no hidden fees. If there's any discrepancy between the provided item description and its actual condition, there might be an adjustment in its value.
8. How can I trust the evaluated value is fair?
A. We use standardized criteria for evaluations and stay updated with current market trends to ensure you get the best value for your item.
Terms and conditions
The actual trade-in value will vary depending on the device.
This offer is available for online transactions.
By trading in your old item ('Device'), you become eligible to receive the trade-in value in the form of a Sharaf DG Cash Voucher within 5 working days of us receiving and assessing your device.
When you provide us with the Device, you are deemed to have accepted these terms and conditions ('Conditions'). The Device must be shared with us within 14 days of receiving your quote.
If the Device received does not match the description and details you provided, we will contact you to offer the choice of having the Device returned to you at our expense, with no value paid to you, or proceeding with the trade-in at a new value provided to you. If you do not respond within 7 working days, we will assume you accept our revised offer and proceed with payment accordingly.
You confirm that you are either the rightful owner of the Device or have obtained explicit permission from the rightful owner to trade it in.
The Device must not be stolen or listed as stolen with us or a third party. If the Device fails any due diligence check, we may notify the relevant law enforcement authority, share the Device and your details with them, and the payment may be canceled or recovered.
If the Device includes any additional accessories (e.g., memory cards), you must remove them before trade-in. We are not responsible for any consequences of failing to remove these accessories, including any associated payments.
If there is data stored on the Device that you wish to keep, you must save it elsewhere and remove any memory card and/or all data on the Device before trading it in. We will not be liable for any damage, loss, or erasure of such data or any consequences of not removing your data or memory card, including its use or disclosure.
Once you have completed the trade-in, the Device becomes our property, and retrieval is not possible under any circumstances.
We reserve the right to modify the terms and conditions or discontinue the voucher at any time. This does not affect your legal rights.
You acknowledge that the trade-in value offered is subject to change based on market conditions and demand for specific devices.
Sharaf DG reserves the right to refuse a trade-in if the Device exhibits signs of tampering, unauthorized modifications, or counterfeit components.
Devices with physical damage beyond normal wear and tear, such as water damage, cracked screens, or missing components, may receive a lower trade-in value or be rejected altogether.
Sharaf DG may offer trade-in promotions or bonuses at their discretion, which could affect the final trade-in value.
The trade-in value can only be redeemed for products or services offered by Sharaf DG and cannot be exchanged for cash.
Sharaf DG is not responsible for any data left on the traded-in device, and you are encouraged to back up and remove all personal data before the trade-in.
The terms and conditions may be updated by Sharaf DG without prior notice, and it is your responsibility to review them regularly.