Mobile Buying Guide: How to Choose Best Smartphone?
The world has become smaller due to the electronic revolution, and the greatest example is the smartphone. The mobile phone is an essential part of life, and with advanced technology, there is an upgraded version every year. You can choose from a variety of features and specifications depending on your requirements. Get the best deals on mobile phones at Sharaf DG
5 Things Which Matters Most While Buying Any Smartphone

Performance
Speed and efficiency decide the performance of your smartphone. The processor, RAM, and operating system are key factors.

Display
The display of your phone depends on whether you use it for gaming, editing videos, official communication, or simply talking.

Camera
If you want to take professional-looking photos or videos, a high-end camera is essential.

Storage
The storage of smartphones ranges from 32 to 512GB and depends on whether you want to use it for texting, storing photos, or gaming.

Battery Life
Android phones have longer battery life compared to Apple.

Extra Features
When choosing a smartphone, don't forget extra features like warranty, wireless charging, and service center availability.
Performance
The three things that decide the performance of your phone are:
1. Processor:
The speed of your smartphone depends on your processor and is measured by the clock speed. Higher clock speed means lesser lag.
2. RAM:
The RAM you need depends on your usage. For normal phone functions, 2GB is sufficient. For videos and gaming, more than 6GB is required.
3. Operating System:
When it comes to choosing an operating system, Android and iOS have their pros and cons. While iOS is a better choice for a standard experience, Android gives you more flexibility. With iOS, you experience the least bloatware without any adware.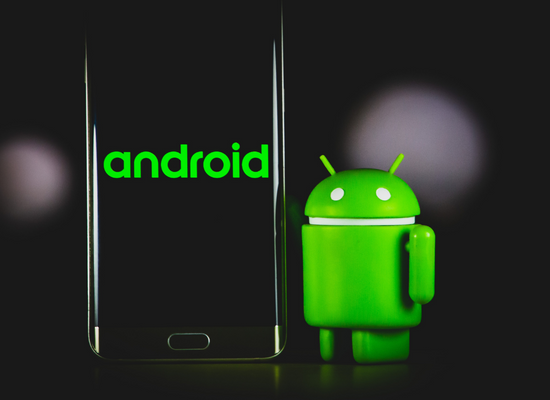 How Much RAM do you Really Need?
| # | RAM Range | Ideal for Needs |
| --- | --- | --- |
| 1 | 1 to 3 GB | Calling, checking mails, browsing, and calling |
| 2 | 3 to 4 GB | Using multiple apps, playing games, and multiple tabs on the browser |
| 3 | 6 to 12 GB | Switching between multiple apps, photo or video editing, and advanced games |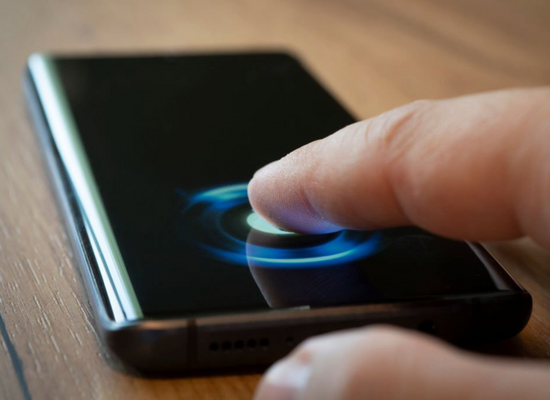 Display
1. Screen Size:
While a small screen is convenient to hold, browsing is difficult.
2. Aspect Ratio:
The ratio between the height and the width of a mobile phone screen is normally 16:9.
3. Display Type:
AMOLED displays have brighter colour reproduction compared to LCDs. Super AMOLED improves visibility under sunlight.
4. Resolution:
This is denoted by pixels, and a higher resolution ensures sharper images.
5. Screen Protection:
With gorilla glass, your screen is protected if your mobile phone falls.
Mobile Display Size & Battery According to Your Need!
| # | Display Size | Ideal for Needs | Ideal Battery |
| --- | --- | --- | --- |
| 1 | 5.5 to 6 inches | Portability, not games | 3000 to 3500 mAh |
| 2 | 6 to 6.5 inch | Browsing, games, and movies | 3500 to 4200 mAh |
| 3 | Over 6.5 inch | Official work, gaming, editing videos and photos | 4200 mAh |
Camera
1. Front Camera:
Lower aperture ensures better photos. Take great selfies in poor light.
2. Rear Camera:
Aperture, lens and pixel size decide the rear camera performance. The different types are dual, triple, and quad.
3. Lens & optics:
This determines the sharpness and clarity of photos.
4. Resolution:
This refers to the pixels in a phone, and the higher it is, the more precise the pictures are.
5. Modes & AI:
You can auto-adjust settings with cameras that have inbuilt AI.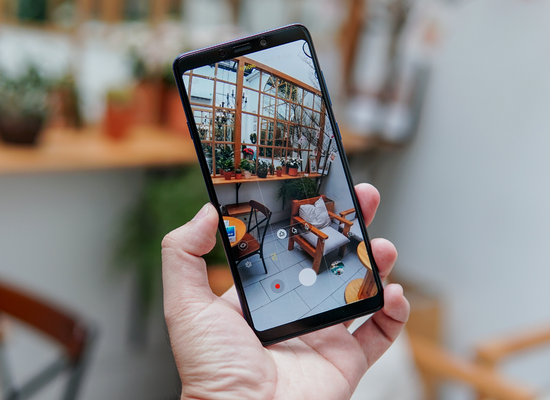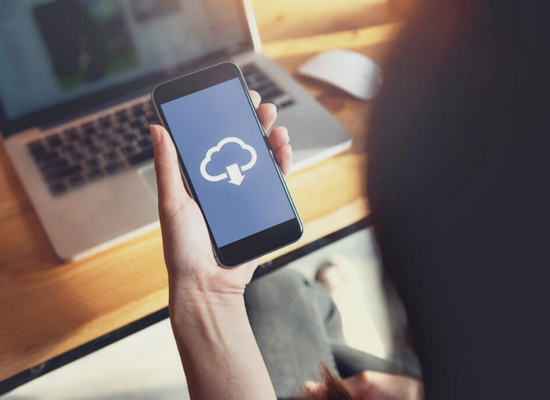 Storage
Smartphone storage can vary from 32 or 64 GB to 128 or 512 GB. This is the range for internal storage. The purpose for which you use your phone, including sending messages, storing photos, or gaming, will determine the storage in mobile. You can opt for extended storage if your current storage does not support your requirements.
Battery
The Android smartphone battery has better battery life compared to Apple phones. With 12 to 24 hours on a single charge, Androids give you a longer Mobile Battery life compared to Apple that only gives you 8 to 12 hours. If you need a long-lasting battery, go for an Android. Look for batteries with higher mAh or milliampere-hour.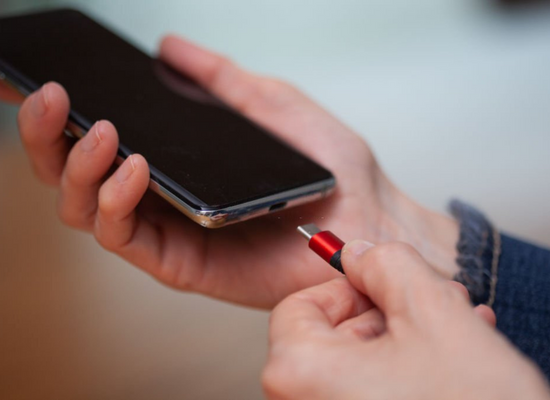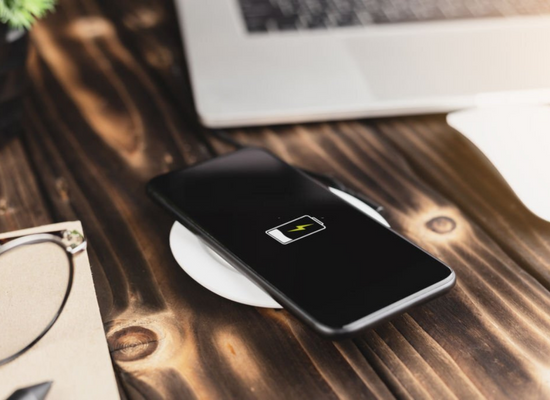 Extra Features
1. Warranty:
Since smartphones are expensive, ensure they have extended protection against technical or mechanical glitches.
2. Service centre availability:
Make sure that you have a service centre near you in case of any problems with your phone.
3. Fingerprint sensor:
This is an added protection feature.
4. Dual SIM:
You can separate your contact lists into two SIMS, a local one and one for a foreign country.
5. Fast Charging:
This ensures lower charging times when your battery needs charging.
6. Reverse Charging:
This feature allows you to charge one smartphone with another one.
6. Gaming mode:
With the game mode, you reduce the lag when playing games on your phone.
7. Wireless charging:
You don't need a plug point to charge your phone.
Frequently Asked Questions - Buying Smartphone for You
What is 5G? Do I Really Need 5G Smartphone?

5G is the latest in connectivity for smartphones. However, most phones today can work with 4G technology.
Which OS is Best in Mobile? How Much it Effects?

The OS that meets your needs is the best for you, and it could be Android or iOS. If you need more RAM, go for Androids.
What are the Most Top-End Brands for Mobile?

The top-end brands are Apple, Samsung, and Huawei.
Which Mobile Screen Size is Best? Bigger is Better?

While LCD screens are cheaper compared to LED, they drain the battery and are heavier. LED screens give better pictures in the dark and are lighter than LCDs.
How Much Memory and Storage are Sufficient in Mobile?

Memory and storage depend on the user requirements. If you are a gamer or store pictures and videos on your phone, you need higher memory and storage.
Is Mobile Battery Backup That Much Important?

Yes, battery backup is important. With a higher battery backup, you can work or play on your phone without frequently having to recharge it.
What Mobile Camera Features is the Best in the UAE Market?

You get the best rear and front camera features in the UAE market.
Explore All Other Buying Guide Here