Miele Frangrance flacon for Dryer – Aqua Scent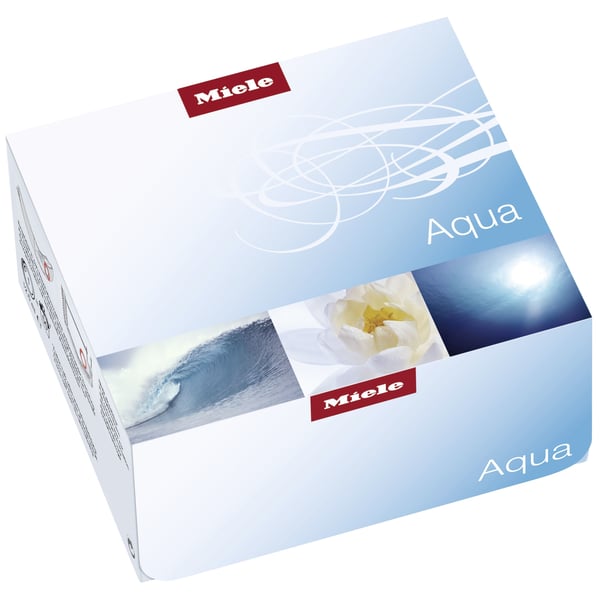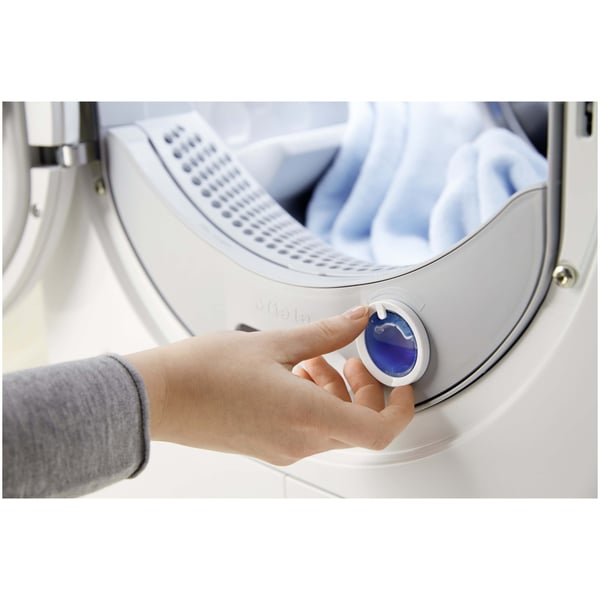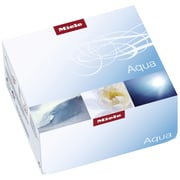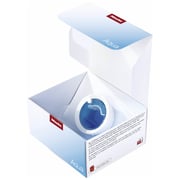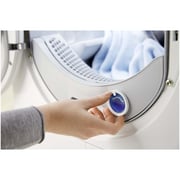 Miele Aqua Fragrance Flacon 12.5Ml (50 Drying Cycles)
AQUA fragrance flacon, 12.5 ml For 50 drying cycles.
For a fresh fragrance that lasts up to four weeks
Laundry is full of bounce and smells great too
AQUA: total purity, fresh scent and deep cleanliness
Specially developed for Miele by perfumers from in the Provence
Simply perfect laundry care. With Miele.





General
Type
Laundry Care