O General Split Air Conditioner 2.5 Ton RASGA30F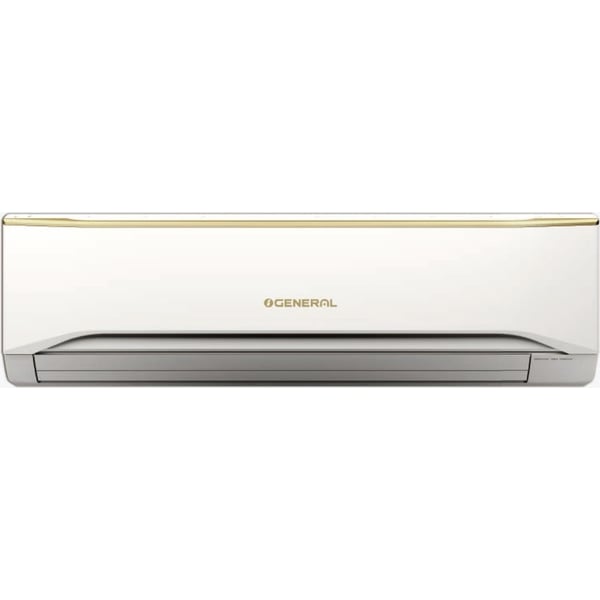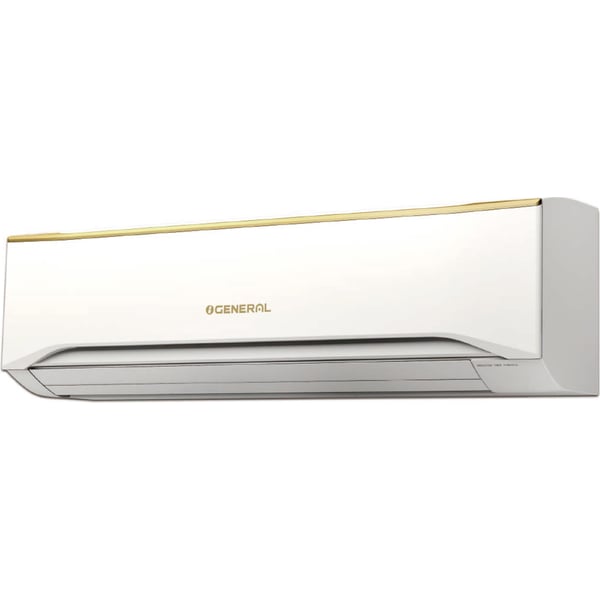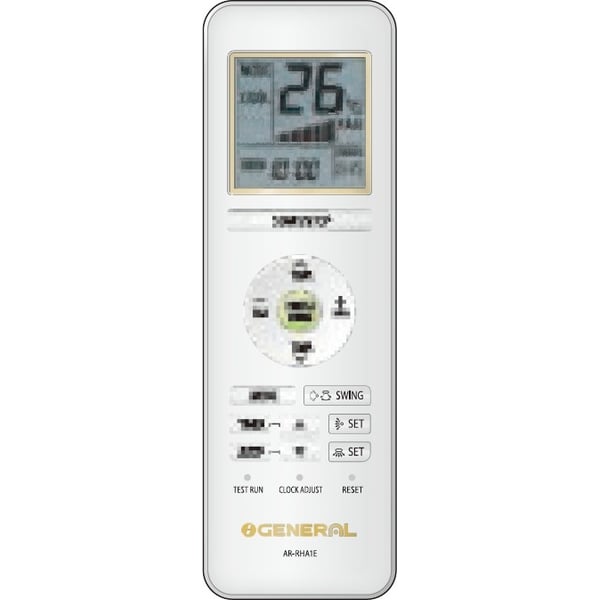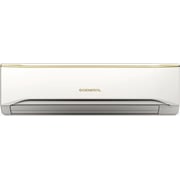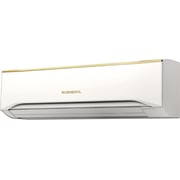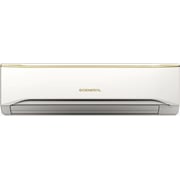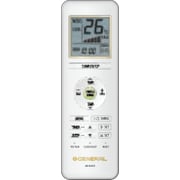 O General
O General Split Air Conditioner 2.5 Ton RASGA30F
Offer details
Authorized seller with 1-year Brand Warranty included. Installation or assembly of the product has to be managed by the buyer.
Inclusive of VAT
From AED 212.00/month with Flexipay
+ AED 35.00 Shipping
Delivery 30 Sep - 01 Oct
Secure Transaction
Key Information
Tonnage:

2.5 Ton

It is level of noise produced by Air Conditioners (Lower the value, lesser will be the noise)

Noise Level:

47 dB

Separate outdoor & indoor units

Type:

Split

Works well for big offices and produces lesser noise

Compressor Type:

Rotary

Weight:

17 kg / 79 kg

Dimensions (H x W x D):

Indoor Unit : 340 x 1150 x 280 mm | Outdoor Unit : 914 x 970 x 370 mm

Higher the Star Rating, better the AC will work according to energy efficiency

Star Rating:

2 Star
Details
Powerful Mode
Operation at maximum air flowand quickly makes the roomcomfortable
Double Swing Automatic
Complex swing action of flapsenables automatically to swingboth horizontal and verticaldirections.
Auto-Changeover
The unit automatically switchesbetween dry and coolingmodes based on yourtemperature setting and theroom temperature.
Automatic Fan Speed
The micro-computerautomatically adjusts theairflow effectively to follow thechanges of room temperature.
Auto Restart
In the event of a temporarypower failure, the air conditionerwill automatically restart in thesame operating mode as before,once power supply is restored.
Sleep Timer
The micro-computer graduallychanges the room temperatureautomatically to afford acomfortable night's sleep.
Program Timer
This digital timer allowsselection of one of four options:ON, OFF, ON OFF or OFF ON.